Heads up, cinephiles, this news is for you! Back in 1996, Martin Lawrence and  Lynn Whitfield starred in a film about a scorned lover coming back for revenge in the "'Fatal Attraction'-esque comic thriller" (
IMDb
) called, 
A Thin Line Between Love and Hate. 
The film, co-written by Lawrence himself alongside Kenny Buford, Kim Bass and Bentley Kyle Evans, was released one year after Lawrence's smash hit 
Bad Boys
 and was, by all accounts, a smash hit of its own. Now, nearly 20 years later, Lawrence and Evans (
Martin, The Jamie Foxx Show) 
are joining creative forces once again to bring us a sequel.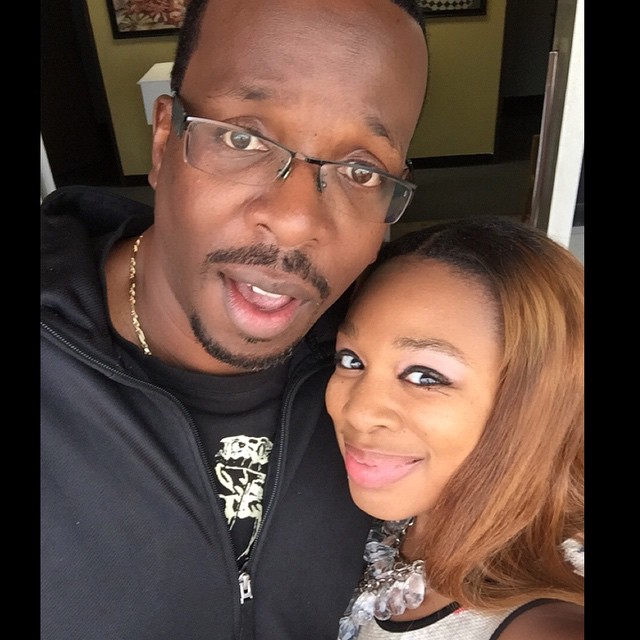 Instagram
PopWrapped's very own Aniesia Williams had a chance to get the scoop from Evans himself. She found out that the idea of a sequel is something Lawrence and Evans have been kicking around for years, mainly due to fan interest. Yesterday, Martin Lawrence uploaded a picture of the cover of the script to Instagram, and the crowd went wild.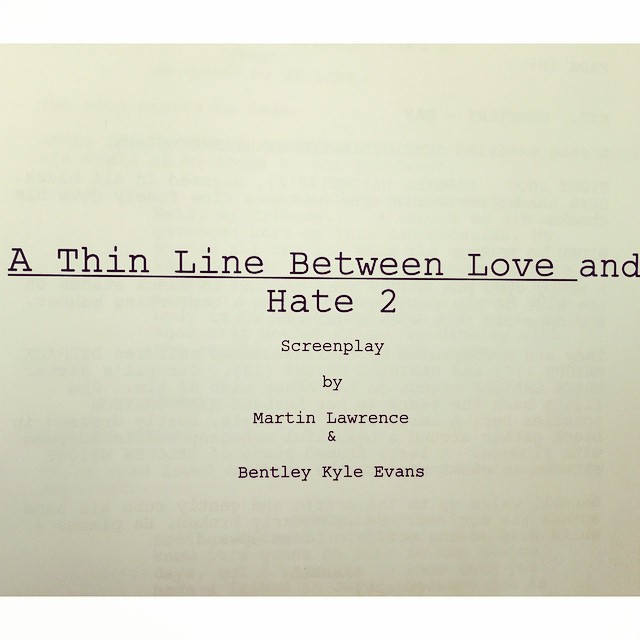 Just finished writing A Thin Line Between Love and Hate 2. Excited as a MF! #crazyderanged #comingatyou
Yesterday, this was just a script. And today? Well today we've got the scoop on what is sure to be a highly anticipated project. It seems fitting that the sequel would come out next year, maybe even on (or near) the date it originally premiered 20 years ago! Stay tuned for more exclusive details from Bentley Kyle Evans and Aniesia Williams as the project progresses!
Keep Up With PopWrapped On The Web!