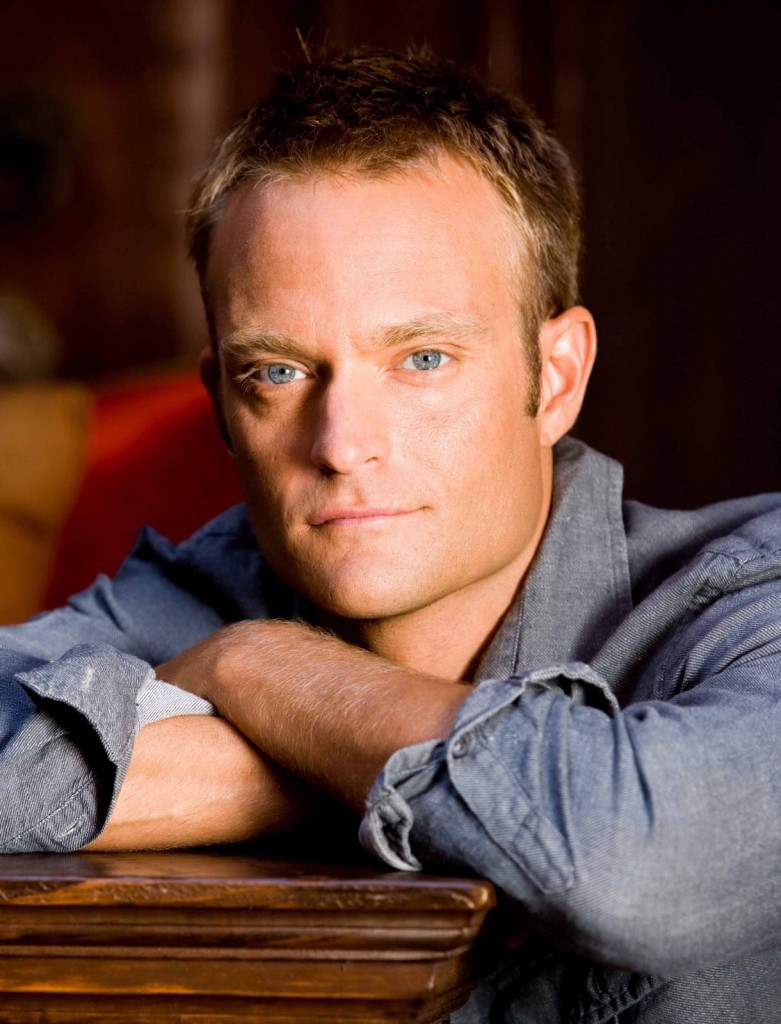 Berkshireonstage.com
Actor Chad Allen has devoted 30 years of his life to acting. With over 60 acting credits to his name, Allen has truly made a mark in Hollywood. Today, the 40-year old tells us that he has come to a crossroad that is leading him down a different path. As Allen closes the door on acting, he will head off on a new adventure.
We remember his truly amazing career.  We asked Chad about his first acting job, his last acting job and which was his most memorable.
First: "McDonalds commercial (playing baseball with Ronald McDonald the Clown) that was truly amazing as a kid."
Last: "Dexter (getting killed by Dex) I was one of the only victims to ever get off the table, but running for my life in shrink wrap, he still killed me."
Favorite: "So hard to say, but working in the jungles in the Amazon on the film End of the Spear was pretty cool. So was making Save Me as and actor, and also got to produce it."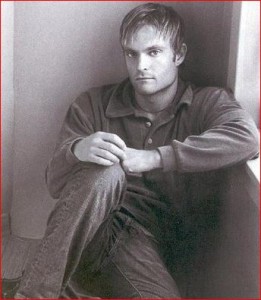 Allen has also appeared on over 35 television shows during an acting career that has spanned four decades.  Highway to Heaven, Webster, Star Trek the Next Generation, NYPD Blue, CSI Miami are but a few on a resume that includes contact with just about everyone in Hollywood.
He also appeared on 13 episodes of the popular show St Elsewhere as little Tommy Westphall. The series finale was seen by over 22 million viewers.
Most actors dream of being a series regular on one hit show during their career. Allen was cast on three different ones.  His run began on two popular 80s sitcoms.  Allen spent two seasons on My Two Dads as adorable Zach Nichols, and three seasons opposite Shannen Doherty on Our House as David Witherspoon.
Then came one of the biggest breaks in his career.  For six seasons, Allen played Matthew Cooper on Dr. Quinn Medicine Woman, which starred the incredible Jane Seymour and Joe Lando.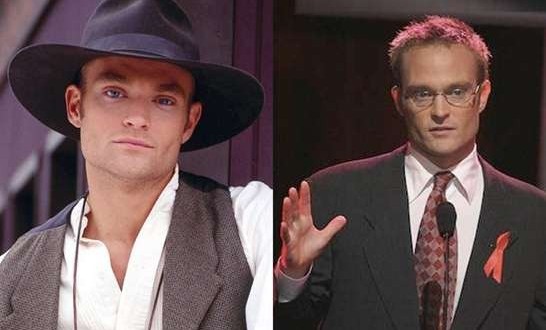 With over 20 feature film credits and countless stage performances over the years, Allen has truly made the most of his 30 years in the spotlight.  Lucky for us, we got to tag along for the ride.
Allen has also been a huge advocate for LGBT rights, and actively involved with countless charities including The Baby Dragon Fund, the Trevor Project and Aids Lifecycle events to raise money for research. He will never give up this work.
"I have no regrets," Allen said "I loved my life in the public eye, but I never chose it really.
"I was doing it by age five so I just grew in it. Eventually, I just wanted to see what else I was good at and try something that was truly mine. I also, quite frankly, don't feel like being a public person was ever a totally great fit for my personality. I never craved or even loved the attention all that much. I just wanted to be left alone to live a bit more simply."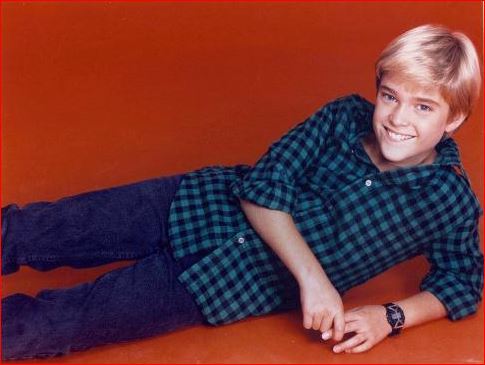 Allen's plans to focus on education and pursuing a career that continues his work of helping people. "I plan on being much less public, finishing my doctorate in clinical psychology, writing, working in private practice and maybe teaching some. And getting to finally try living somewhere besides New York and LA! Obviously I've been tied to those because of the business."
In typical Chad Allen fashion, he made a final farewell video for his fans wherein he gave special thanks to all those who have supported his work, his charities and his career.  And, because he is just this kind of guy, he also made special recognition of his number one fan and webmaster, Ken Clark, who ran his website for a decade.  At Chad's request, the website will shutter in June.
Keep Up With PopWrapped On The Web!