Star Wars: The Force Awakens has taken the world by storm! It has broken box office records and have brought new life and excitement to the beloved film franchise. Be warned, there are spoilers below!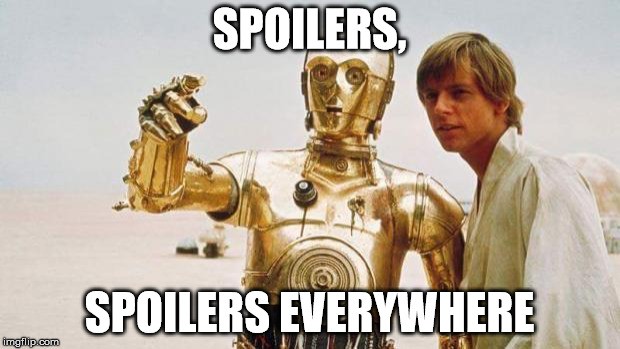 imgflip
Many of you may already have seen it, and you may have seen the star of another classic film franchise without knowing it. Seriously, if you haven't seen the movie yet, there is a huge plot spoiler ahead so either bookmark this for later or read at your own risk.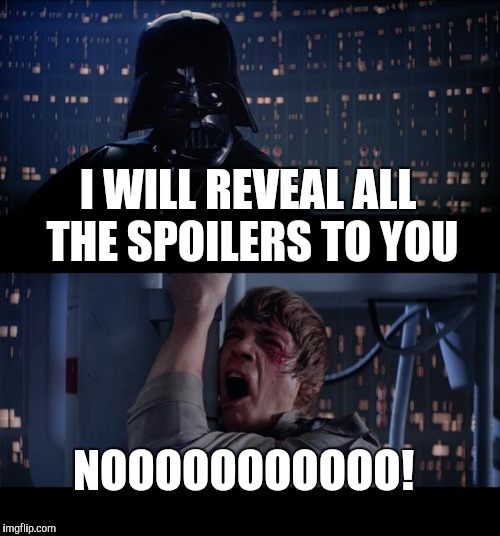 imgflip
James Bond himself, Daniel Craig appeared on The Force Awakens! But if you are wondering how you could have missed that famous face, fret not; he was essentially covered at all times as a Stormtrooper.
The movie had plenty of Stormtroopers running around so he could have been anyone of those, right? Well he was a little more than just that because he had a speaking part in a pivotal plot point in the movie.
Remember that part wherein Kylo Ren captured Rey, one of the main characters, and brought her to Star Killer Base? This was the point in the movie were we already got hints that the Jakku scavenger may in fact be force sensitive.
Kylo Ren eventually left to do other things, and left Rey alone with a sole Stormtrooper while she was restrained. This was when she tried to use the old Jedi mind trick. She ordered the Stormtrooper to release her, and leave the room with the door open. At first the guard rebuked her, but her powers prevailed and she escaped! Well, that Stormtrooper was none other than the James Bond star himself!
Looking back, despite Craig's persistent denial that he had any role in Star Wars, didn't you somehow felt that voice was familiar somehow?