Just weeks after it was announced that Luke Mitchell (Lincoln) was to be a series regular in the upcoming season of AOS, in the past few days, it has also been announced that Andrew Howard has joined the cast in a recurring role on Agents of S.H.I.E.L.D. ahead of the season three premiere in September.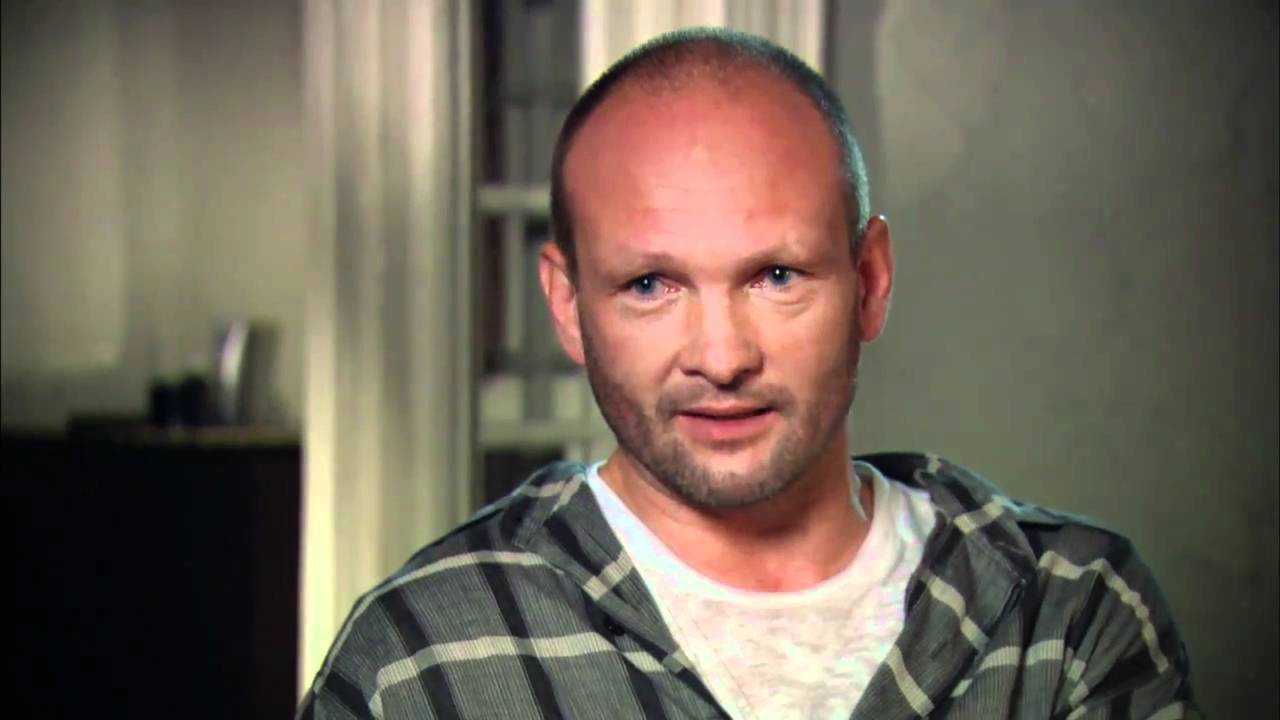 Courtesy of Youtube.com
Welsh-born Howard is to play an agent by the name of "Banks" and he has been described as "authoritative and intimidating."
Most recently, Banks has been seen on TV screens via roles in Bates Motel and Elementary while on the big screen, he's had parts in Taken 3 and The Hangover: Part II.
This latest piece of casting news comes fresh off actress Chloe Bennet, who plays Skye in the show, debuting her new haircut on Instagram as she prepares to take on the identity of Daisy Johnson.
https://instagram.com/p/5pZ5cxl38J/
Season three of Agents Of S.H.I.E.L.D. premieres Tuesday, September 29.