A picture can tell a thousand words, but let's get real, a high quality, crisp picture will probably tell a better story than a low quality, pixelated picture could. So, basically, Android camera phones still suck.
While most Android users might win the debate against their Apple counterparts with the fact that if you were to drop an Android, you're less likely to worry that your phone is now useless. However, Apple is fighting back with its new campaign featuring pictures taken on the new iPhone 6.
As a former Android user, I loved my phone beyond anything else, but it got annoying when my friends and I took the same exact picture but for some reason their photos looked better.
So what's the reason for this? It's all about the software.
Evan Rodgers explained that the sensors in the phone's camera are crucial in getting high quality photos.
"The sensor your phone uses is only half the story," Rodgers said. "When you take a picture, your phone automatically compresses raw image data into a JPEG, effectively finalizing the image. In this split second, settings chosen by the phone manufacturer will adjust brightness, sharpness and tone and the rest of the data is thrown away."
Rodgers experimented with taking photos with different phones and discovered that HTC phones lose a lot of the detail and quality with their processing system.
Apple, Microsoft and Nokia all provide their phones with the capabilities to take great photos while Android misses the mark.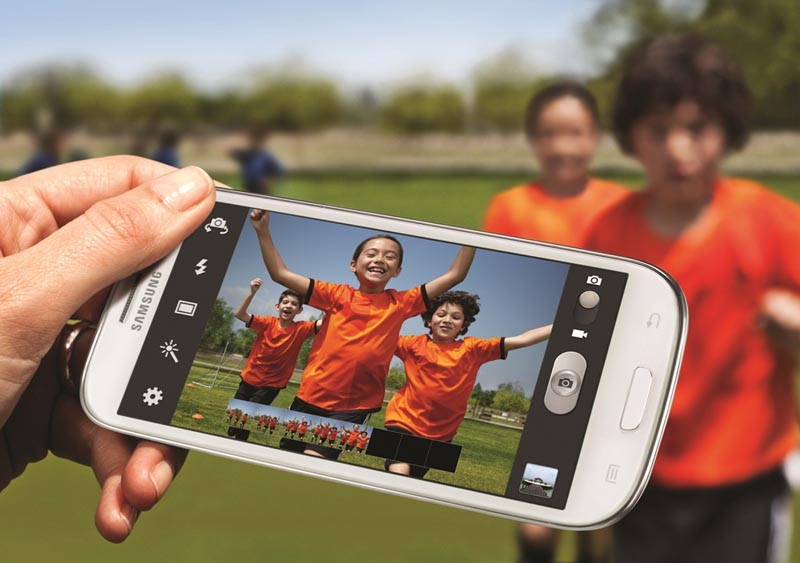 Courtesy of gadgetsin.com
So, what needs to change for Android? Software. The camera quality of Androids are good, it's just that the phones lack the software for users to get the best uses of the camera.
Fortunately, phone manufacturing companies realized that users do like taking great pictures. Upcoming new phone models such as the Galaxy S6 & LG G4 are already boasting good camera reviews before their release.
Hopefully for Android users, the better software comes around so that no matter what kind of phone you have, everyone can take the high quality selfies we deserve.