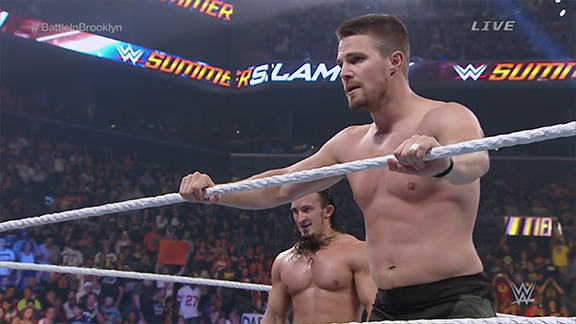 As a woman, it's not always easy to find characters and people in media and pop culture that speak to me. True it's better now, and more female characters are being written with actual layers of complexity that more closely mirror what an actual woman looks and feels like, but it hasn't always been this way.
One of the first female characters that I remember making a meaningful connection with was Hermione Granger (thank you, JK Rowling). She was brilliant, strong, clever and, let's be honest, she kept those two idiot wizards alive throughout the most harrowing educational endeavor ever.
Another character that I immediately connected with was Annabeth Chase, who I first met in Percy Jackson and the Lightning Thief.
Annabeth gave no fu*ks, and at the same time, gave all the f*cks in the world. I can relate so much to that. When you're a woman who feels EVERYTHING, the only way to suitably protect yourself is to try and feel nothing. We try and steel our delicate emotions from the ache of the every day by acting aloof and cold, lest we melt into a puddle of feels at the world's misery.
Annabeth is a layered, complex character who has a hangup with perfectionism and a need to always win. A daughter of Athena, the Goddess of battle strategy and wisdom, the fact that she is brilliant is no surprise. She's also an incredible warrior and can hold her own against pretty much anyone.
Like Hermione, Annabeth saves herself and her friends from dire straights numerous times. She's not invincible, however, as sometimes her emotions get the best of her. That's the problem with passion: it clouds judgment and makes us forget the task at hand. That she cares so much is one of her greatest strengths, as well as her most dangerous flaw.
What ultimately makes Annabeth so incredibly inspirational, though, is that, even though she has many fears, her courage is such that she is always able to face and overcome them. That, in my opinion, is the mark of a true hero.
Thank you, Rick Riordan, for creating characters that young girls can really look up to. Annabeth is certainly up to the challenge.
***As participants of the Percy Pack Anniversary Campaign, PopWrapped will receive books, merchandise and prizing from Disney-Hyperion.***