From the creative team behind Paddington, the Harry Potter films and Inside Out comes an adaptation that will make you say "wow, 2005 was 13 years ago."
Sure, it only feels like yesterday that we had an adaptation of Roald Dahl's Charlie and the Chocolate Factory hit the big screen to…lukewarm response, but it looks like another attempt is in store, as it was announced this week that we can expect a new movie all about Willy Wonka and his magical chocolate factory. Paul King, David Heyman, and Simon Rich have signed on to work on the film, though no casting announcements have been made for who will fill the iconic top hat.
On top of the character getting another shot at the big screen, there are rumors that this will change things up, specifically focusing on the story before Charlie won the golden ticket, and will follow Willy Wonka on an adventure of his own. This isn't the first time someone has attempted to tackle the history of Wonka, though as mentioned above, the 2005 film is…not exactly looked upon fondly by a lot of people.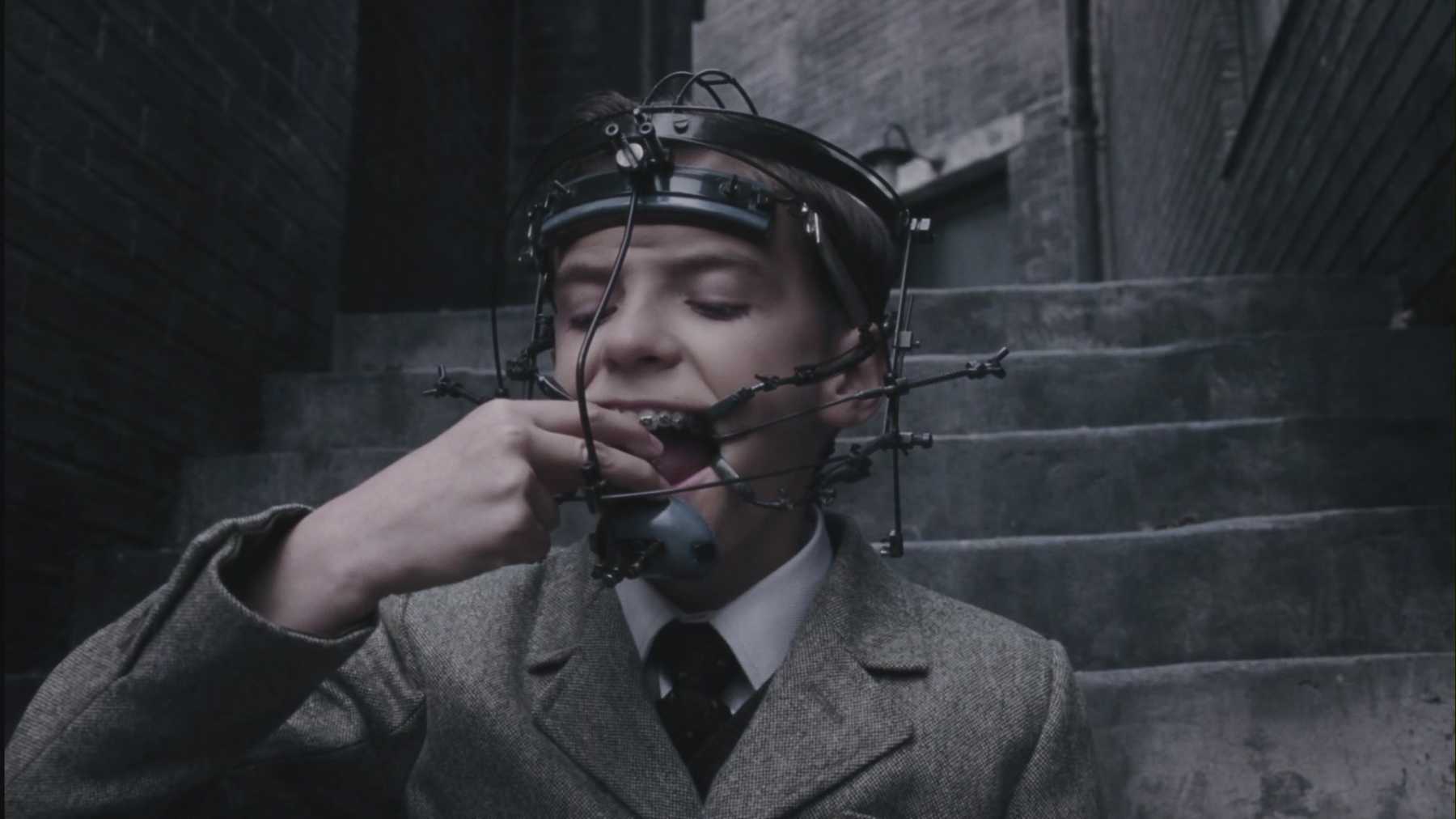 ...can't imagine why
There is no denying, however, that the iconic Gene Wilder film from 1971 is still the go-to Wonka for most people, and the story is still a huge part of many people's childhoods. It's worth noting that Willy Wonka and the Chocolate Factory was originally considered a box office failure upon its initial theatrical release, and author Roald Dahl himself disowned the film. So who knows? Maybe approaching this with an open mind is the best way to go—you never know what could turn out to be a hit.