Okay, first off, I'm not down with the last Divergent film being called Ascendant. Every other film gets a Part 1 and Part 2 (looking at you, Mockingjay and Harry Potter and the Deathly Hallows).  It just creates more distance between and separates the fans by medium.
And... mini rant over.
But seriously.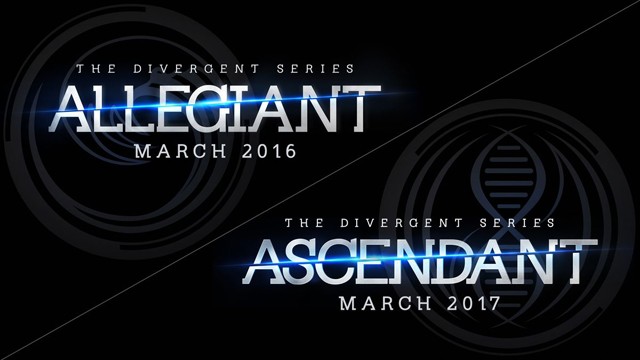 ComingSoon.net
Ascendant's original March 24, 2017 release date has been taken over by the Saban and Lionsgate/Summit Power Rangers movie. Ascendant will now be released June 9th of that year.
The shift in their releases follows the logic that Power Rangers will serve better in March, just as Lionsgate's first Hunger Games broke box office records during that same time of year. Warner Bros. and DC are hoping for a similar trend when they release Batman vs. Superman at that time in 2016.
While fans of Veronica Roth's page to screen action drama are both anxious and nervous for the end of the franchise, Power Rangers will still take center stage. Even though Universal's The Mummy franchise reboot is scheduled for the same time as Power Rangers, the latter will likely overshadow it if the former is not moved.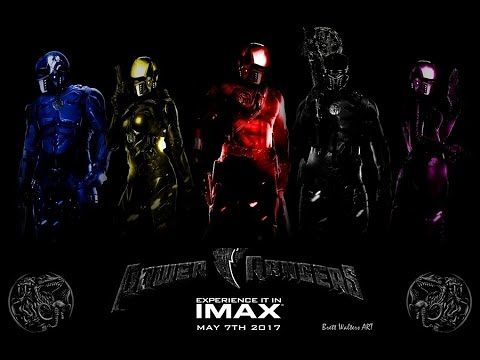 MoviePilot.com
The Power Rangers film will bring back a lot of memories for fans of the franchise, revamping some of our favourite characters from Mighty Morphin Power Rangers.
The Universal film is being directed by Dean Israelite (Project Almanac) and written by Ashley Miller and Zack Stentz (X-Men: First Class, Thor).
The Divergent Series' last few installments have not done as well as the first film, but the franchise has still been successful. No one will know for sure until the fans are counted in their seats.
Are you excited for the Power Rangers and Ascendant movies?