TVTropes addicts may recognize the article title from one of their tropes. Attack of the Killer Whatever is all about horror movies where just about anything can be the enemy, whether it be rabbits, snowmen, even fish. And now, we're counting down five films featuring completely crazy antagonists, so get your to watch list ready, because we're about to suggest some hilarious additions.
Killer Snowmen: Jack Frost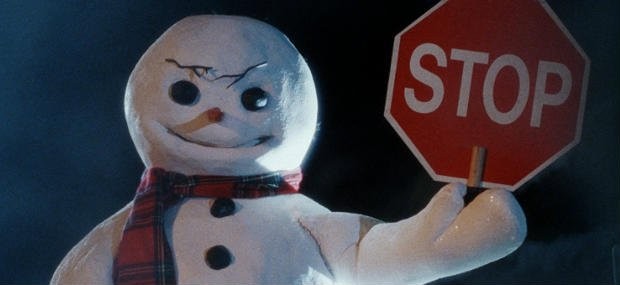 You'd think a villain that could easily be defeated by the sun wouldn't be all that threatening, but you'd be wrong. 1997's Jack Frost—not to be confused with the family friendly film of the same name—is all about a snowman that is infused with the DNA of a murderer, turning it into a vicious lunatic.
Killer Bed: Death Bed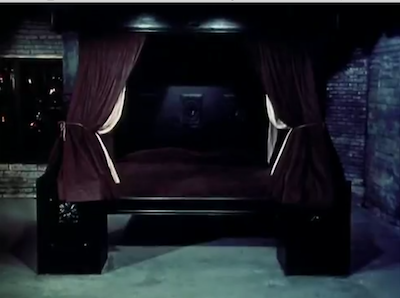 You can't even rest easy after a long day without the very bed coming to life an devouring you. Death Bed is a 1977 horror film about…well, a bed that eats people via digestive juices that slowly devour the unfortunate victim. Infamous for its bad acting as well as the crazy subject matter, Death Bed must be seen to be believed.
Killer Piñata: Survival Island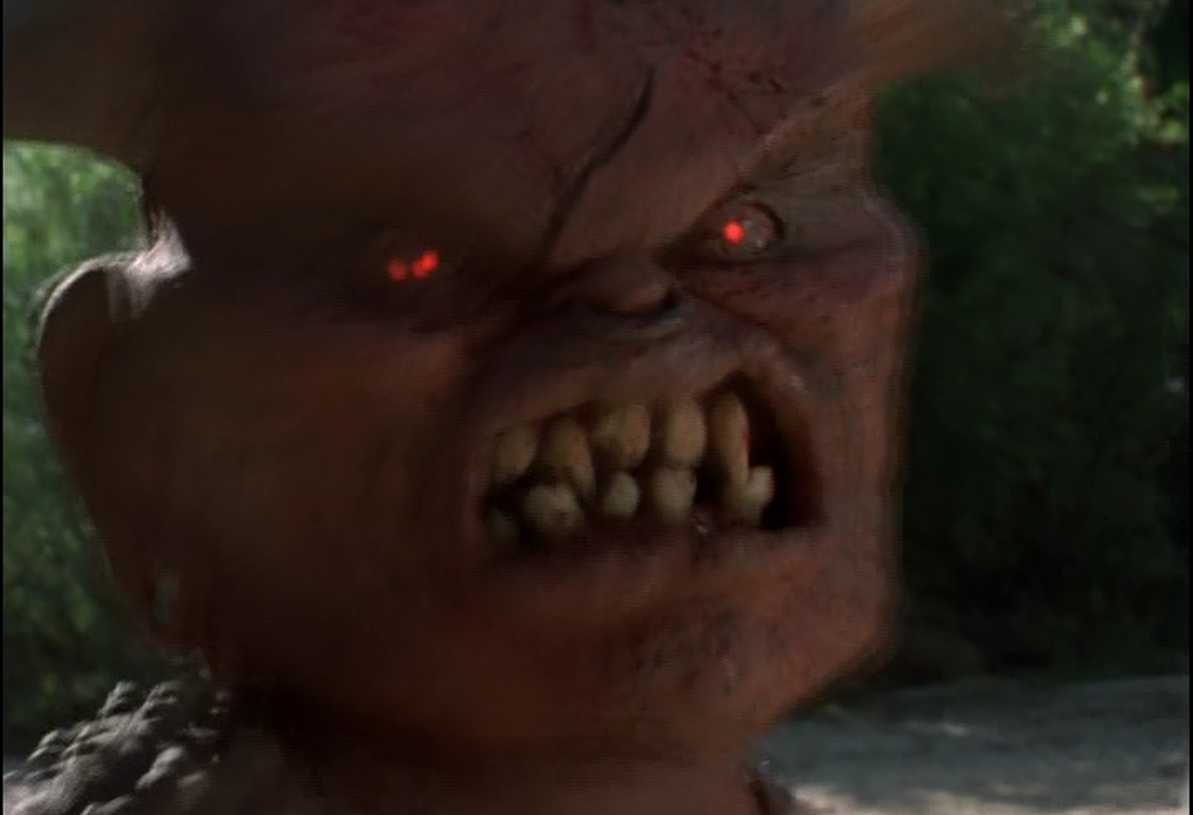 Before his Buffy the Vampire Slayer days, actor Nicholas Brendon appeared in a movie with a truly crazy killer—a demonically possessed piñata. Released in 2002, this movie was actually intended to have no computer effects whatsoever. They were added in later, when it was discovered—shockingly—that a man in a demon piñata suit wasn't scary enough.
Killer Rabbits: Night of the Lepus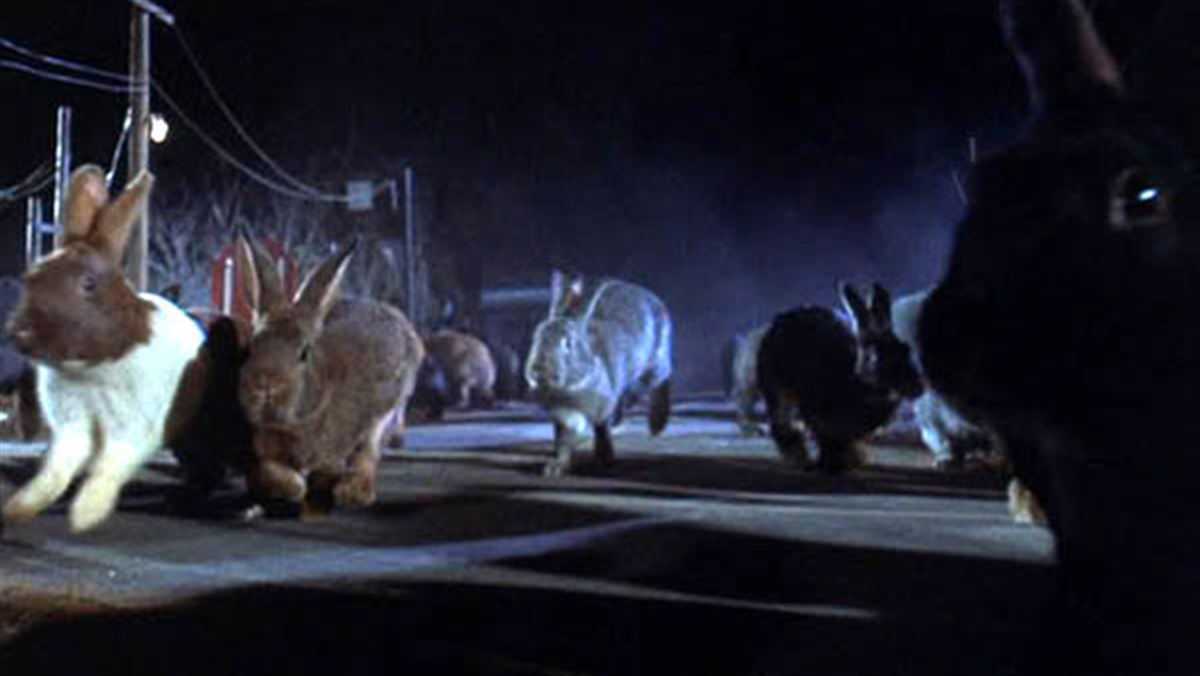 Your best friend's cuddly pet could become your worst enemy. From 1972, this horror film is all about protecting humanity from killer bunny rabbits—rabbits that have been injected with an experimental hormone treatment that turned them into giant, bloodthirsty creatures.
Killer Tire: Rubber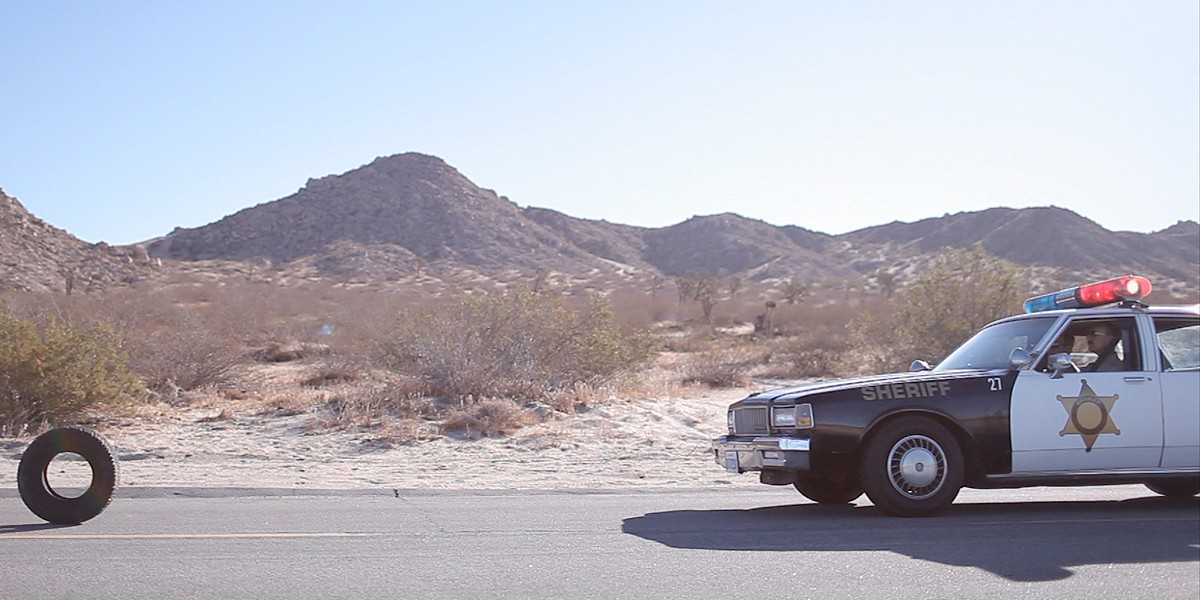 That's right, the last film on the list isn't even about a whole car. 2010's Rubber features a car tire with telekinetic powers as it rolls around destroying everything in its wake. While this is going on, a group of spectators watch the events unfold. There's even a shower scene featuring the tire!
So, if you're looking for a movie with a crazy plot to entertain your friends, why not give one of the above a try? It'll definitely be a viewing experience you won't soon forget.