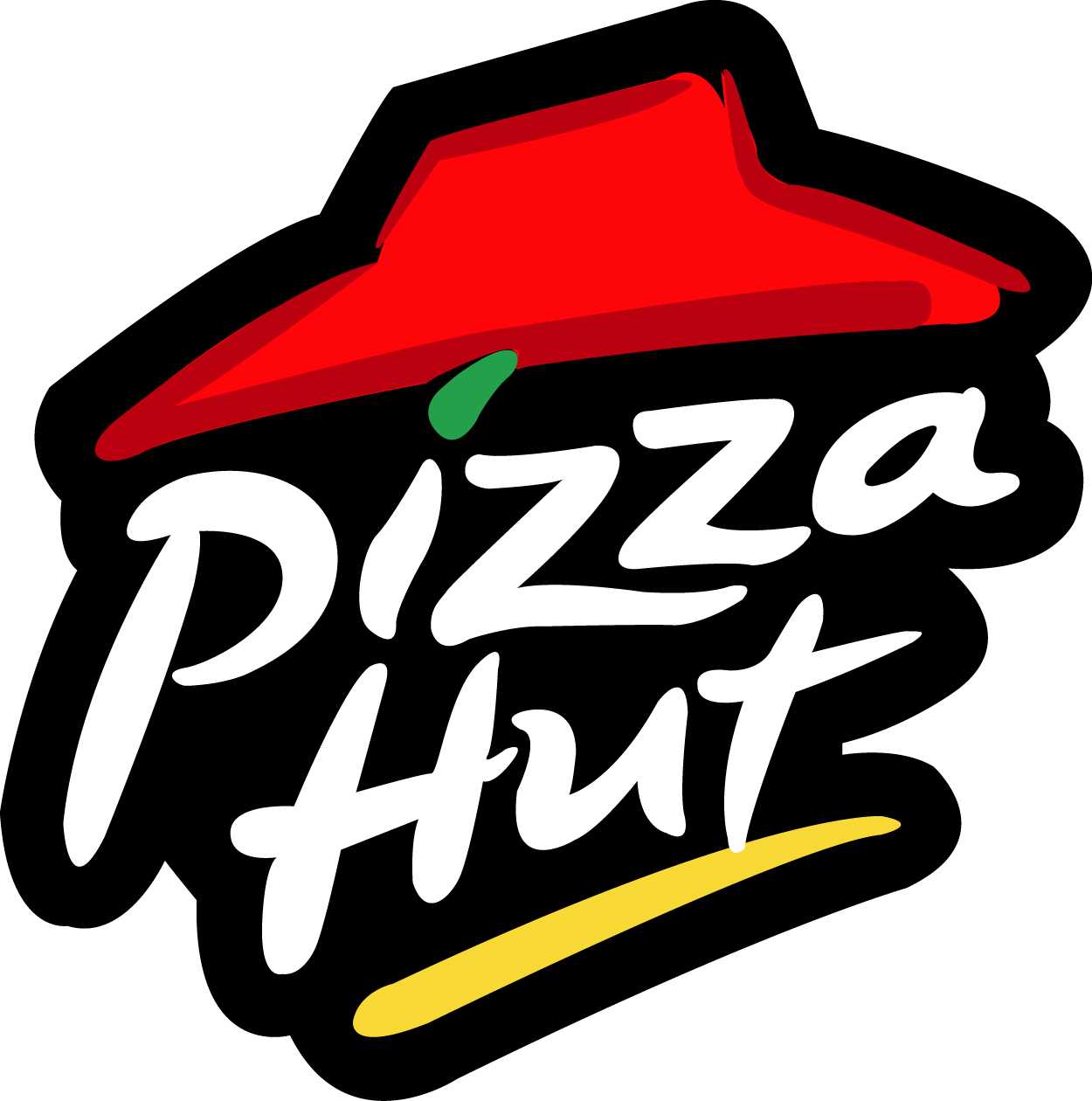 American fast food - the proud inventors of the bacon crust pizza, the Doritos taco, the Double Down sandwich that used fried chicken breasts for buns, and even a breakfast sandwich that puts eggs, cheese and bacon between two glazed donuts. Yeah, we think we've seen it all but I'm afraid Pizza Hut in Australia might just have us beat as they introduce The Meat Pie.
Having traveled to the Land Down Under myself, I will say one of the many enjoyable snacks you'll find around any town is delicious meat pies. Best enjoyed with a dollop of tomato sauce, I enjoyed a number of these delicacies during my visit. But Pizza Hut believes it can take the meat pie another step further...
Teaming up with a popular meat pie company known as Four N' Twenty, Pizza Hut Australia brings us a meat pie pizza LOVE CHILD. This pizza, baked with eight mini meat pies in the crust, is served with a side of tomato sauce and claims to be a "complicated relationship" according to the two companies Facebook statuses.
Pictures of what it looks like out of the box are already popping up on Twitter and I must confess- I'm curious... but unfortunately for now Australia is hording this latest fast food creation all to itself.