Everyone can agree we get nervous when a second season of a highly-acclaimed show is released. As people say, the sequel never lives up to the original. Yet Aziz Ansari and Alan Yang have mastered the craft of lucid and lyrical comedy television.
Critics and viewers alike are raving about Master of None's Season 2. The characters return as well written as ever, effortlessly interacting with the plotline throughout the season. The jokes are fresh and light, the audience is laughing along without the strenuous effort of paying attention to laugh. The episodes themselves are not as plot driven as Season 1, rather they flow organically from episode to episode existing as vignettes. So, it is only natural after finishing the new season our question would be when is Season 3?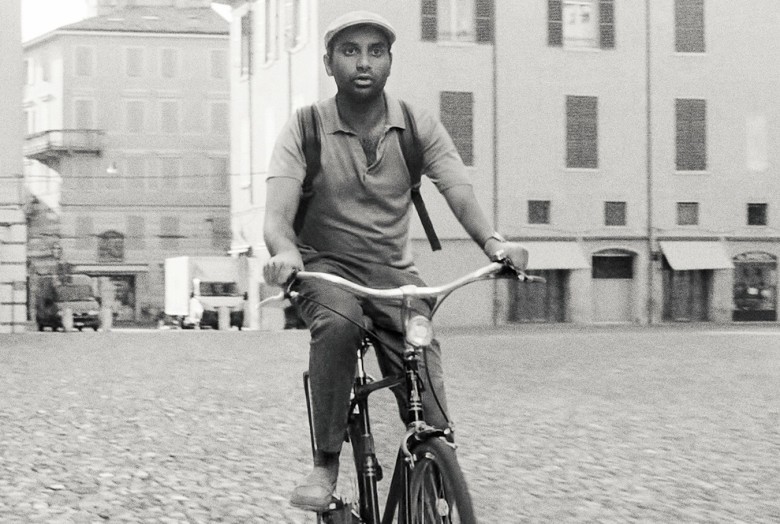 Ansari sat down with Vulture and opened up about the future of Master of None. He attributes the success of the new season to the time he spent allowing himself to gather new material. When asked about what lies ahead of him and Yang, Ansari admitted "the worst time to ask me or Alan about whether we're doing a third season is right after we finished the second. Even just hearing the words 'season three' stresses me out…I immediately think of a year of very hard work."

What makes the show so relatable is the real life aspect of the comedy and plot line. There are no fantastical elements or corny punch lines, the characters are just real people struggling in the real world. We like facing this struggle and Master of None reminds us over and over we do not have to face the struggle alone.
The year he and Alan took off to collect material is how Ansari says he collected such relatable material. He says he "wouldn't want to do a third season if it wasn't as inspired as what we did and the reason we took a break between season one and season two was so we could make something that was really a step up. I wouldn't want to have it be a step back and make it not as cool as exciting. I think we need to refill the notebook." Ansari also joked "about creating a new season of Master of None when [they are] 70."
So until the notebook is refilled and the jokes are fresh again, we will just have to keep enjoying Seasons 1 and 2.