The semester is over. The final grades are in. You're finally back in the comforts of your own home. You don't have to worry about a single test or homework for about a month. You're on vacation mode and you love it.
But you have 5 major tasks to accomplish:
5) Sleepy Time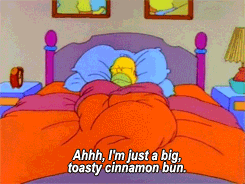 giphy,gif
Remember waking up for those awful 8am classes that you just barely dragged yourself to? No worries about that for a while. Unless you've got another job to worry about, enjoy your bed. Sleep in past 11 if you want. Stay in the blanket fort of solitude till you're all set to take on the world.
4) Getting (Or Attempting To Get) Pet Love
http://imgur.com/gallery/JBOwoNS
You've been spending a significant amount of time away from home. If you're lucky, your animal might have become your new shadow and are currently showering you with more affection than you know what to do with. Or like some, you might be getting the cold shoulder from your pet who is reasonably pissed at you for being gone for so long. Don't worry, you've got an entire month to try to earn their love back before you go back to school.
3) Enjoying Real Food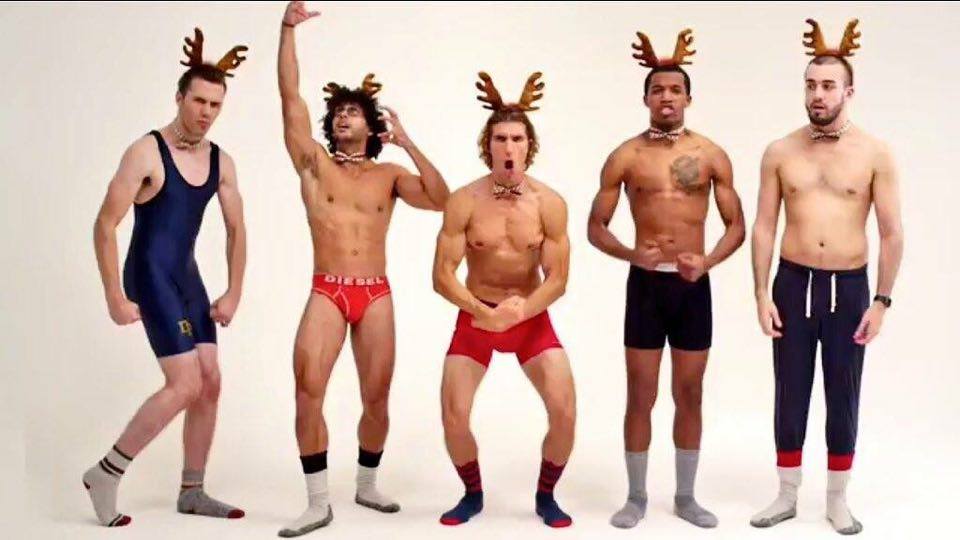 giphy.gif
No more of that same old campus food that you've just begun to accept as a normal part of your diet. Or maybe you've been stuck in the "Ramen Noodle every night" type of meal plan at your school. because of your budget. Don't worry, home cooked meals to the rescue. Parents want to make sure you're okay and if they choose to do that by cooking all your favorites, be sure to appreciate the food while you can.
2) Having Time To Actually Do Things Other Than Work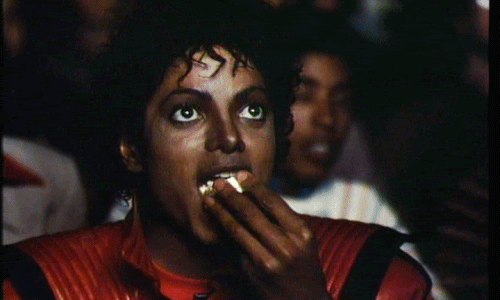 wifflegif.com
No need to be worrying about that project that you've been putting off for the last few weeks or an exam that covers a concerning amount of material. Now you're back home! Catch up on your favorite shows if you've fallen drastically behind or read those books or stories that you didn't have the time to even glance at before.
1) Catch Up With Your Loved Ones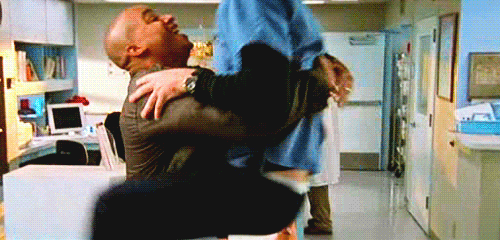 Pinterest.com
Your friends at college are incredible. But now your friends at home are back from school too, and you guys can just reconnect and talk about all the adventures you've all had over the last couple of months. It's nice to reconnect with those people, friends and family, to just relax and recharge before the next semester's workload.
Enjoy this next month off from work college kids, you're that much closer to the real world. The semesters will fly by and before you know it, graduation will be just days away!