David Ayer's Suicide Squad has certainly made the headlines as of late. Not only have we seen the Batmobile in action on set, we have also seen the masked vigilante himself clinging to the Joker's purple wrapped Lamborghini. In these early stages, it seems as if Ayer has little concern for the collections of vines and videos hiving the internet, and his latest on-set reveal was perhaps his biggest one of all…
Earlier this week, clips hit the web of The Dark Knight chasing his infamous counterpart the Joker, (alongside Harley Quinn) in the Batmobile. But director David Ayer has seemingly gone one better with recent footage of Batman skilfully maintaining his balance, perched on the purple roof of the Joker's car, skidding through the murky streets of Toronto.
https://www.youtube.com/watch?v=V2hCJ2oqjUc&feature=player_embedded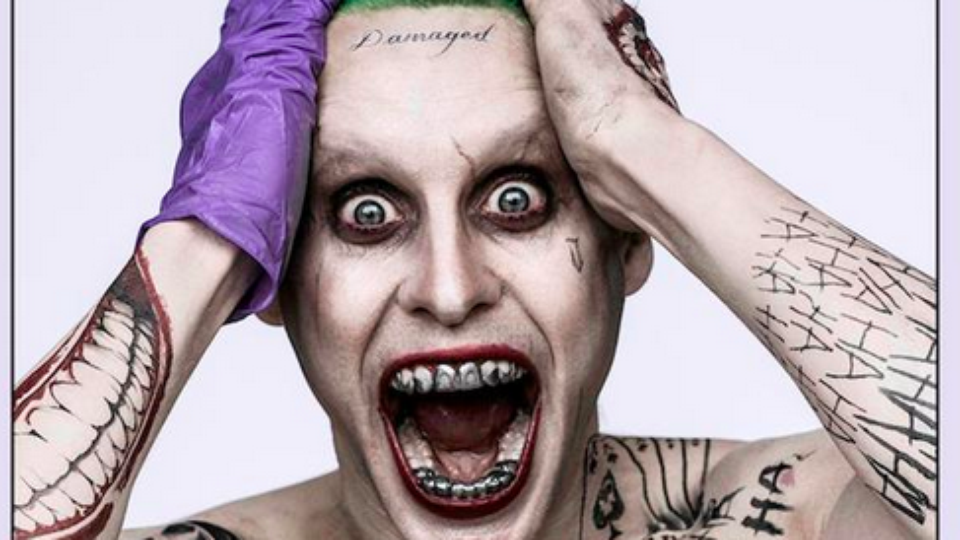 Courtesy of polygon.com
At the moment, it's relatively unclear at which potential place the scene could have in the film, but based on various reports, it's set to make for a lively opening chase sequence.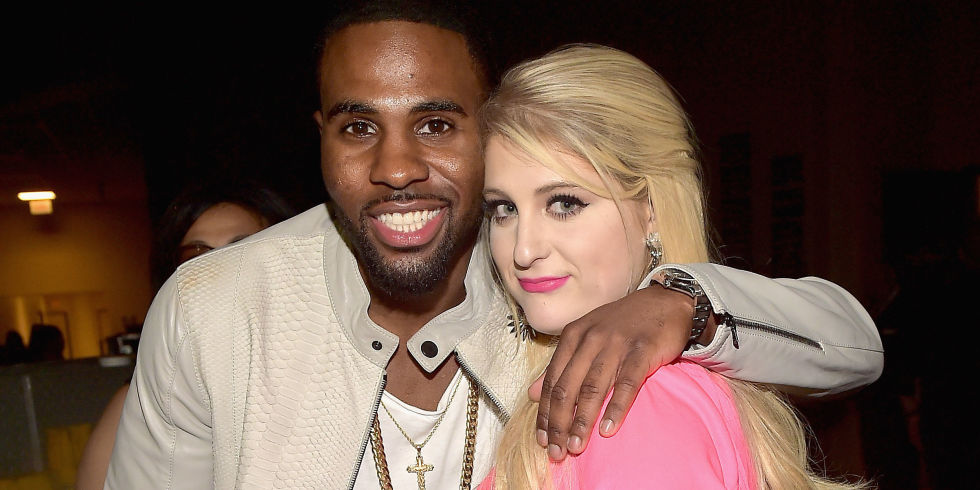 Courtesy of The Toronto Sun
Even though the figure on top of the car is likely to be a stuntman, Ben Affleck is rumoured to be involved in the film after being sighted on set sporting an impeccable billionaire business suit (no reward for guessing who he may be dressed as). The 42 year old is yet to make his first appearance as Batman after donning the famous black cape, and will star in Batman v Superman: Dawn of Justice come 2016.
Suicide Squad stars Will Smith as Deadshot, Joel Kinnaman as Rick Flagg, Margot Robbie as Harley Quinn, Jai Courtney as Captain Boomerang, Cara Delevingne as Enchantress, Karen Fukuhara as Katana, Adewale Akinnuoye-Agbaje as Killer Croc, Jay Hernandez as El DIablo, Adam Beach as Slipknot, Viola Davis as Amanda Waller and Jared Leto as the Joker.
The film is scheduled to be released on August 5, 2016.