With Batman v Superman: Dawn of Justice set to open March 25, many are wondering whether a PG-13 rating is going to withstand 150 minutes of city-destroying angst between two rampaging egos engaged in a super-sized peeing contest, or if it will leave audiences unfulfilled and exhausted. An R-rated version may be the film we deserve, but not the one we need right now, so audiences will have to wait until it comes out on Blu-Ray.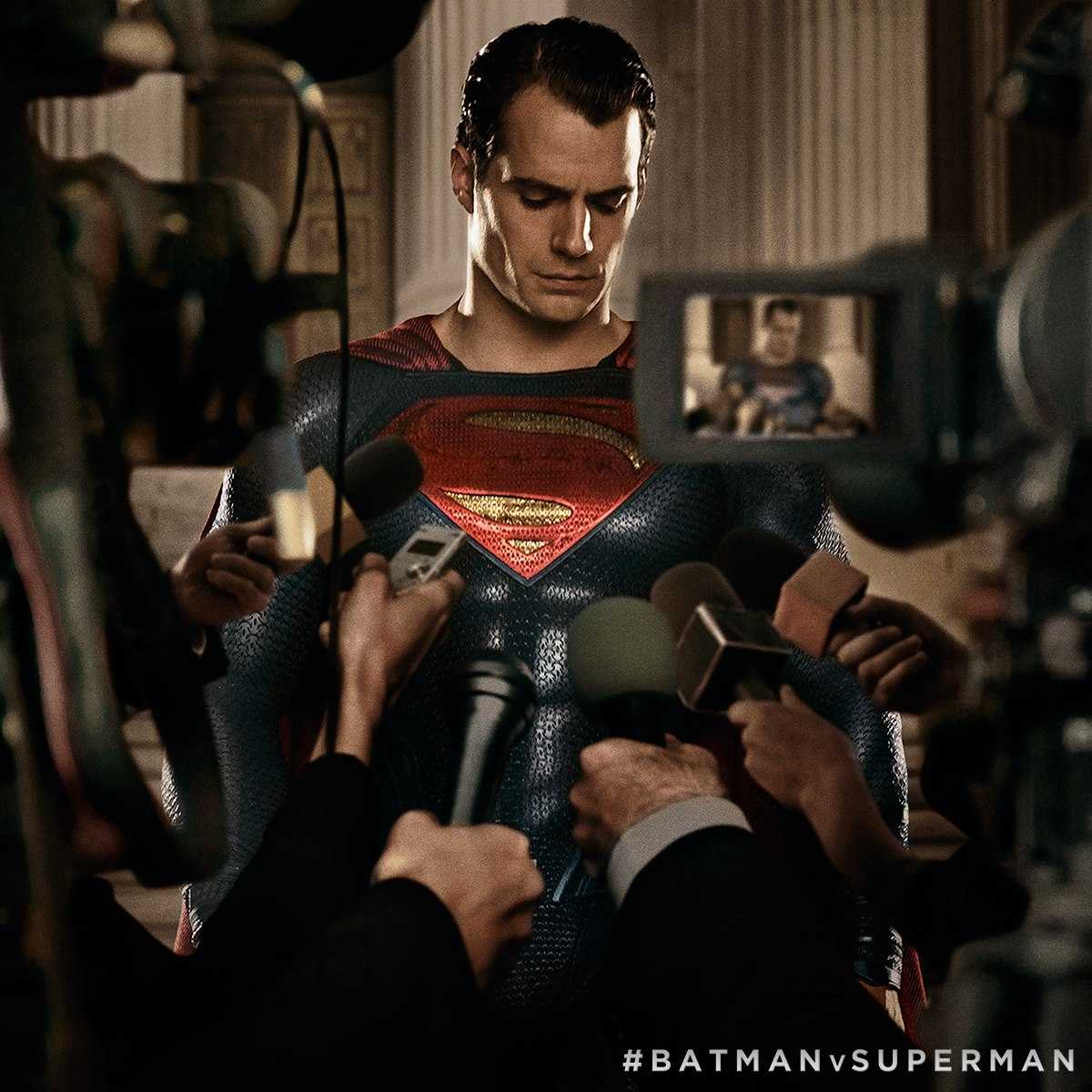 Comingsoon.net
Director Zack Snyder, who cowrote the film with Chris Terrio and David S. Goyer, already has the ultimate R-rated superhero film, 2009's Watchmen, under his belt. At 162 minutes, it is longer than Dawn of Justice with a more complex storyline and meta-narrative about the creation and maintenance of the superhero persona. Detractors of the adaptation of Alan Moore's graphic novel cite too much talking in between scant explosions as making the film tedious and overly self-important, but it also had magnificent visuals and a distinctive use of color and light in its production design that lovingly translated illustrator Dave Gibbons's artwork into a new medium.  Like Dawn of Justice, Watchmen dealt with government restrictions on the freedoms of masked heroes and their subsequent fall from public grace, as well as their internal rivalries, betrayals, and secrets.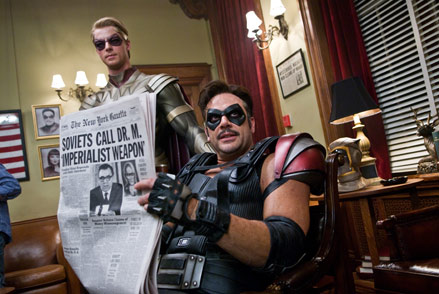 Canmag.com
Yet, I can see the need to keep the Superman story restrictive on violence and adult content for the younger audiences the film hopes to attract alongside older viewers. Superman was always the high-school quarterback, while Batman lurked behind the auditorium curtain with the other drama kids. Wonder Woman was the president of the student body, and Aquaman was the hot foreign-exchange student on the diving team, the one with the long hair and sexy accent. In the last year, I have liked the trailers more and grown more irritated by Lex Luthor, played by Jesse Eisenberg, which is as it should be since the character always was an incredible wiener.