After what seemed like months of silence, more promotional trailers and posters are making their way to the web. Earlier this week, the official trailer for Batman V Superman: Dawn of Justice surfaced online, successfully generating a large amount of buzz surrounding the superhero team up film. Luckily for fans, yesterday (April 20) Zack Snyder took to Twitter to reveal new official and spectacular character posters for the upcoming film featuring both Batman and Superman.
There are two different posters, with the first being Batman as we get another look at his detailed suit and a serious gaze from the Dark Knight; the center of the character poster is ripped, with the Superman logo lurking over the picture.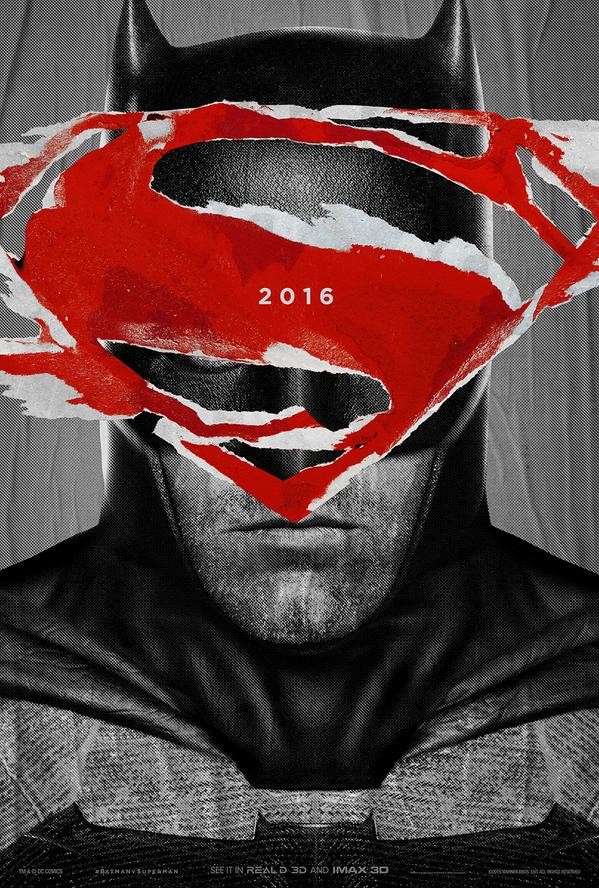 Zack Snyder/Twitter
Superman receives his own special character poster, revealing a close up of the Man of Steel with the bat logo In the background.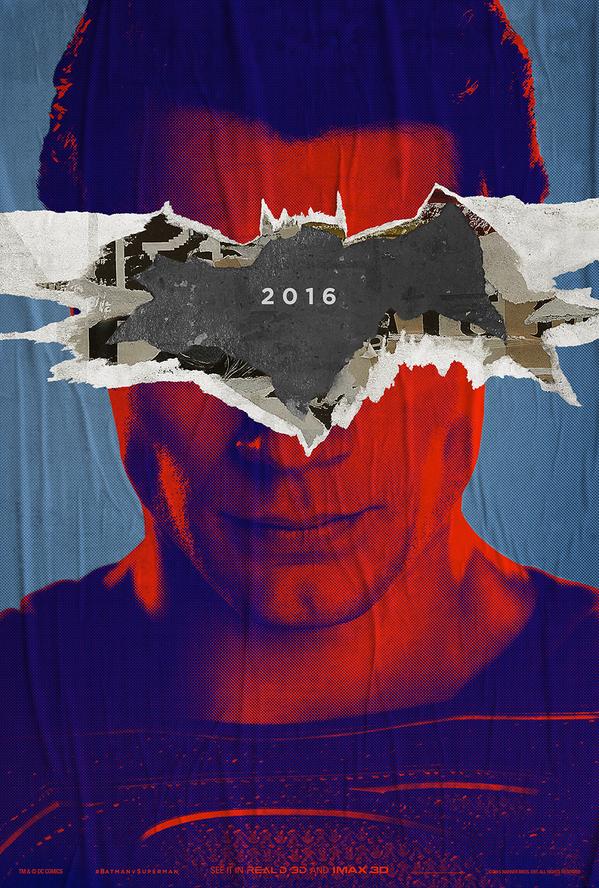 Zack Snyder/Twitter
Fans who attended the special trailer screenings Monday evening were lucky enough to receive their own posters (i'm jealous!), and an extended trailer with the two heroes poised to battle it out.
Batman V Superman: Dawn of Justice won't be arriving to theaters until May 2016, so until then we'll have to enjoy these trailers and posters as they come along.