Life just isn't life until you've yelled ""Poison! Poison! Poison!" with a few hundred strangers.  After hightailing it from the sold out Kevin Hart comedy show, I quickly found my seat in the wall-to-wall Club Nokia for the Bel Biv Devoe (BBD) concert featuring Doug E. Fresh . Notice I said "found" because I stood up the entire time screaming like it was 1990 and I had heard them for the first time.
Doug E. Fresh opened his set by taking the crowd down memory lane. If you have seen a set from Doug then you know old-school jams by The Gap Band, Earth, Wind, & Fire, "The Jeffersons," "Cheers," and "Sanford & Son." The highlight was when Doug E. brought out Reggae artist Vicious as he performed his '90s hit, "Freaks." After a beat boxing showdown with himself that lasted nearly five minutes, Fresh closed his set with the fan favorite, "The Show."
As if I couldn't go any higher, BBD came out and immediately reached all the way back in their catalogue by performing hits "Candy Girl" and "Mr. Telephone Man" from their days with New Edition.  Every single girl in the room was slow dancing by themselves to the classic  "When Will I See You Smile Again?". To close out the show, BBD solicited audience members who were allowed onstage to dance, and they MURDERED  "Poison." together.
As I walked out of Club Nokia still hype from the concert, I felt this show was the perfect ending to kick-off BETX. Why you ask? I heard a group of ladies still screaming outside the entrance to Club Nokia, "never trust a big butt and a smile that girl is..."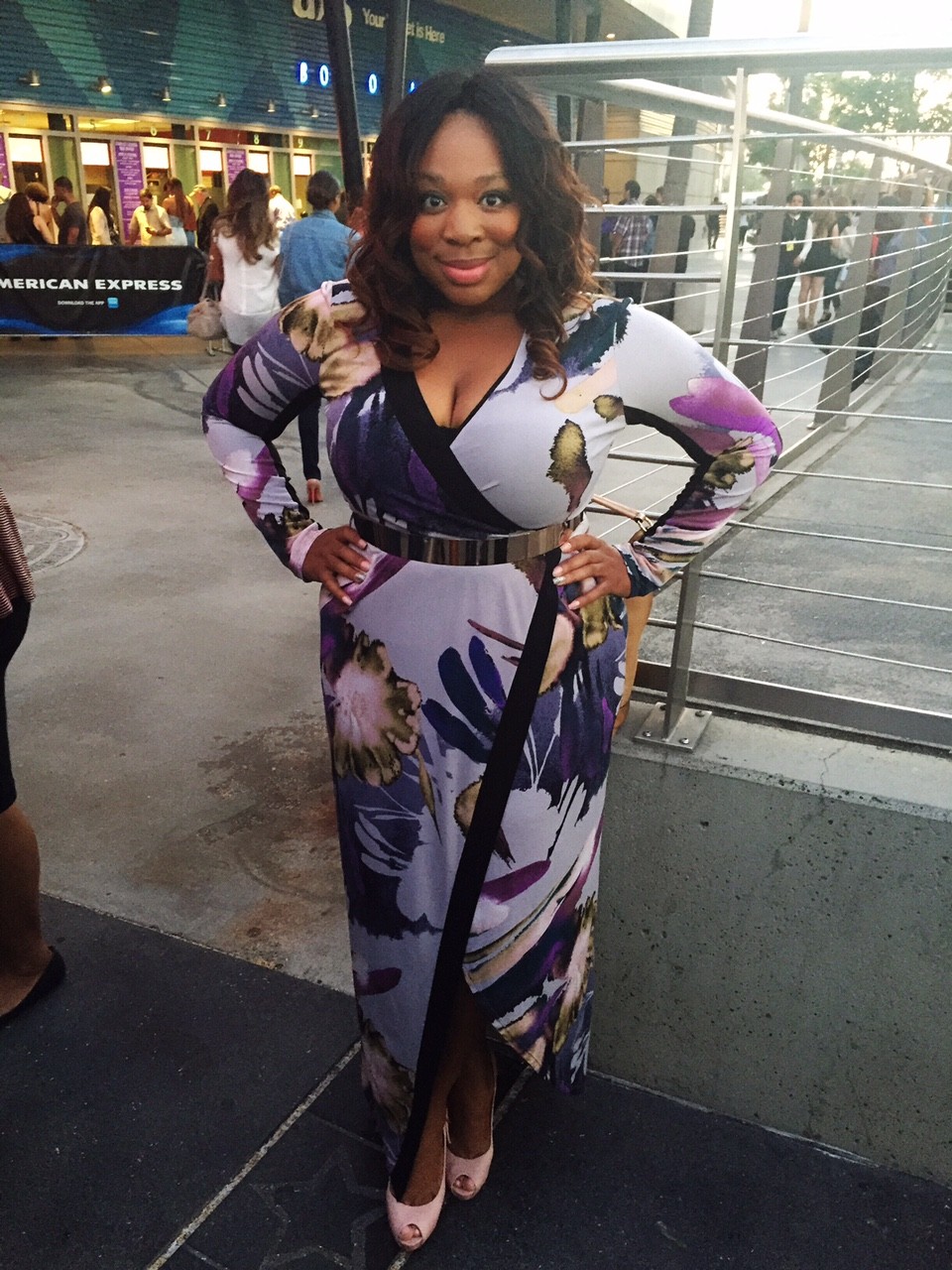 Check out the gallery below for some photos of the show. 
[gallery type="slideshow" ids="90272,90273,90274,90275,90276,90277,90278,90279,90280,90281,90282,90283,90284,90285,90286,90288,90289,90290,90291,90293,90287"]