It is a tale as old as time, a tune as old as song, an animated film we have seen before. That does not mean, in this age, that it could not break new records, as well as be told in a new, progressive way. The live action Beauty And The Beast has not even hit theaters yet, but it is already making strides in a positive way.
First of all, the trailer for the movie has broken the record for the most viewed film trailer within its first twenty-four hour period!
When it dropped on Monday, it garnered close to 127.6 million views across all digital platforms -- that includes Facebook, YouTube and other sites.
The family friendly fantasy tale was able to dethrone the much raunchier Fifty Shades Darker, which garnered 114 million views. Before that, Star Wars: The Force Awakens held the title with 112 million views.
But that is not the only thing that Beauty and The Beast should be applauded for because, as it turns out, the film was given a slight progressive twist courtesy of its main star.
True to her role as UN Ambassador for women, Emma Watson, who plays Belle, has decided that her character needs to be more than just your everyday Disney princess who just happens to love books.
So she made the suggestion that maybe Belle should be an inventor, just like her father in the original animation. The actress made the revelation in an interview with Entertainment Weekly.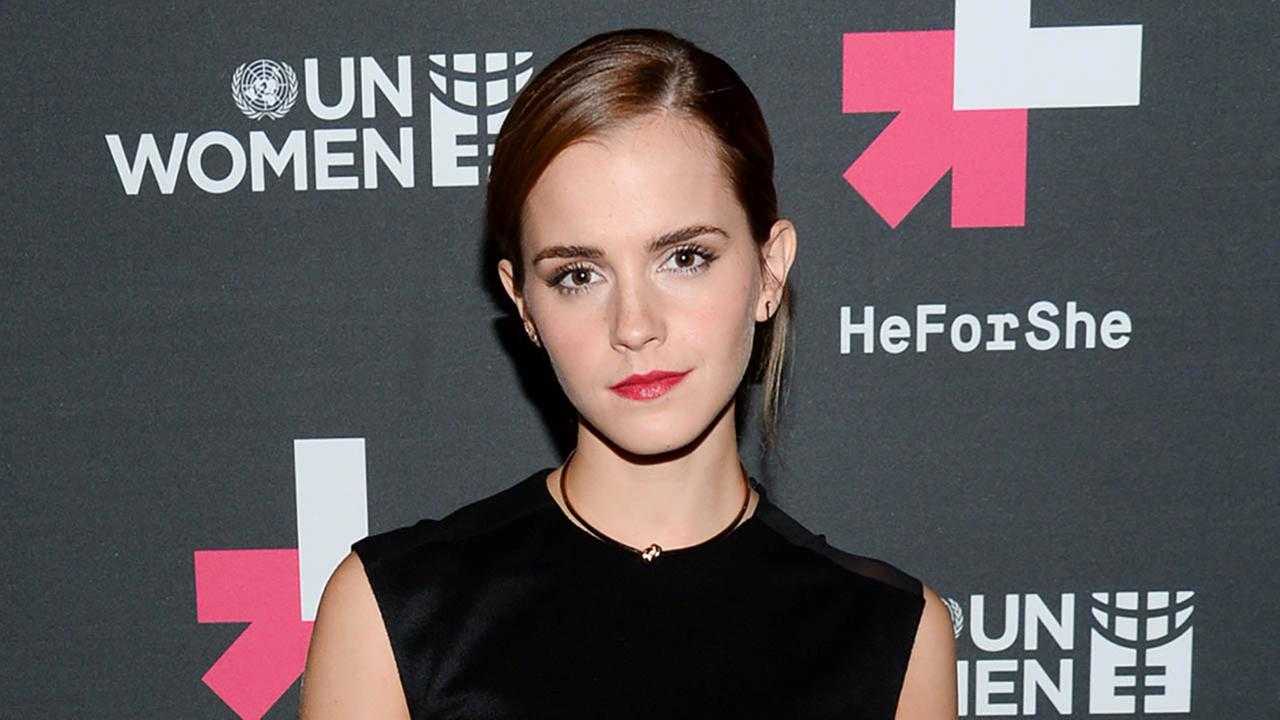 hercampus.com
"In the animated movie, it's her father who is the inventor, and we actually co-opted that for Belle," Watson said. "I was like, 'well, there was never very much information or detail at the beginning of the story as to why Belle didn't fit in, other than she liked books. Also what is she doing with her time?' So, we created a backstory for her, which was that she had invented a kind of washing machine, so that, instead of doing laundry, she could sit and use that time to read instead. So, yeah, we made Belle an inventor."
Now doesn't that make Belle a much more well-rounded and interesting person?
Beauty And The Beast will debut on cinemas on March 17th, 2017.