We all like to avoid life or social outings in favor of a good Netflix binge, or is that just us? Well, whether or not you watch one episode at a time or 12, we have a list of recommendations for you! We have broken the genres up and have the Pop 5 best Netflix shows listed for each no matter what mood you're in. Take a look!
Best Netflix Shows
Pop 5 Dramas: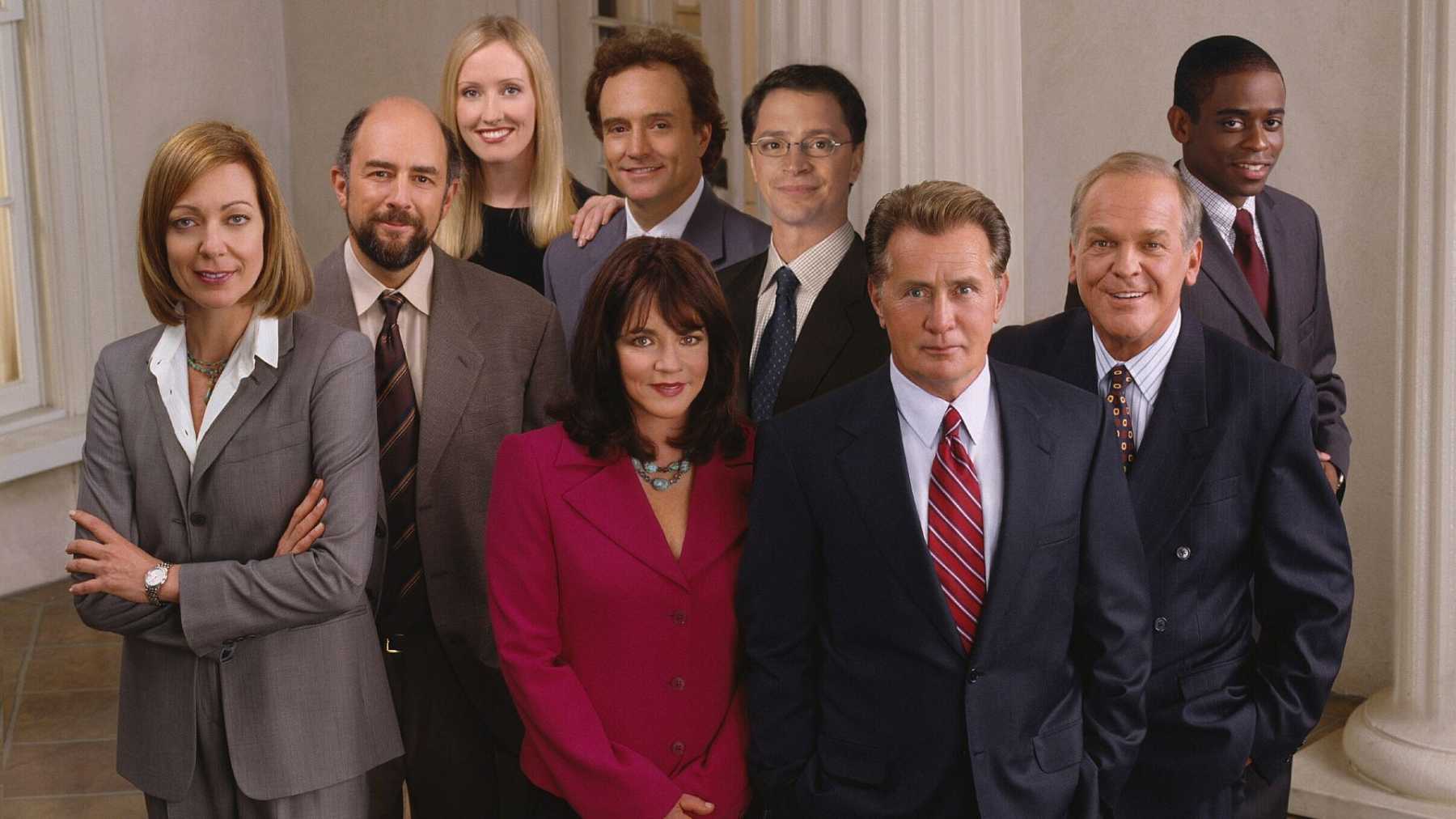 Odyssey
Grey's Anatomy
This show is a medical drama at its best. Shonda Rhimes will take you on the emotional roller coaster of your dreams or nightmares with this one.
Drop Dead Diva
This show is over now, but it was an epic love story which was really more than just a love story. It features rich characters, great stories and some singing.
Mad Men
We don't have to say anything about this show. If you haven't watched yet, then this needs to be a New Year's Resolution for you.
The West Wing
Arguably one of the best political dramas of all time.
The Crown
This is a new show that just came out on Netflix, but it has been met with rave reviews. A story about royalty can never steer you wrong.
Pop 5 Comedies: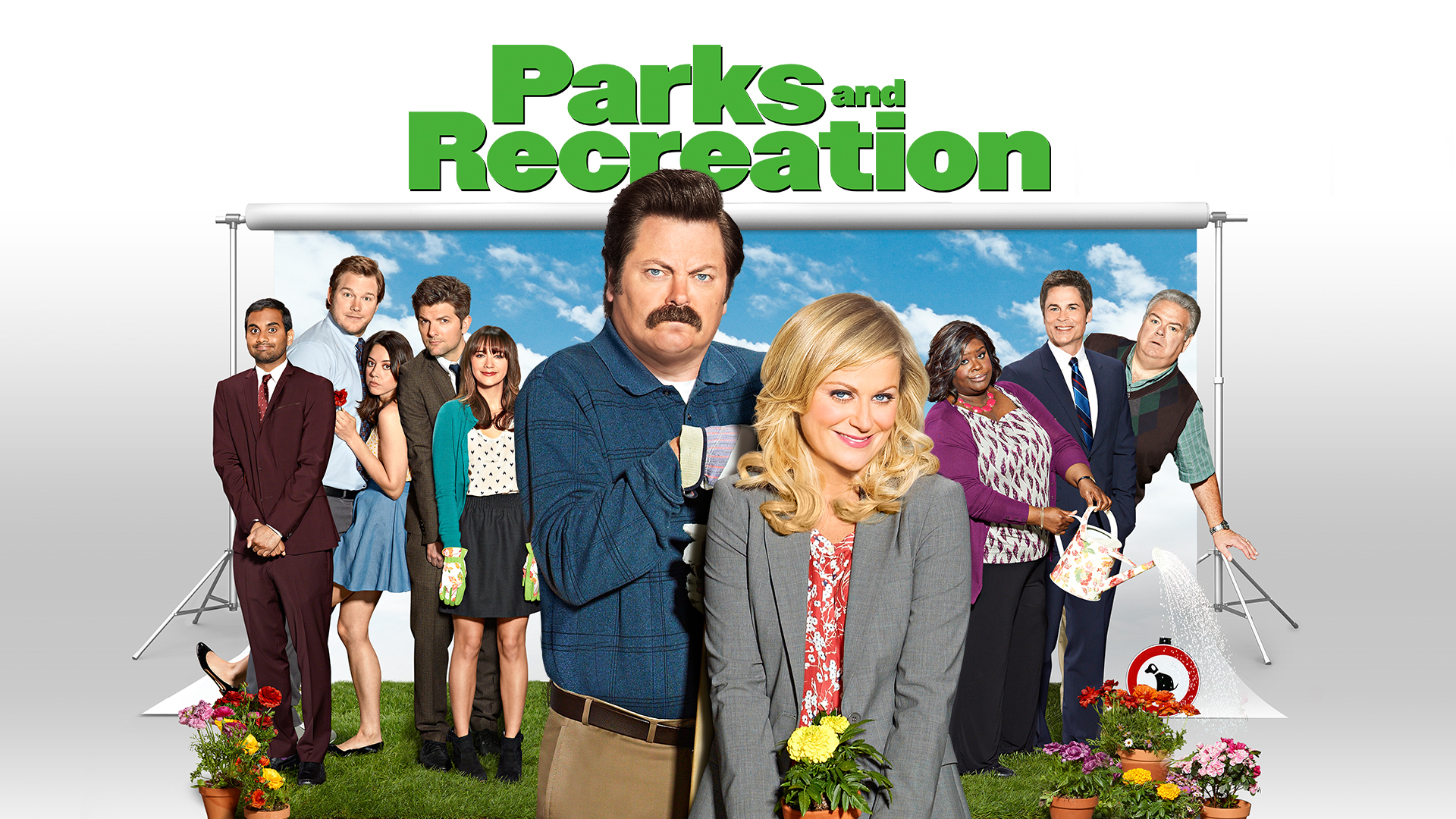 NBC
Parks & Recreation
This show is a classic. Amy Poehler shines as a government official with enough passion to fill the entire country. Also, Chris Pratt before he was a movie star.
How I Met Your Mother
The nine year saga of who Ted's children's mother was. The ending may not satisfy everyone, but the journey there is legend-wait for it-dary.
30 Rock
This Tina Fey comedy starts slow and has a rough fifth season, but it will have you on the floor laughing.
The Grinder
This is a relatively new comedy starring Rob Lowe and Kevin from The Wonder Years, but it has so much potential.
The Unbreakable Kimmy Schmidt
Epic cast who will keep you in stitches.
Pop 5 Mystery/Thrillers: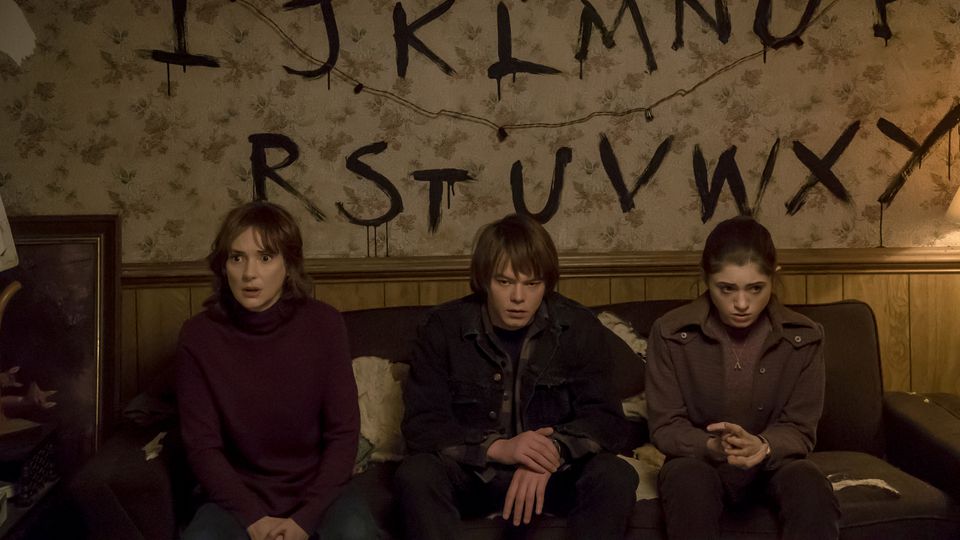 The AV Club
iZombie
This is one of those shows that sounds completely ridiculous until you sit down and watch it.
The OA
We can not say anything about this show for fear of spoiling it. It's strange and beautiful.
Stranger Things
The summer's biggest hit!
Pretty Little Liars
This show is about to come to a close, and it's a long journey with some twists that are not really worth it -- but Ezria and Haleb will give you life to get through it.
Scream
The show that is based off of a movie, much like this year's Lethal Weapon. It is excellent and thrilling.
Pop 5 Superhero Shows: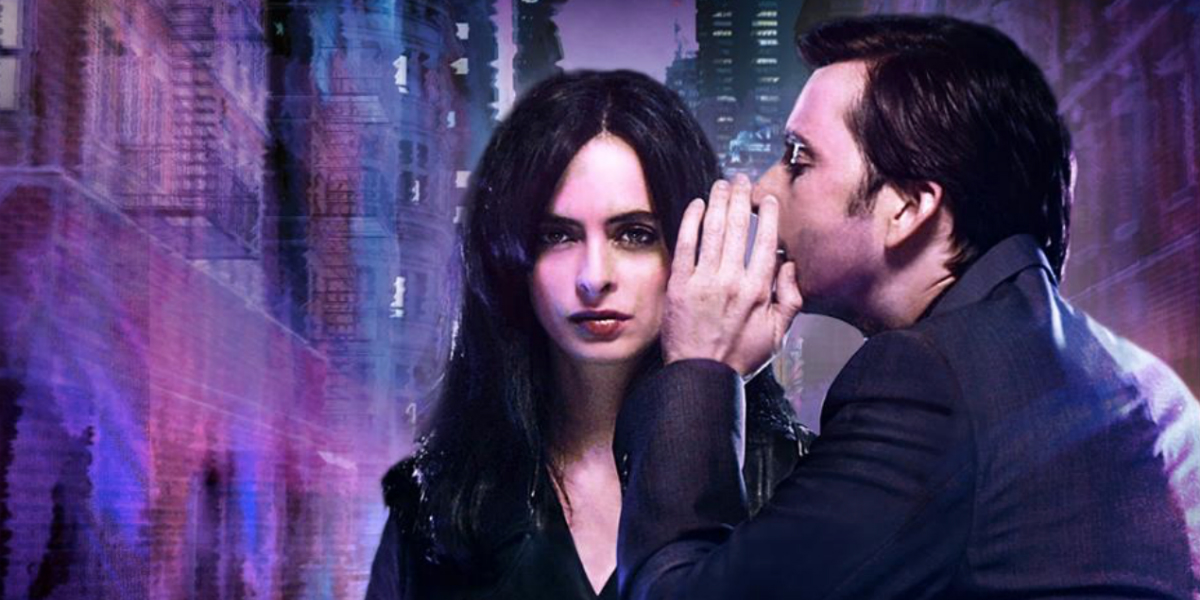 ScreenRant
The Flash
The first season of this show has been the best so far, but we'll stay for John Wesley Shipp and Tom Cavanagh along with the constant hope for Killervibe.
Arrow
The original CW superhero show which had some rough spots but is oh-so worth it.
Jessica Jones
Excellent show about the other side of being special.
Supergirl
She's Supergirl, so that's all you really need to know.
Legends of Tomorrow
All the heroes from The Flash and Arrow that didn't get to stick around travel time to save our pasts and futures. So much better than it sounds, we promise.
Pop 5 Netflix Originals: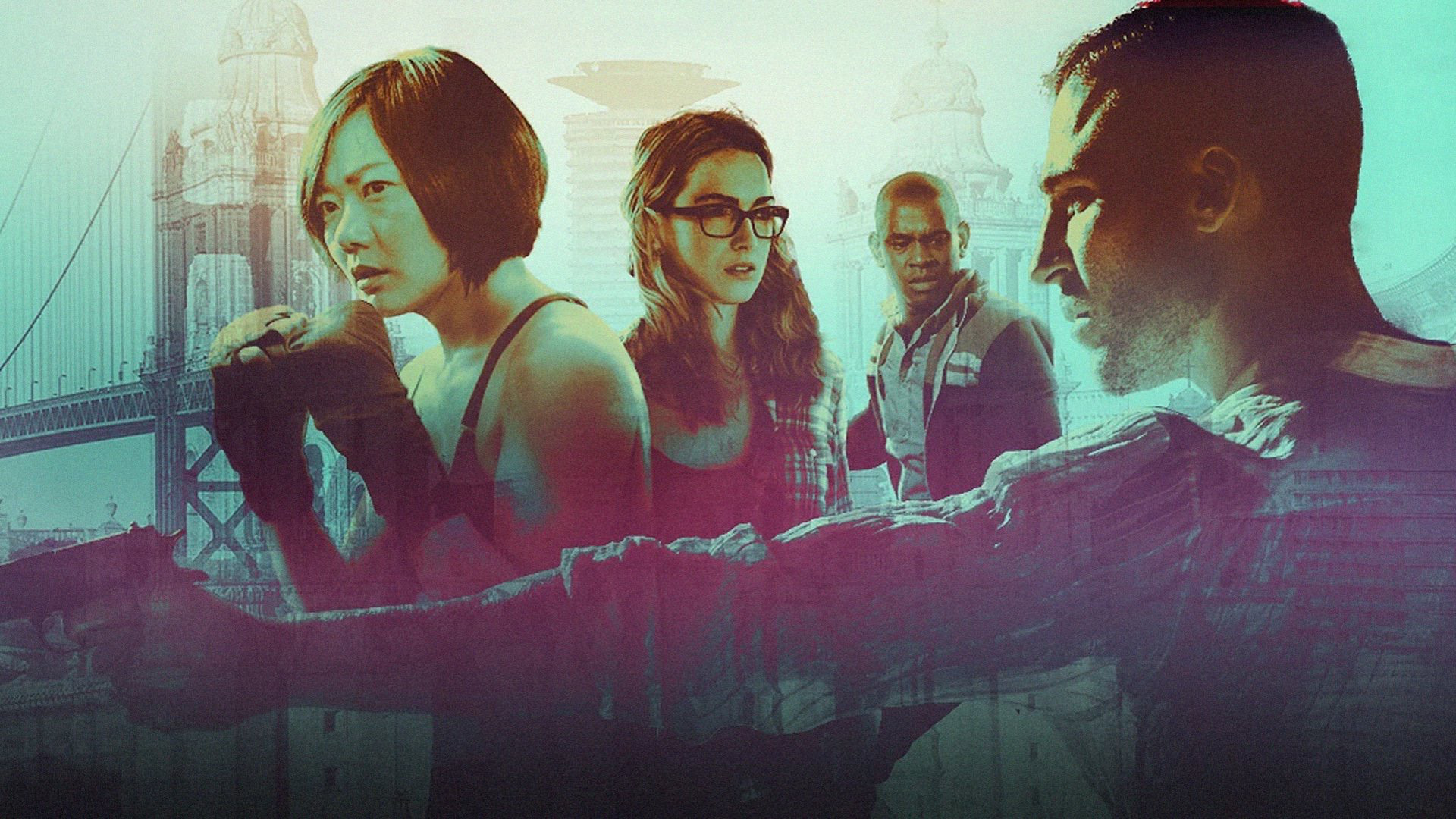 Netflix
House of Cards
We think its safe to say this show was what made us all truly believe in Netflix as more than just a place to stream things from other networks. Kevin Spacey kills it in this role.
Sense8
This show is trippy, and it will take a few episodes to pull you in, but it's worth it -- and a Christmas special just premiered.
Luke Cage
The superhero show that could dominate all superhero shows.
Grace & Frankie
A comedy about love, growing older and awkward situations.
Black Mirror
A modern day Twilight Zone.
What of these best Netflix shows would you add or take off of our list? Let us know and enjoy binging!