Over the weekend, Beyonce dropped her second surprise album, which includes 12 tracks and an hour-long visual extravaganza set to the music. She dropped it on Jay-Z's TIDAL streaming service (of which she is a part owner) on Saturday night (April 23), and the internet immediately went ablaze. The release coincided with an HBO special, which aired the visual element. Let's get down to the important part though: do you want to subscribe to Tidal to listen to or purchase this album?
Long story short, the answer is yes...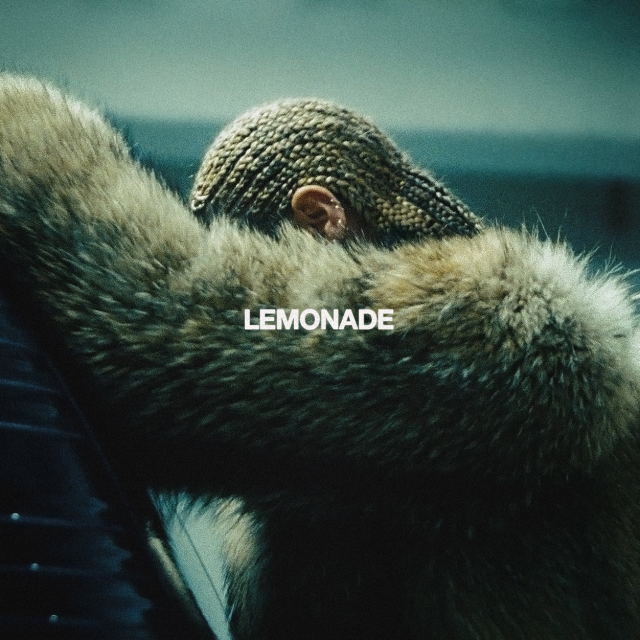 Spin
We wanna say Bey didn't do it again and amaze us all with her amazing music, but that would be a lie. Lemonade is a story, not just a 12 track album. Each song flows into the next so effortlessly that you have to check if the track switched. The collection starts out with a slow track called "Pray You Catch Me," which is a melody-driven soft track, and it flows straight into a series of songs that insinuate Jay might not have been faithful in their relationship.
Now, that is only the case if you believe her lyrics reflect life, which doesn't necessary have to be the case. The second track, "Hold Up," is outstanding, and it flows right into "Don't Hurt Yourself," which is a work of art.
Beyonce doesn't have to add a sick beat or anything special to make a hit song. She simply utilizes her mesmerizing voice and a story. The album smoothly transitions to "Sorry," which has Bey walking out on that cheating scum before "6 Inch" starts, and she's got hell to give. "6 Inch" is classic Beyonce and kinda gives us "Independent Women" vibes with the amazing collaboration with The Weeknd. Next up is the jazzy, country (yes, we did just say country -- because no genre is beyond Beyonce's epic reach) track "Daddy Lessons," and we continue to be stunned by the greatness. The second half of the album moves on to a different message that some are viewing as controversial, but we aren't getting that vibe at all.
The story slides smoothly into "Love Drought," another soft track that may be some of our favorite Beyonce music. This song is about getting better in your relationship, because things can't get worse. Next up is "Sandcastle," and it is a piano ballad similar to "I Was Here" from 4. This song is heartbreaking with every word she sings. One thing we love about Beyonce on this album is that she doesn't have to show us her amazing range, but she just tells us a story.
She flows into "Forward," which is a transition that is so smooth, you don't realize she switched songs. This song features James Blake, and it serves as an interlude into "Freedom," which will blow your socks off. She gets a little help from Kendrick Lamar on this one. It's got a patriotic sound, and Bey is shouting from the mountains for change. Next up is "All Night," followed by the closer "Formation," which we know you all know. There isn't a bad song on Lemonade, so you're safe if you wanna go ahead and buy it.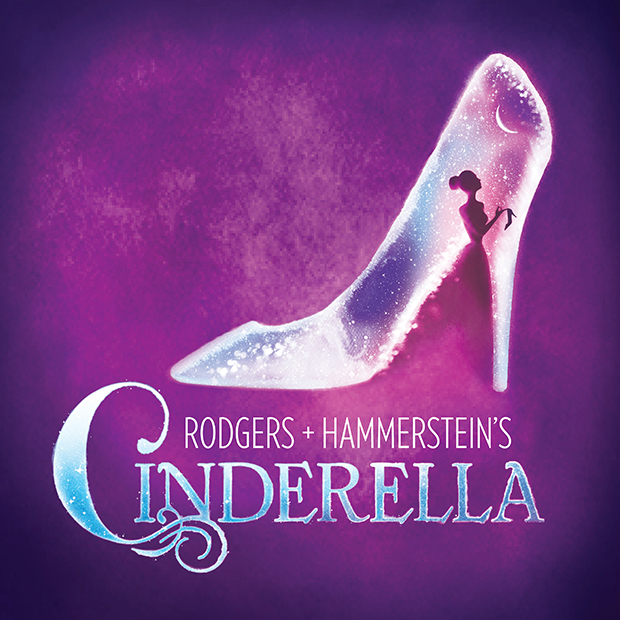 Giphy
We are going to just go ahead and bow down to Queen Bey because she has, yet again, made an amazing album that she dropped seemingly overnight. We think it may even be better then the last one. If you've listened to Lemonade, sound off in the comments with your thoughts and favorite songs!