Bill Hudson disowns Kate and Oliver Hudson after Oliver's inflammatory Father's Day post on Instagram! 
On June 21, Oliver posted the following on Instagram:
https://instagram.com/p/4NnV3ZB1NT/?taken-by=theoliverhudson
Kate and Oliver Hudson are Bill's two children from his first wife, actress Goldie Hawn.  She and Bill were married in 1976.  The marriage lasted only few years, in part, due to Bill and Goldie's opposing views on the relationship.  In an interview from the UK's Daily Mail, Hudson is quoted as stating that he was looking for a "traditional marriage" while he says that Goldie "wanted an open marriage, that she couldn't imagine being faithful to one man for the rest of her life."
Hudson blames the emergence of Kurt Russell  into Goldie's life in 1983 as a root cause of the rift in the relationship with his two children. He told The Hollywood Reporter that things were fine initially.
"But when Kurt came on the scene, the narrative changed, and I became the big, bad wolf," ... "I would say to her, 'Goldie, why are you trashing me and saying I'm an absent father when it's simply not the case?' and she'd laugh and go 'Oh Bill, you know it makes for a better story.' "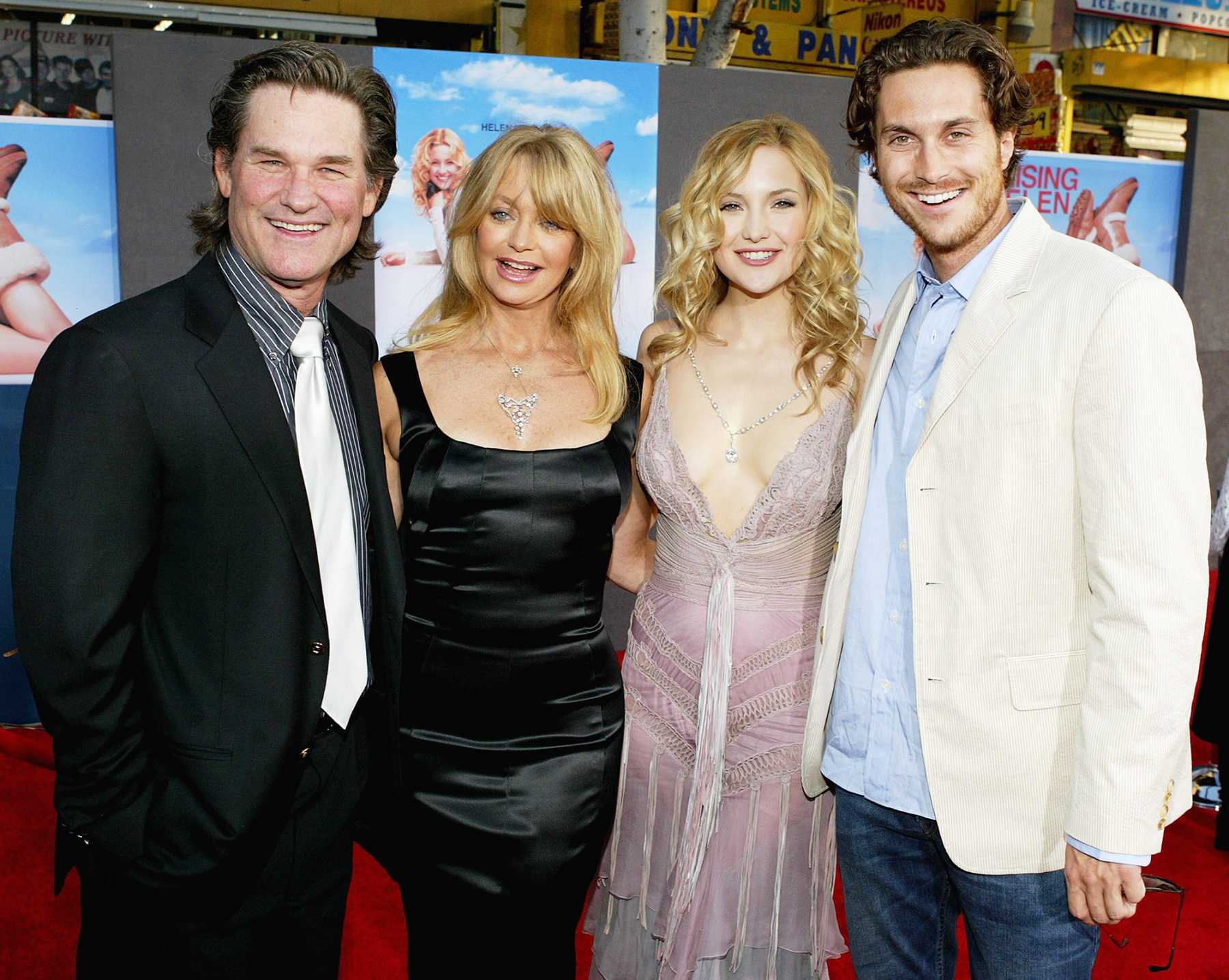 Courtesy of usmagazine.com
The crack in the  relationship between Hudson and his children has continued to widen over the years. It is now a chasm never to be bridged as Bill now says that he is no longer the father of five children, but three and that his wishes are for Kate and Oliver to stop using the Hudson name.
What do you make of THAT?!