Renad Farid
Staff Writer
@OhMyRino
Six flags over California?!! Venture Capitalist Timothy Draper, founder and managing director of Draper Fisher Jurvetson, may have collected enough signatures to put an initiative that aims at splitting California into six states on the ballot this November. The proposal suggests we 
divide the 
state's
 58 counties among 
six
 new 
states
, each one with its own capital, flags, senators, etc. The six states would be called North California, South California, West California, Central California, Silicon Valley and Jefferson. However, the capital cities were not presented in Draper's proposal.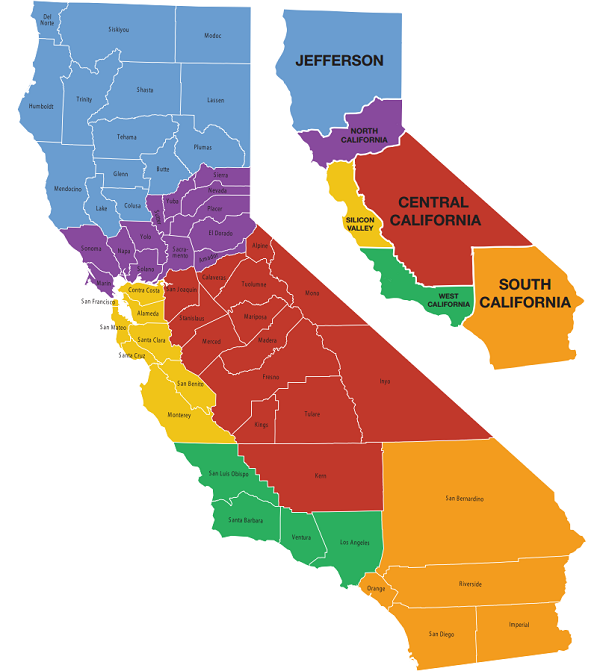 Courtesy of s.newsweek.com
Most politicians in California are against Draper's plan. GOP strategist Joe Rodota and Democratic political strategist Steven Maviglio founded a group against the proposal, called OneCalifornia. "This is a colossal and divisive waste of time, energy and money that will hurt the California brand," Maviglio told
Reuters
. Residents of California also seem to object to this proposal. A Field Poll survey in December 2013 revealed that 59% of California voters refuse the idea of dividing their state. However, Draper is still hopeful, saying that people are always afraid of change at first. Are you for or against splitting up California? Tell us in the comments below!
Keep Up With PopWrapped On The Web!