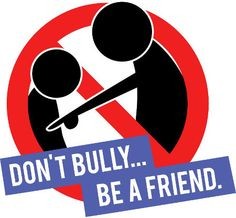 One of the things that make me happiest is to see someone 
own
themselves. They love themselves. They learn to do so. They may wish they had better teeth or nicer hair or a thigh gap or lighter skin, but they learn to appreciate what they've got and know that they were made that way for a reason. Usually, however, that takes time.
Ergo, it's all the more amazing when a four year old girl is espousing how much she loves herself and dismisses her bully's attempts to degrade her with such ease and enthusiasm that it's honestly inspiring.
Black girls are usually the ones who are treated the worst in the racial hierarchy, despite being wonderful, amazing, beautiful, intelligent, strong, capable and loyal women who deserve so much more love and acknowledgement than they receive. They are mocked for their skin colour or their natural hair, and it comes as so refreshing and fantastic to see this little girl shut down her bully with such love for herself. When asked by the woman behind the camera what happened in school that day, the girl replied, "Little boy said I look ugly." The woman asked her what her response was, and she said, "I didn't come here to make fashion statements. I came here to learn, not look pretty." The amount of wit and poise in such a simple statement is reverberating throughout the online community. This girl needs to be the poster child of loving yourself, because, damn, she knows how to do it. You go, little lady! :)
Keep Up With PopWrapped On The Web!