The upcoming standalone Aquaman film directed by James Wan for the DCEU has been active this week in the casting department. Yahya Abdul-Mateen II of Netflix's The Get Down has been cast as the villain Black Manta. With Patrick Wilson already cast as Aquaman's evil have brother Orm, Jason Momoa will have a lot to handle. Wan selected Abdul-Mateen over Trevante Rhodes, who recently appeared in Moonlight.
Warner Brothers has also begun talks with Nicole Kidman about joining the underwater superhero flick. Kidman would play of the role of Aquaman's mother. Kidman was previously in talks with Warner Bros. for the role of Queen Hippolyta in Wonder Woman. However, Kidman had a scheduling conflict that prevented her from taking the role. This wouldn't be Kidman's first time entering the world of comic book movies, though, having played Bruce Wayne's love interest in Batman Forever.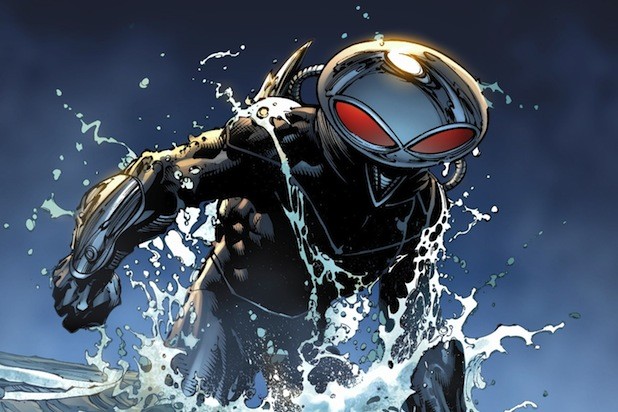 thewrap.com
Who is this Black Manta character? Black Manta seeks revenge against Aquaman in The New 52 storyline for accidentally killing his father. Black Manta has enhanced strength and some mechanical aptitude, which he used to make a suit to breathe underwater. With this casting news and the Black Adam film on the horizon, the DCEU is one step closer to the Forever Evil storyline in future Justice League films. Forever Evil sees Black Adam, Lex Luthor, and Black Manta team up.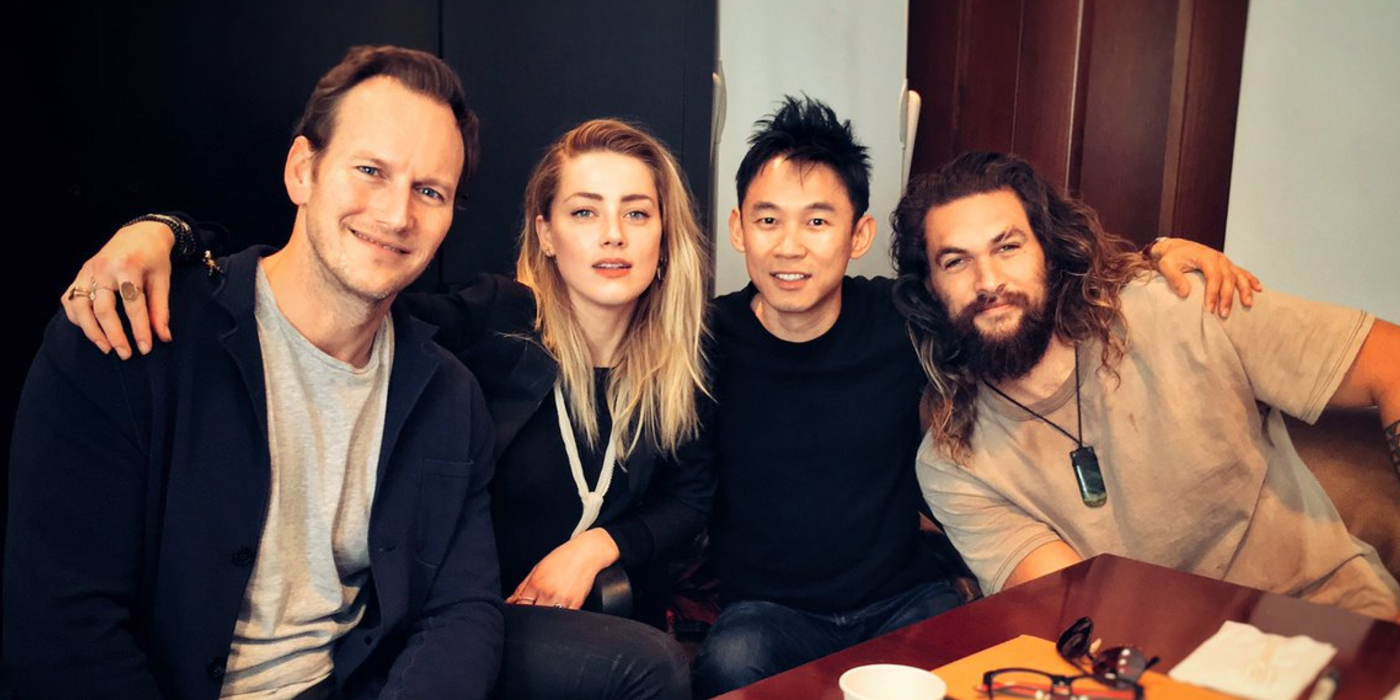 James Wan
The cast, led by Jason Momoa as Aquaman, is rounded out by Amber Heard as Mera and Willem Dafoe as Dr. Vulko. Aquaman is expected to be released October 5, 2018. Aquaman, Mera, and Dr. Vulko are all expected to appear in Zack Synder's Justice League in November this year. Abdul-Mateen can next be seen in Baywatch, which stars another DCEU cast member, Dwayne Johnson.
I haven't seen Abdul-Mateen in The Get Down, so let me know what you think of this casting news. Will he be a good Black Manta?