If you kept up the with The Blacklist at the end of season 2 you know that Liz (Megan Boone) murdered a big wig and she and Red (James Spader) left on the run.  Well, Red will return into our lives with a premiere date of Thursday, September 24th!  The first episode will be titled "The Troll Farmer."  According to reports, the duo will stay in the US, Ressler (Diego Klattenhoff) will have to help Liz, and we have a new cast member joining.  Edi Gathegi of X-men: The First Class will join the group as Mr. Solomon, a character reported to be a clean up guy for the Cabal, which means he will be hunting down Red
.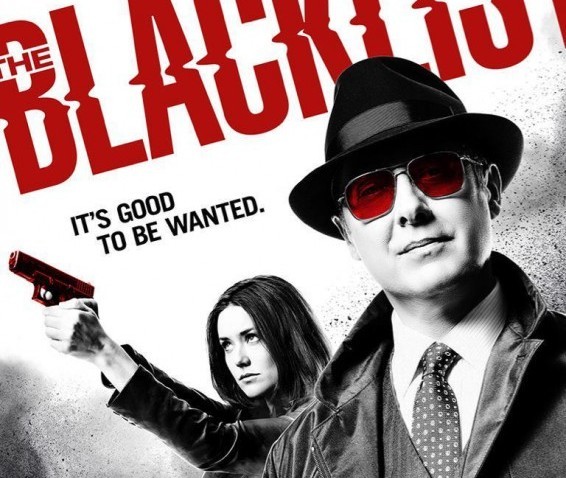 Courtesy of nbc.com
This show will be so very different as we enter season 3.  What will come of Tom/Jacob (Ryan Eggold)?  Will he stay gone for the entire season or will a certain moment give a reason for him to return?  Red left Dembe behind and who knows if someone will use that to their advantage.  Will we learn more about Liz's past?  And most importantly, we still don't know who Red is to her.  Megan Boone believes the characters love each other but not in a romantic sense. Why does he care so much?  Was the man she shot as a child her biological dad and did he die?  You could give yourself a headache trying to work it all out.  Are y'all excited to see Liz on the opposite side of the law?  Will she be on the Most Wanted List for the whole season or will they find a way to clear her name and show everyone who the Cabal is?
Here's a bonus piece!  Someone caught photos of James Spader on set dressed as a cop.  You know what they say about a man in a uniform... for real, though, what is this all about?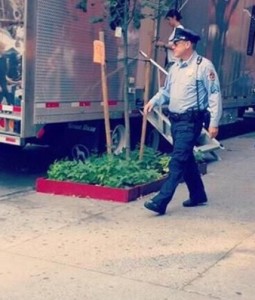 twitter.com
Check out the season 3 trailer below!