Yesterday, we celebrated the birthday of Canadian actor Brandon Jay McLaren! It seems like McLaren is always working on new projects, so we thought we would revisit our favorite roles!
Dylan Bennett in Slasher (2016)
The eight-episode horror anthology focuses on copycat murders taking place in Dylan's wife's hometown. He becomes the editor-in-chief of the local newspaper and has to balance his career with trying to keep his wife safe. Check out Slasher on Netflix.
Jack Landors/Red Ranger in Power Rangers S.P.D. (2005)
Jack reluctantly agreed to become the Red Ranger and team leader. Torn between wanting to be a Ranger and helping people in the streets, he ultimately gave up his Red Ranger position. But we still love him in the suit!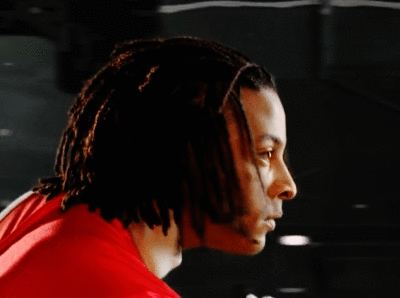 Tumblr
Bennet Ahmed in The Killing (2011-2012)
Bennet is a high school teacher and becomes a suspect in student Rosie Larson's murder when a connection is discovered between the two. It doesn't help when the police discover that Bennet's wife is his former student. If that isn't enough for Bennet to deal with, he's also suspected of domestic terrorism.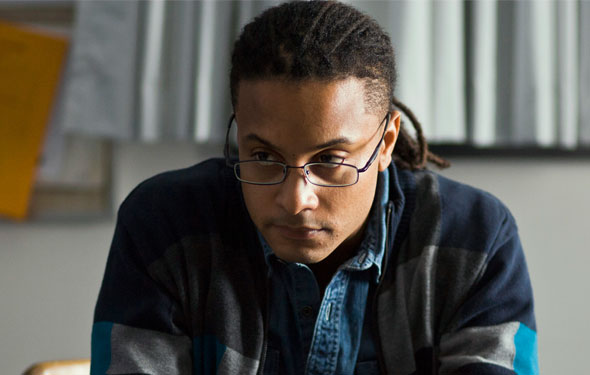 AMC
Dale Jakes in Graceland (2013-2015)
Dale Jakes is a no-nonsense Immigration and Customs Enforcement (ICE) Agent living at Graceland. His personal life is complicated, and he just wants to do his job. The self-proclaimed Chocolate Jesus keeps to himself and isn't interested in house drama, but he always supports his roommates -- even if they drive him crazy or drink his OJ.
Oliver Yates in Ransom (In Production)
We haven't seen McLaren yet, but we're including this because we can't wait to see him back on-screen. He portrays psychological profiler Oliver Yates on the new CBS drama. Ransom follows around a team that solves global kidnapping and ransom cases. No word on a premiere date yet, but we're impatiently waiting.
Happy Birthday, Brandon!