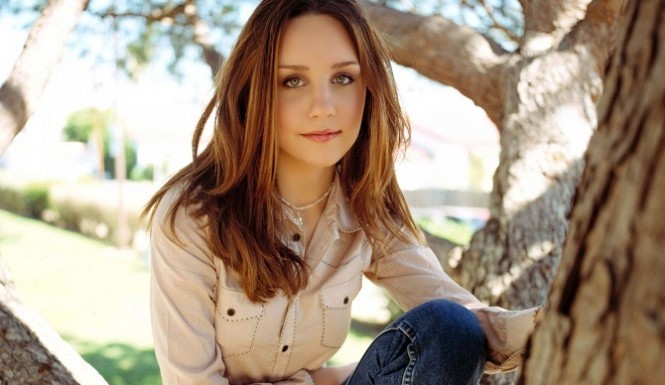 Courtesy of picphotos.net
This is so heartbreaking to see her in such need for help.
According to a story from TMZ a few hours ago, Amanda Bynes was under the assumption that a taxi service was taking her to the London Hotel in Los Angeles upon her arrival. She was told her parents and their atttorney (as well as hers) were meeting her there. The taxi service, upon orders from the lawyers and Amanda parents, took Amanda to a Pasadena hospital where she was placed under an involuntary 5150 psychiatric hold as per orders of a judge. Amanda will stay under the hold for 72 hours, and it can be extended up to 14 days. Her parents are expected to try and re-negotiate a new conservatorship while she's there. PopWrapped sends its deepest well wishes to Amanda during this trying time.
Keep Up With PopWrapped On The Web!
Twitter  SoundCloud Facebook Instagram Tumblr Pinterest YouTube