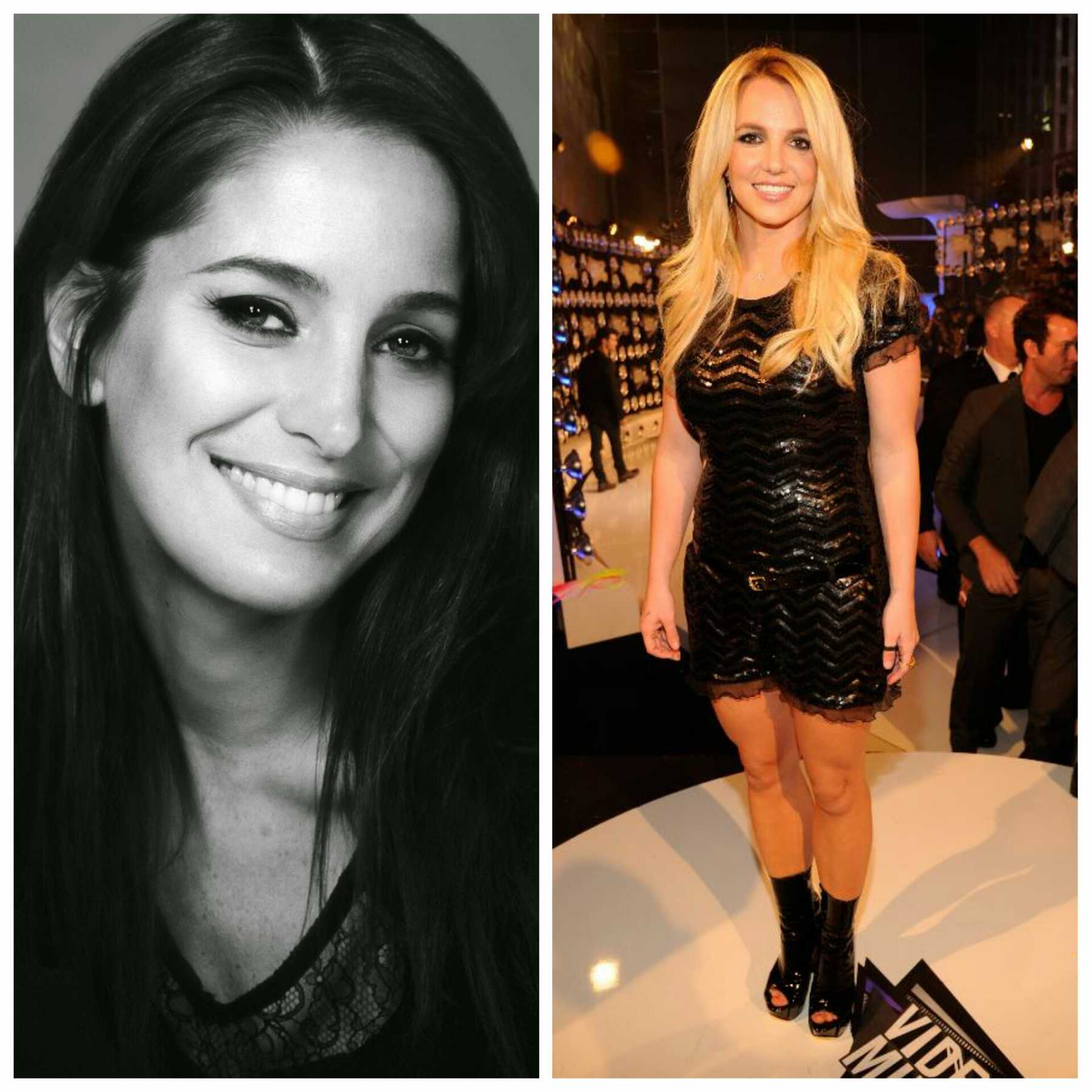 Pop music emergency everyone:
Britney Spears is leaving the drama with Iggy Azalea behind, as our beloved pop icon spent the afternoon yesterday in the recording studio hard at work on album #9.
Britney was joined by Canadian superstar, singer/songwriter Chantal Kreviazuk!! She was also joined by other songwriter Simon Wilcox, who co-wrote Nick Jonas' 'Jealous'.
Chantal took to Instagram to sound off about the track they laid down:
https://instagram.com/p/4pe7A1vxLG/
The 'honour' and 'honor' reference was pretty funny!
Chantal is incredibly well known for her songwriting credits, and this may be the first step in Britney achieving on her next album what she has previously said she wanted.
The pop icon has expressed, in only words she could use, that she wants her next album to be 'artsy fartsy'. Could we be headed towards a break up album now that she's split from Charlie Ebersol?
Probably going to be awhile until we find out. As of right now, there is no release date planned for a new album, nor a new single. 
What do you guys think of Chantal working with Britney?