If it's one thing I can appreciate more than a great female vocalist, it's one who is able to to hold her own as a singer/songwriter at a young age.
At 21 years old, Brooke Aulani has a soulful, gently commanding voice (earning her comparison to Jhene Aiko), that is sure to make her an instant favorite, especially for R&B lovers.
Today, we're premiering "Bedroom Music," the title track from the California native's upcoming EP. With slow-burning, elegant production that matches Brooke's sultry vocals, it's a low-key vibe perfect for Valentine's Day.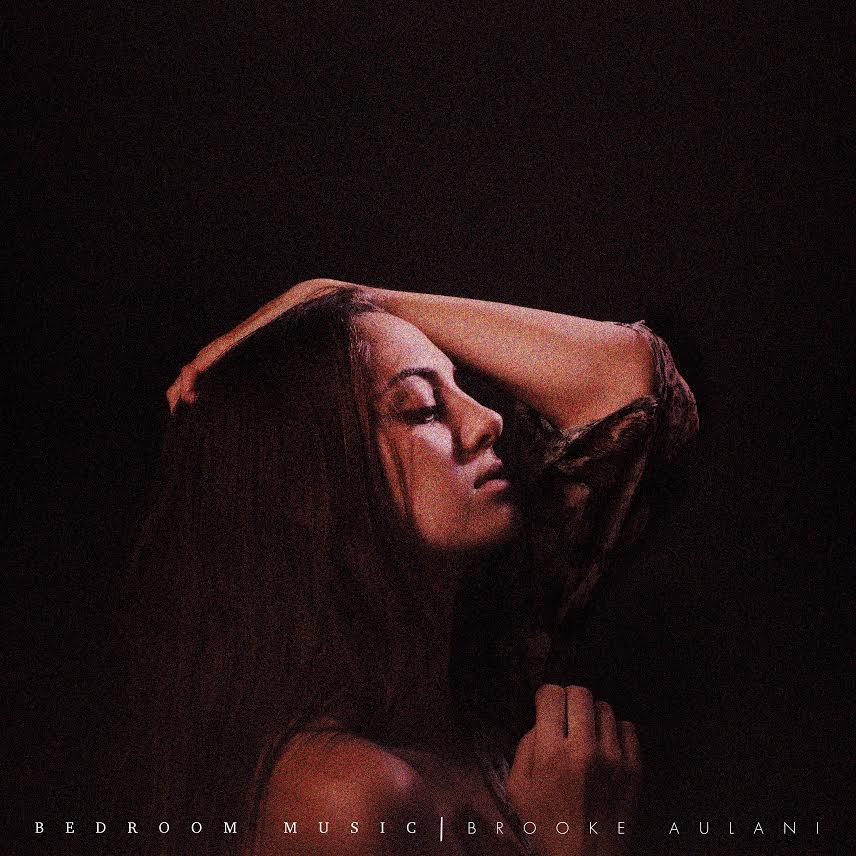 Brooke Aulani
Listen to it below.
Bedroom Music will be available later this month.
For more on Brooke Aulani, check out her official website and listen to some more tracks from Bedroom Music, "Shame" and "I Do," on her SoundCloud.
Los Angeles music lovers can see her perform some unreleased songs from the EP at The Mint on February 15. Get tickets here.