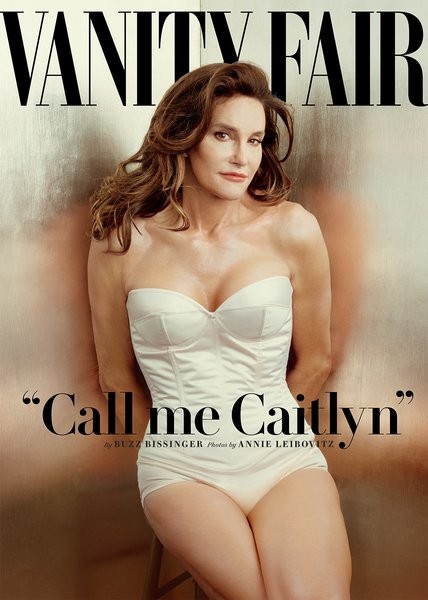 Courtesy of Vanity Fair
After much anticipation and the groundbreaking interview with Diane Sawyer last month, Caitlyn Jenner is officially a cover girl and she is breaking the internet in all the right ways.
Caitlyn, who is photographed by famed photographer Annie Leibowitz, just shines in a simple white corset bodysuit and minimal makeup.
The accompanying article, written by Pulitzer-winning Buzz Bissinger, will give readers an inside look into Jenner's transition and will also be the first to include female-pronouns.
We're so glad to be able to see Caitlyn for the first time and we're certain it won't be the last we hear of her!
[gallery type="slideshow" ids="85340,85341,85342,85343,85344,85345,85346,85264"]