Cake Boss
star Buddy Valastro was recently arrested after he blew a .09 (above the legal limit of .08) when he was pulled over after suspected drunk driving by cops in Manhattan according to recent reports. And according to court documents, his response was:
You can't arrest me. I'm the cake boss!
Now, one of his former employees and co-stars on the show from its freshman season, Tony Albanese (aka Tone Tone), is coming forward to talk about  his experiences on the show, and address rumors that have been popping up on the blogs that he is making a coup to replace Buddy on the show. I spoke with Tone Tone exclusively.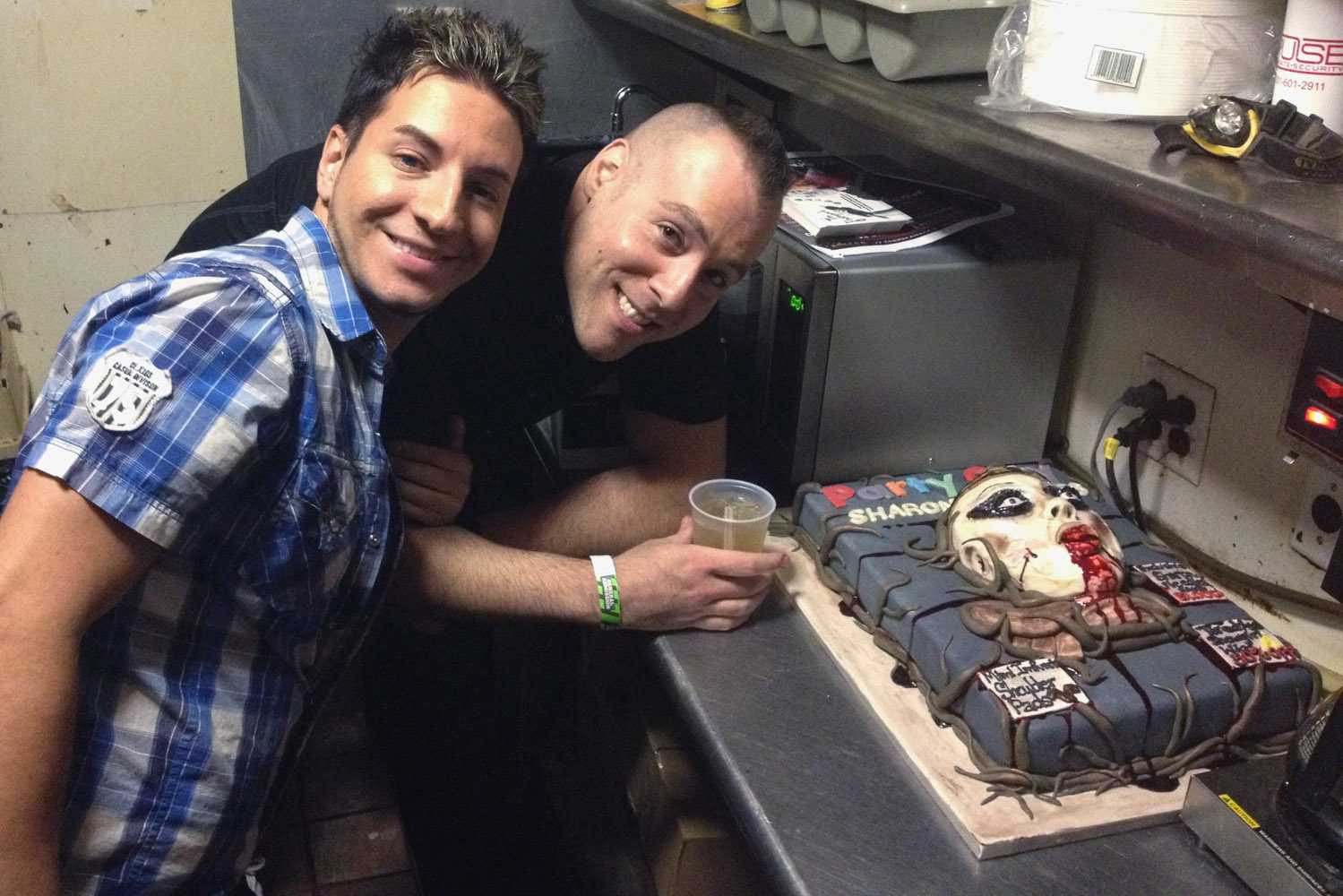 Courtesy of Adam Barta
On whether he thinks Buddy has a drinking problem:
I don't think Buddy has a drinking problem. That being said, he has been strongly marketed towards children and, like it or not, he has an extra sense of responsibility. This isn't Joe Giudice from The Real Housewives of New Jersey where you basically expect that behavior.
It's interesting to note that Tone is friendly with Kim G, who has clashed with the Giudice's on numerous occasions.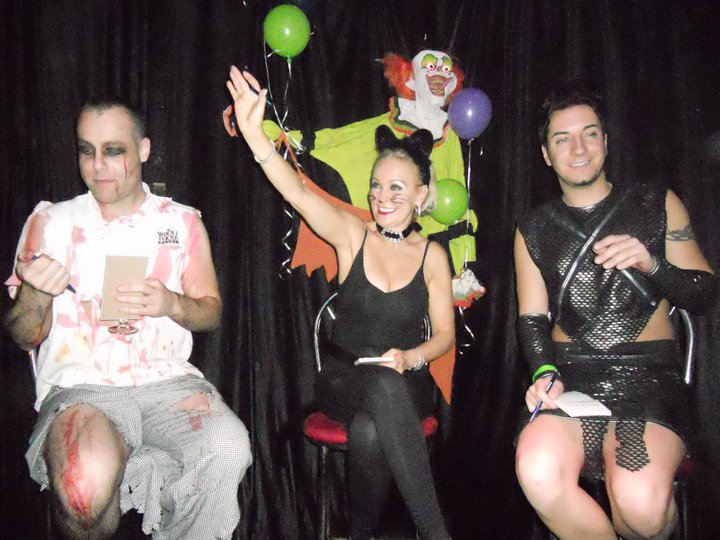 Courtesy of Adam Barta
On whether he is going to replace Buddy, or re-join the show in any fashion:
I have seen several articles about me taking his place on Cake Boss and, to be honest, I just think it's funny. I have my own business now where I do every single thing myself. It's just me. Buying ingredients, mixing, baking, decorating, delivering...it's all me. Trust me, that's a show in itself. So, to answer your question, I'm all about my own, fresh, new show that could be called 'The Pastryarch.' It'd be a lot of fun and I have amazing people in my life who would be brilliant entertainment.
A question on many people's minds - why did he leave such a successful show right at the beginning?
Well, I've always considered myself the first, real Next Great Baker, as the spin-off calls it. My proudest moments in my career have been post Cake Boss  and the beauty of it is, I haven't had to share the credit.
And his thoughts on being on
Next Great Baker
?
I think I've outgrown those types of shows.
And finally, on whether he thinks TLC should continue to have Buddy as the star of
Cake Boss
and his thoughts on the future of the bakery:
I'm sure after the predictable 'I'm a victim, poor me' press release that will surely be released, most people will move on and forget about it. We live in a culture that practically rewards bad behavior. It's mind boggling to watch sometimes. You'd almost never know there are actually good people out there you can look up to.
Here's a video Tone Tone posted on his official YouTube channel of him making a cake Buddy behind bars. He says "this is the perfect time for me to make a cake." Too shady or just telling it as it is? Leave comments below! Regardless of your opinion, Tone Tone is a talent just like Buddy, and make sure to check out all the other cakes Tony has created and how he does it on his
YouTube channel
.
Keep Up With PopWrapped On The Web!