Over the past five years, the ABC hit television show, Once Upon A Time has become very popular. So many relationships in this show are drawing more fans to watch because they want to see what will happen next. The OTPs, otherwise known as One True Pair, keep bringing viewers back, and we love every one of them: #CaptainSwan (Emma Swan and Killian Jones), #OutlawQueen (Regina Mills and Robin Hood), #Snowing (Snow White and David/Prince Charming), #SwanQueen (Emma Swan and Regina Mills), and #Rumbelle (Belle and Rumplestiltskin).
These relationships have been put to the test in Storybrooke, Neverland, OZ, Camelot, and soon, in the Underworld. During season 5A, Emma Swan (Jennifer Morrison), had to handle being the new Dark One after saving Regina Mills (Lana Parrilla) from turning dark. Throughout the seasons, Emma and Hook (Colin O'Donohue) fell more in love. Now that Hook has died after wanting to be free from the dark, Emma and her family are set out to save him.
According to the Hollywood Reporter, one of the show's co-creators, Adam Horowitz, spoke about the upcoming toll that the underworld may take on hook, "He's gone through a lot, as has Emma - as have all of them - so no one's the same." Emma will have to face Hook after traveling down under, where everything is the opposite. Will the pirate we know and love be the same, or will he be the scoundrel he was when we first met him?
We're expecting to find some of our favorite deceased villians in the Underworld, such as Cora Mills (Barbara Hershey), Peter Pan (Robbie Kay), Milah (Rachel Shelley), and other significant characters... who could change everything. With Hook's first love back in the picture, it will be an intense season to see if he will be with Emma, or stay in the underworld with Milah. Fans are all waiting to see if Emma will be able to save Hook, or go back to Storybrooke empty-handed.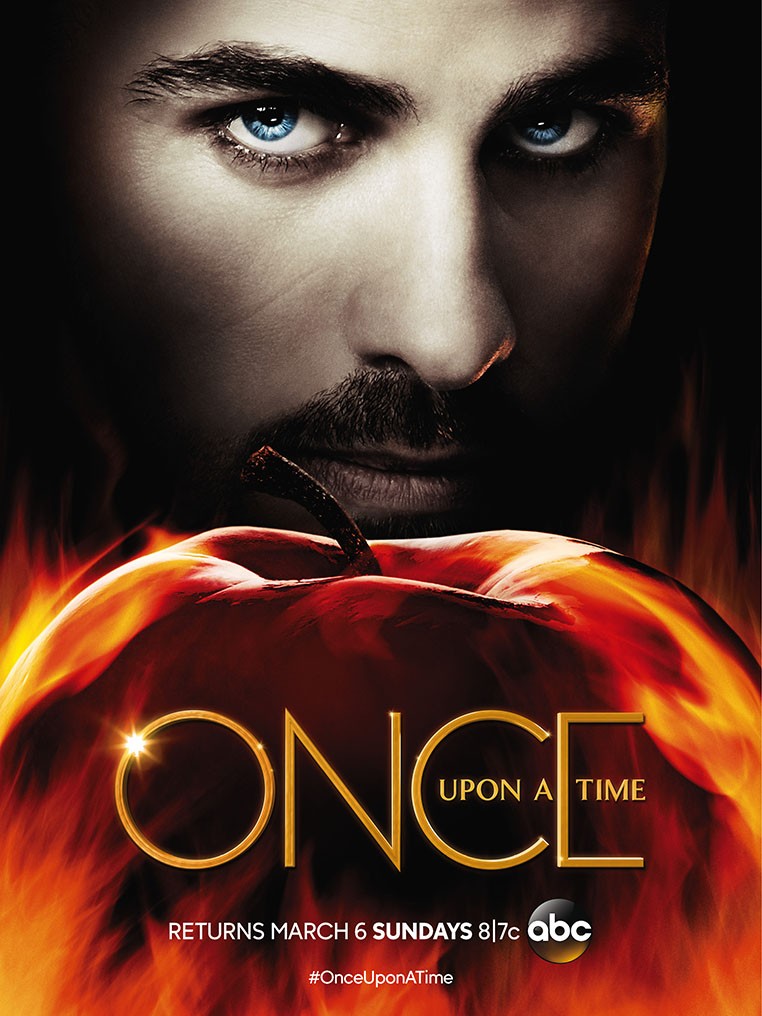 Hollywood Reporter
Season 5B of Once Upon A Time returns to our televisions on Sunday, March 6th at 8pm on ABC.