As they always say, everything comes back into style. Even if this usually means fashion, it can also mean in media. At San Diego Comic Con, Kevin Feige (president of Marvel studios) revealed that the upcoming Captain Marvel movie will be set in the 90's.
Captain Marvel, aka Carol Danvers, is a lesser known superhero
Unlike Superman or Iron Man, audiences don't know her backstory. Carol Danvers is a female fighter pilot who can shoot lasers from her hands and fly. For her solo movie, Marvel will need time to develop her story. Even Wonder Woman, a high profile female super hero, needed a film separate from the modern DC universe to develop her character. Similarly, Captain Marvel will be establishing herself in the 90s. Unlike the recent Spider-Man film, which was set in the modern MCU timeline, Captain Marvel is going to be a throwback.
Spider-Man's origin story has been told on the big screen twice before Spider-Man: Homecoming hit theaters earlier this month. Throwing Peter Parker straight into the current MCU timelines was therefore not an issue. The movie's conflicts all center around plot lines which began in former Marvel movies and Easter eggs were commonplace in the film. When trying to establish a new hero, who has not been seen in a standalone movie before, cluttering the story with franchise nods like in Spider-Man Homecoming is not as great an idea.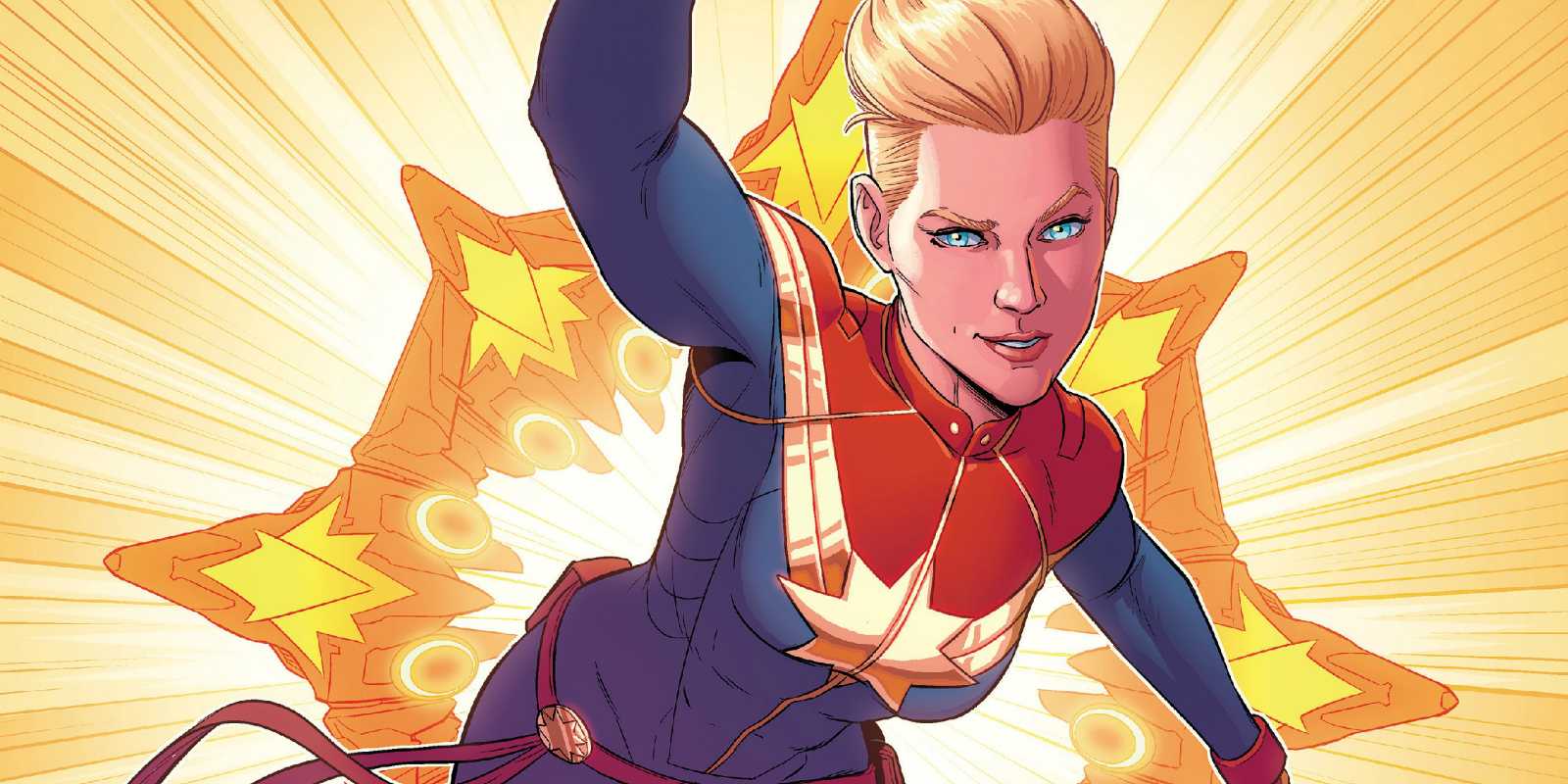 Captain Marvel is part of the MCU's plot
Carol Danvers is not being left out of the action, however. Just because it is the 90s doesn't mean Captain Marvel is not connected to the modern superheroes. The movie is to feature a two eyed, much younger Nick Fury. Captain Marvel is also rumored to later join the Avengers films as part of the every growing ensemble.
The 90's is also a smart decision for Marvel as media right now loves throwbacks. Stranger Things, the Guardians of the Galaxy soundtracks, Atomic Blonde, The Get Down, and many more recent television shows and films found success in a retro setting. Perhaps Captain Marvel will do the same.
Captain Marvel is not due for release until 2019
We have a long way to wait for Captain Marvel to hit the big screens. Although Brie Larson was cast as Carol Danvers around a year ago, the movie is not due for release until March 2019, after the follow up film to Avengers: Infinity War. At San Diego Comic Con 2016, it was said she would appear in Marvel movies before her solo appearance, meaning she will debut in one of the upcoming phase three Marvel films. Larson was not featured on stage at the D23 expo as part of the Avengers: Infinity War cast, but this does not mean the film is not her debut appearance as the character.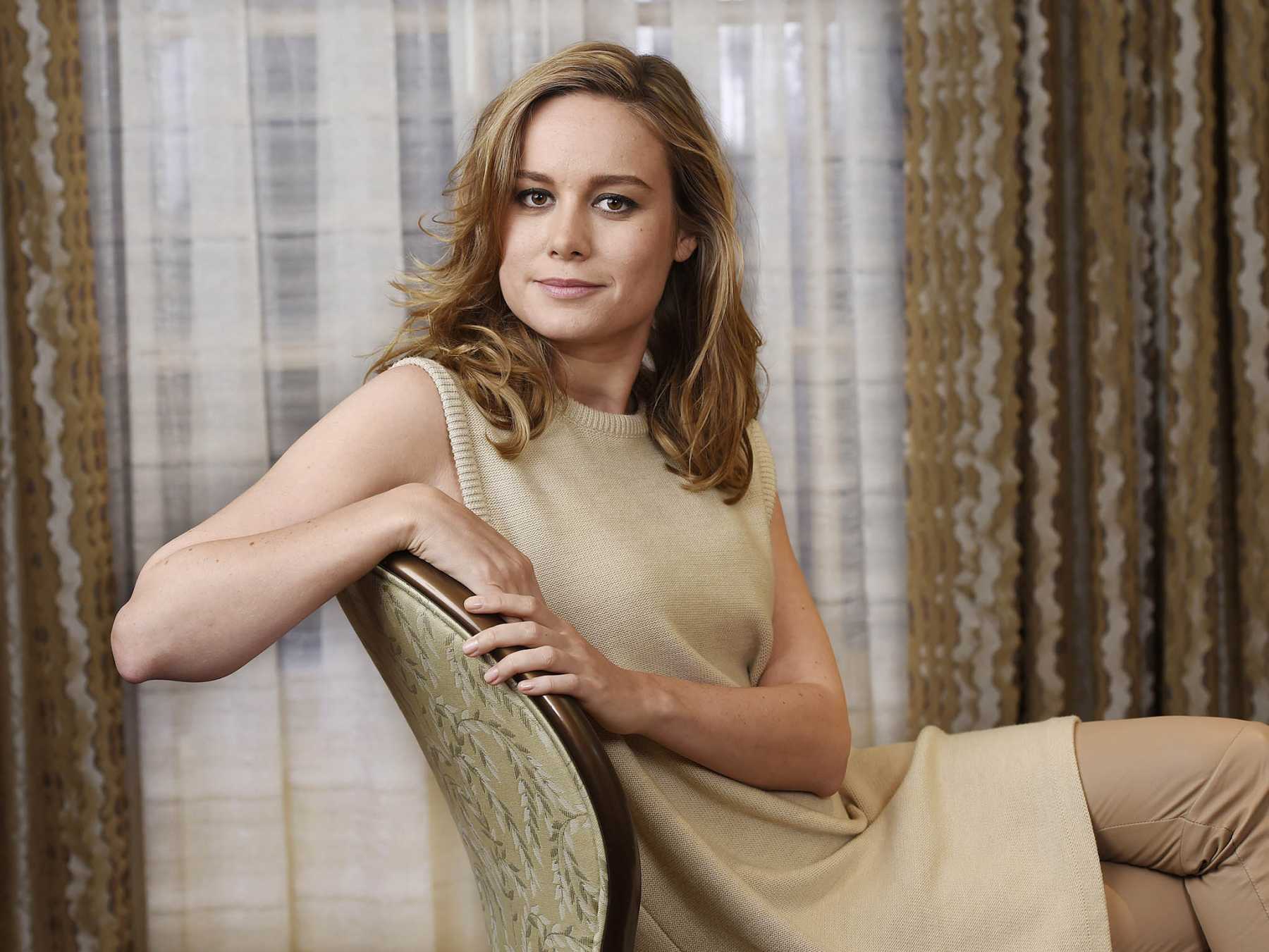 What else did Marvel reveal at San Diego Comic Con?
There was a panel with The Defenders cast, a full length Thor: Ragnarok trailer was released, and announcements were made about Ant-Man. The Marvel Cinematic Universe isn't ending anytime soon!