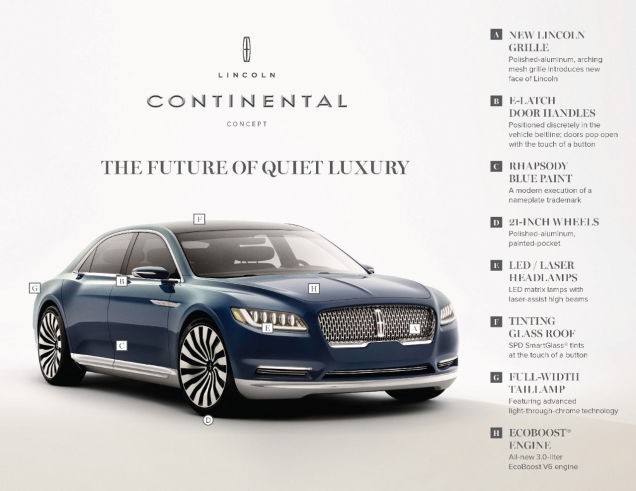 I was never one to be a car snob until last year. As a frequent traveler that's always on the go, when traveling via a car for five hours or less, comfort is a necessity.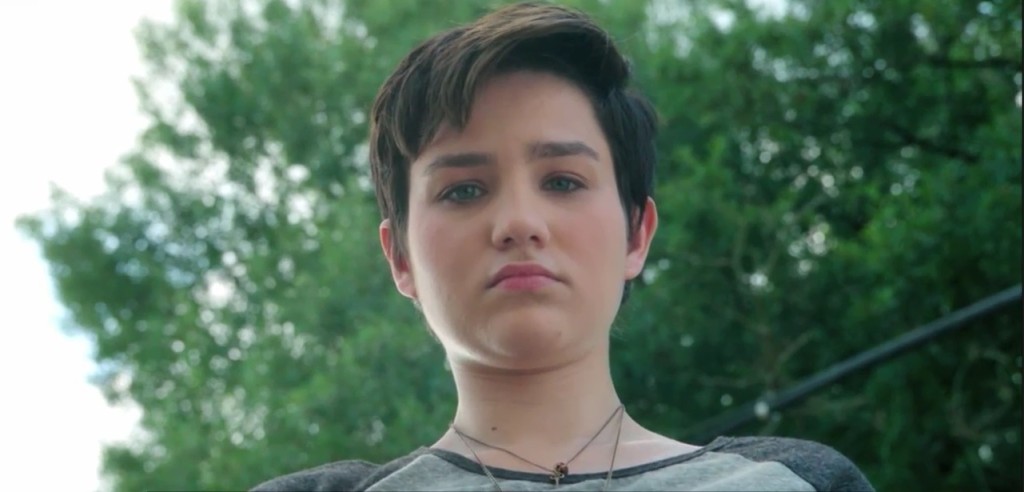 Last week I was invited to preview a new vehicle in the works from Lincoln called the Continental. Understand this: this vehicle is not your grandpa's Lincoln. Trying to bring the line back to its former days of glory? When this vehicle hits the market, it will certainly be one of the most beautiful cars in its class.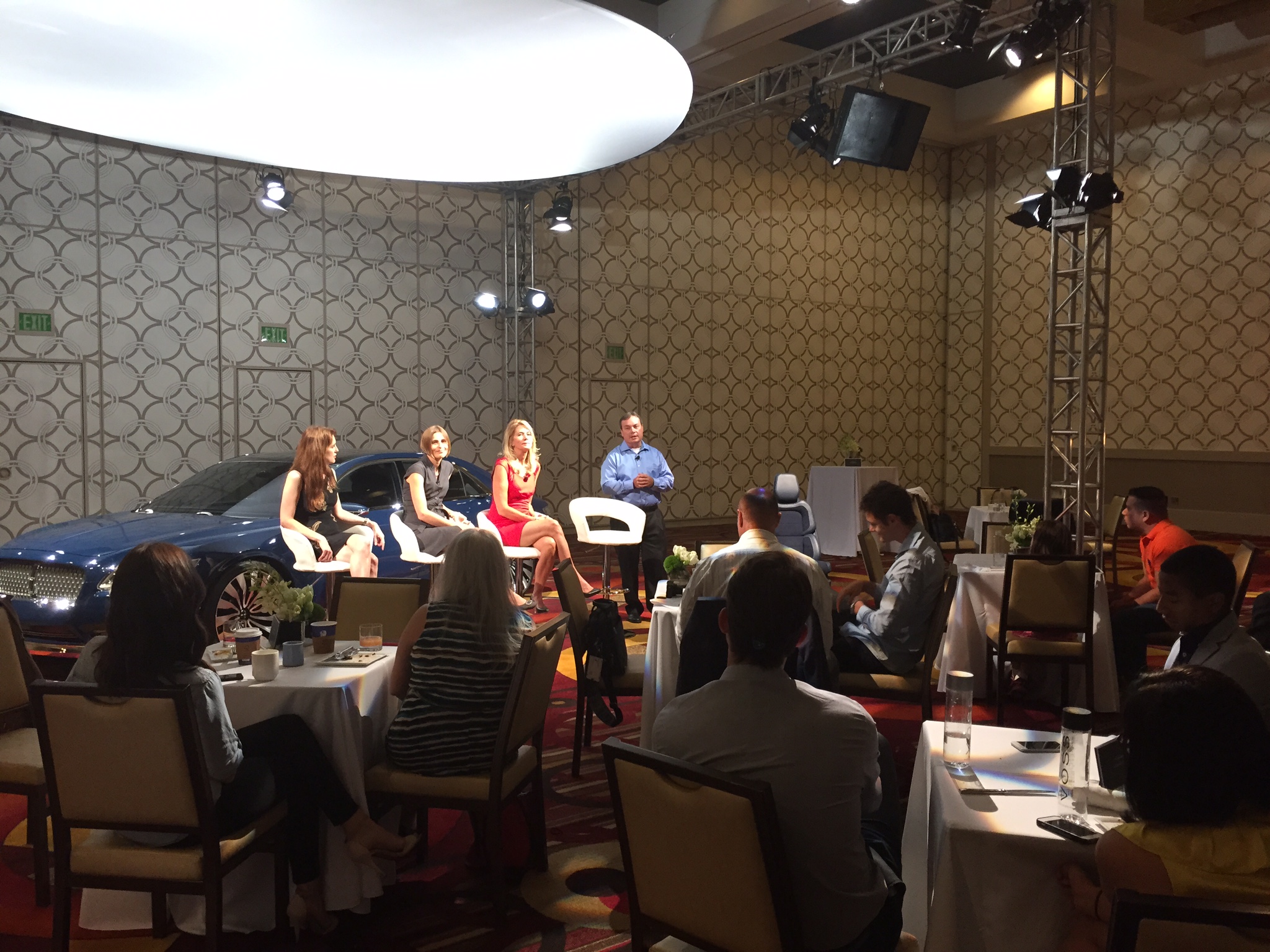 When I sat in the vehicle's driver seat, I must say I fell in love. The passenger-side rear and Lincoln's exclusive 30-way adjustable seat fit me like a glove.  For the ladies heading on vacation with the girlfriends, there was also a storage compartment for champagne.  Bottom line, the Continental is going to give Cadillac and Bentley a run for their money.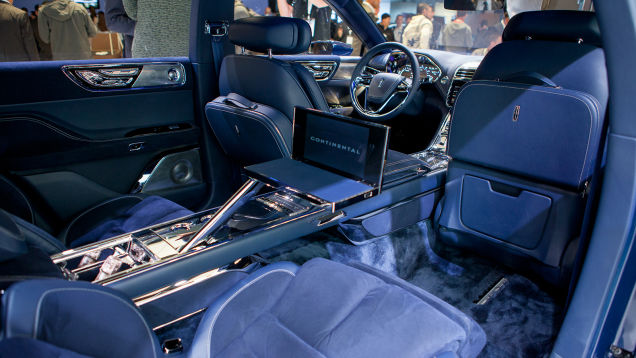 Check out my exclusive interview with the Brand Manager of the Continental in the video below!

http://www.youtube.com/watch?v=r2dpYr12nFQ

The Lincoln Continental is slated to hit dealerships in 2016! Hurry, these cars are sure to sell fast!