As her movie career goes from strength to strength, especially now that she has officially quit modelling to focus on dominating Hollywood, it's unsurprising to find that questions and comments over Cara Delevingne's love life and sexuality are becoming more common.
A recent profile by Vogue magazine suggested that her bisexuality was nothing more than "a phase" although Cara, now dating singer St. Vincent aka Annie Clark, responded by saying:
"My sexuality is not a phase, I am who I am."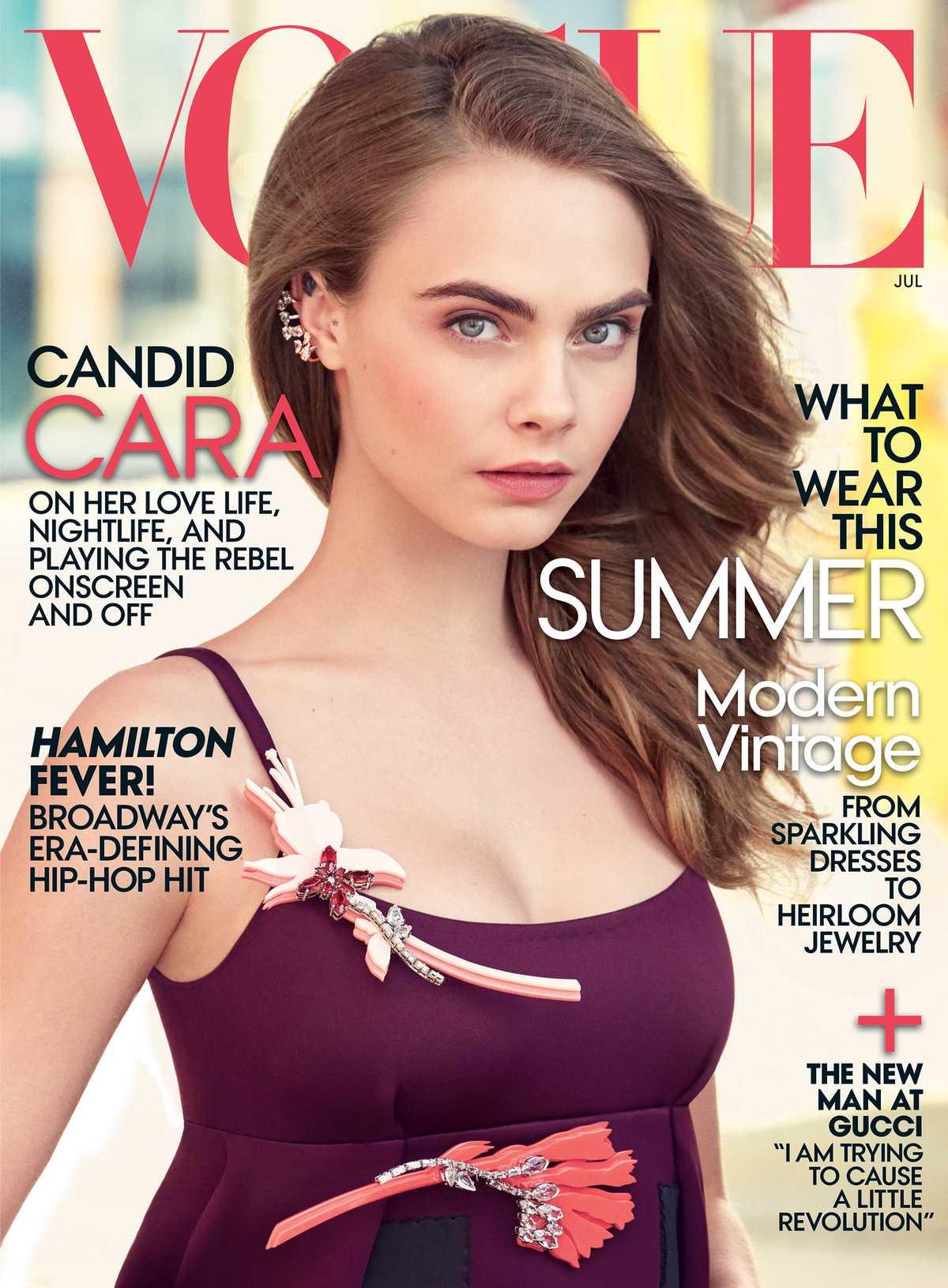 Credit: Vogue
Vogue's comments led to a petition being set up, which was signed by more than 12,000 people who called for the publication to apologise for the manner in which they wrote about her.
It would appear that the 22-year-old isn't overly phased by the comments and criticisms being directed at her. Instead, she seems happy within herself, and with her film career flourishing, there appears to be little stopping her as she continues to take the movie world by storm.