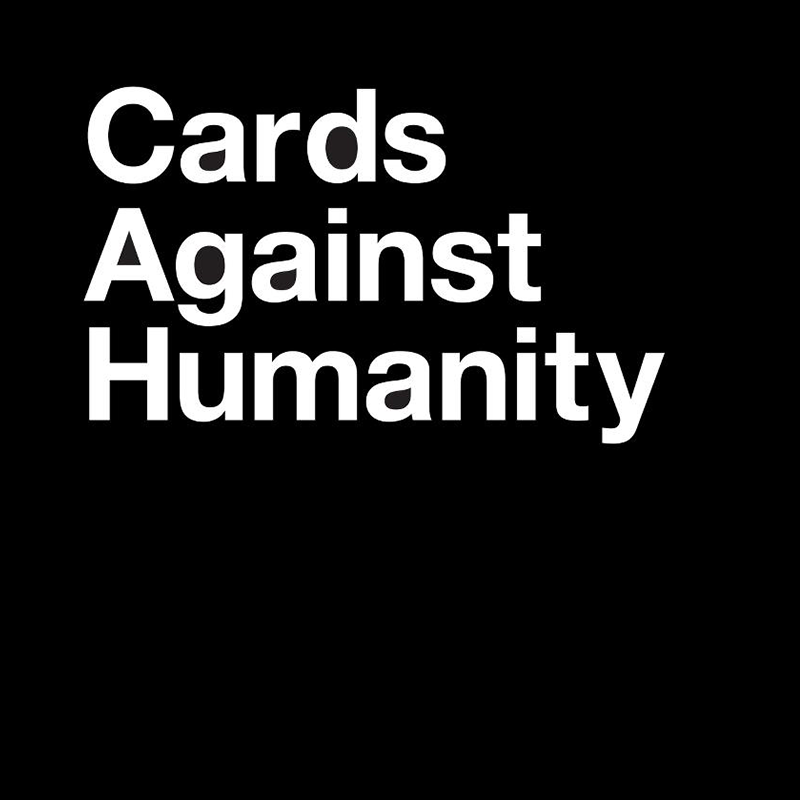 The creators of Cards Against Humanity may have twisted minds, but they definitely have good hearts as well.
The irreverent and always hilarious party game has produced a new expansion pack with a scientific twist. The new science packs are about "captivating theories like Evolution and global warming, with a special guest appearance by Uranus."
Not only will the cards provide even more laughs for your next party night, but all the proceeds from their sale will be going to an amazing cause.
The company will be donating all profits to a new scholarship program for women pursuing careers in scientific and related fields.
Cards Against Humanity co-creator Josh Dillon explained:
"Women are underrepresented in science, tech, engineering, and math, and we felt like the funding from this pack could have the greatest impact by making it possible for more women to get an education in those fields, and by giving them a platform to share their work and their passion for science."
The scholarships will pay for full four year educational programs in STEM fields. Interested students currently in high school or college can visit scienceambassadorscholarship.org for more information.
This isn't the first time the folks at Cards Against Humanity have shown their softer side. The company has donated sales of over $2 million in the past to other charities including the Sunlight Foundation and DonorsChoose.org.
Keep Up With PopWrapped On The Web!