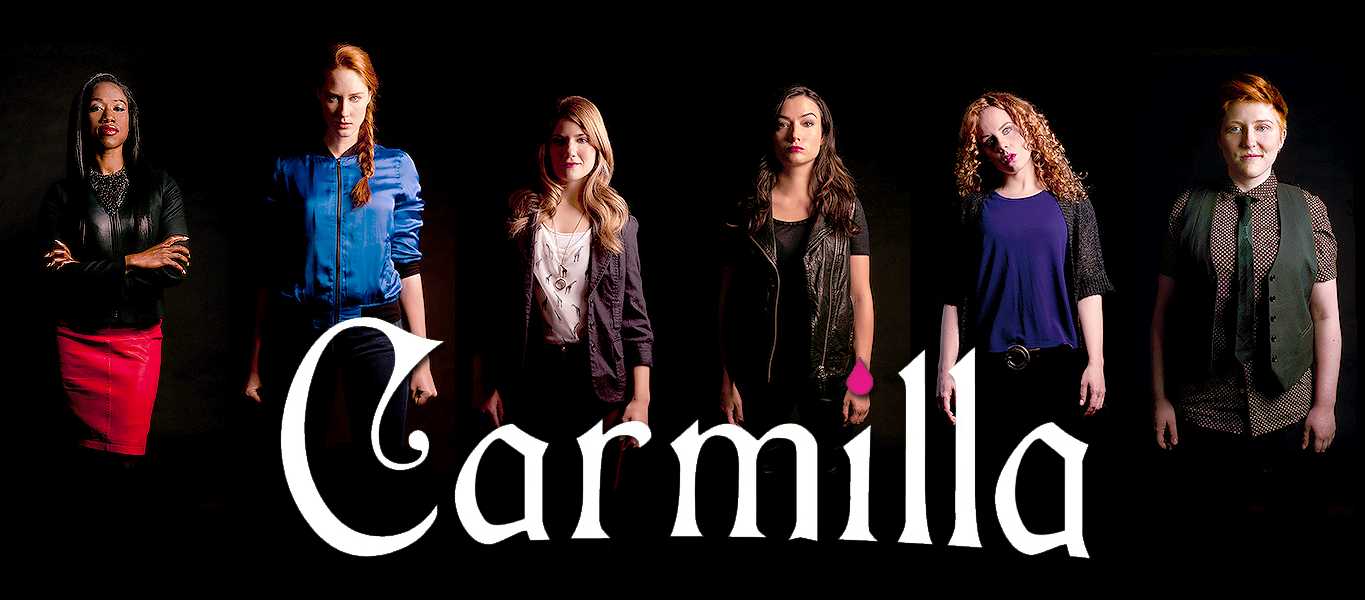 Courtesy of tumblr.com
Well this episode certainly got right to the point of putting everything into perspective.
We immediately find out from LaFontaine that the library has decided to leave campus. According to Mattie, the Board had decided to make budget cuts in order to "help" the campus debt (annoying but unfortunately realistic for college students). Laura is shocked that anyone could do this, but Carmilla points out that the library had a mind of its own (The whole trying to kill anyone who entered after hours last season does support her argument...)
After intimidating men tried remove the screaming, yet extremely valuable books, the sentient library tried to destroy anyone inside before the building just disappearing from existence.
JP shorts out for a moment, due to a power supply issue, before Mattie gets confronted by members of the Summer Society and Zeta Omega Mu. Apparently the cuts were not just exclusive to the library but also affected the Summers' Adonis Hunt, the Zetas Beer Brewing tanks and equipment from the science labs.
Naturally, everyone has a bone to pick with the Chair of the Board and starts arguing their case. But after a while of incoherent shouting, Mattie shuts them ALL down with some epic ungodly (DEFINITELY INHUMAN) screech that hurts all the humans and even affects the computer. Once she had effectively shut up the humans in the room, Mattie ends the episode with her power to remind the students that the cuts aren't up for debate.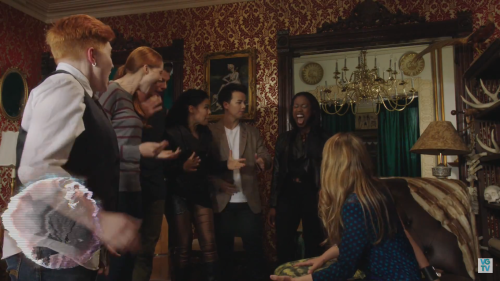 Courtesy of tumblr.com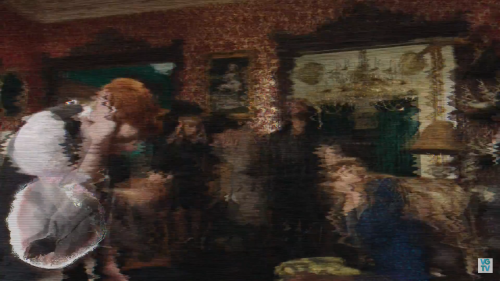 Well it looks like Mattie is about to lay down the law with the upset Silas students and might be giving them a reason to all band together against a common enemy: The Board of Governors.
This episode was an intense 2 minutes but definitely got the job done because I am so impressed and confused by this one.
Will the investigation on the Voice of Silas murders be put on hold as everyone tries to keep their ground against the Board? Is JP going to be okay without the library? How is the last new character going to come into play? But most importantly, where the hell is Perry?!
Season 2 is going strong, Creampuffs, so brace yourselves.