Well Creampuffs, looks like we've got ourselves a murder mystery on our hands.
So, in episode 2, "The Voice of Silas",  it starts off with Perry shaking in absolute shock of whatever she encountered (Rightfully so because that is a significant amount of blood that isn't hers.)
LaFontaine reappears with some sort of weapon contraption (bonus points for creativity for whatever the contraption is) at the sound of distress but find Perry's state to be more important to them. Perry, of course, is trying to remain calm and worrying more about not dripping onto the carpet but everyone else is more concerned with her well-being.
Perry explains that she was going to see the campus newspaper, The Voice of Silas, who was keeping the campus informed of what was going on, in the hopes of finding out what happened to the library.
She ends up finding the building in a dark, uncanny calm with the obligatory creepy mysterious dripping noise. When she went to find out where the noise was coming from, she slipped and realized she had fallen into blood of the entire newspaper staff (which probably means the murders were relatively recent if the blood was still dripping & wet.) Thankfully, she had the sense of getting out of the murder scene just in case the killer came back which led to her mortified entrance from last episode.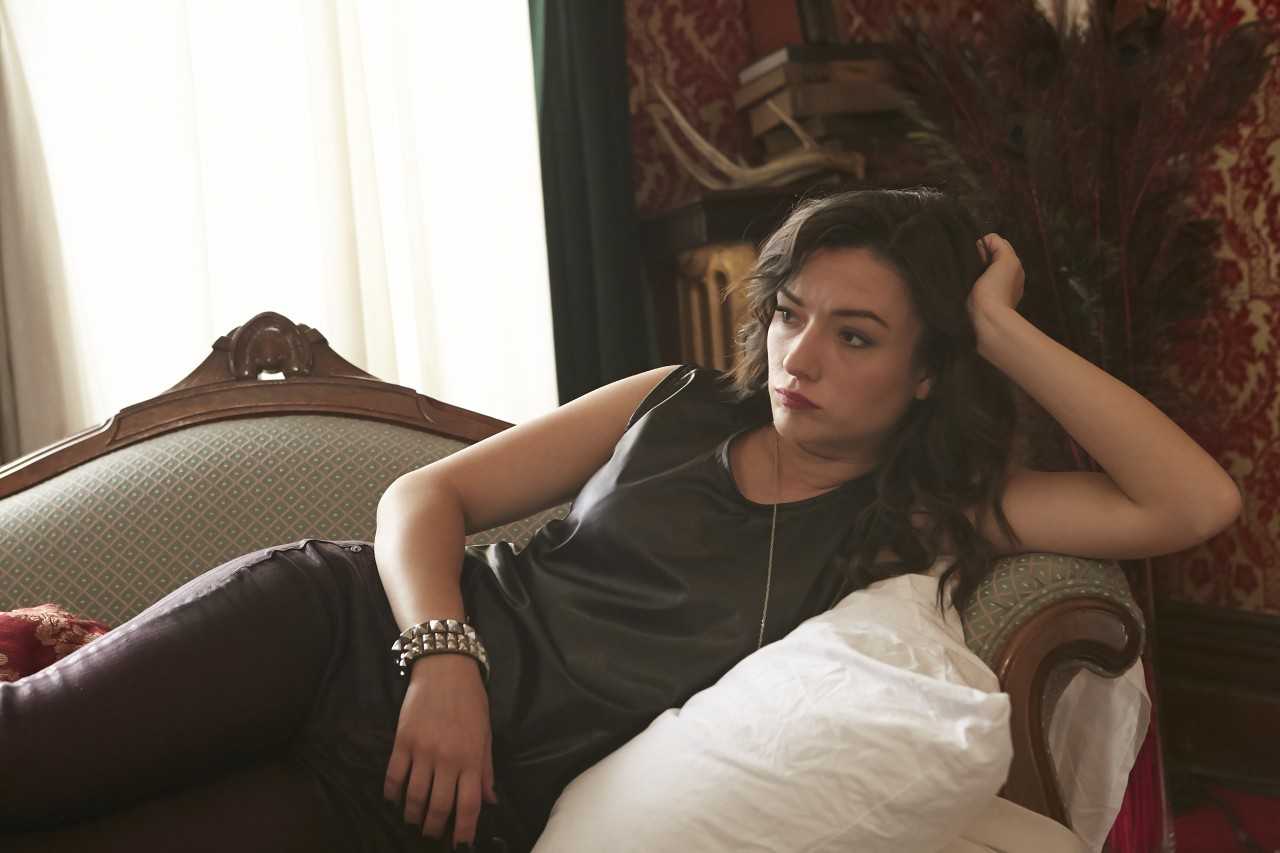 Courtesy of themarysue.com
Laura naturally wants to call for help but realizes, after a short time jump, that security is no longer on campus, the police would rather not acknowledge the university's existence and that calling the Ghostbusters to help might not be reasonable in this case.
We really get our first real look at the group realizing the consequences of their heroic actions from last season: The campus has an angry anglerfish god trapped beneath it, the Dean's death left a power vacuum that the Zetas, Summer Society and Alchemy Club are all trying to fill, there's no help from faculty and that the cracks from earthquakes are more problematic when antispace leaks from the Physics building.
Perry is the first one to admit that they played a major part in what happened to the campus since they started and ended the big fight without sticking around to make sure things were okay afterwards.
Laura feels like the situation is her fault for starting everything with her vlogs from last season while her girlfriend would much rather the group ran away from campus. Much to Carmilla's dismay, Laura has decided to take full responsibility for her actions to make things right with the support of LaFontaine and Perry. The episode ends on a lighter note of Laura probably going to lie to her Dad ... again.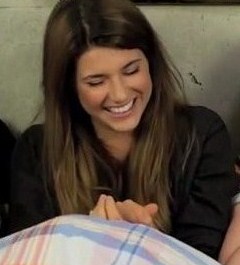 Courtesy of carmomillas.tumblr.com
So, this episode seems to have a lot of things to set us up for the rest of this season. We've got the NEW new 3S's game plan of Stay on campus, Solve the murders and Save Silas. We got to see a possible future trend of conflict between Laura and Carmilla, with Laura's disbelief and strong caring nature versus Carmilla's resignation and indifference to most things. We also can expect that next week will probably include the return of Danny and Kirsch with the leaders of their respective clubs of the Summer Society and Zeta Omega Mu.
What a first week back, huh creampuffs?