When Season 4 of The Originals  returns to The CW mid-season, we will be launched five years into the future from when we last saw our favorite vampires, werewolves, and witches of New Orleans. We met up with the cast of the show to talk about how their characters will change over the course of these five years, and what lies ahead for them during the introduction of a new larger-than-life villain in Season 4.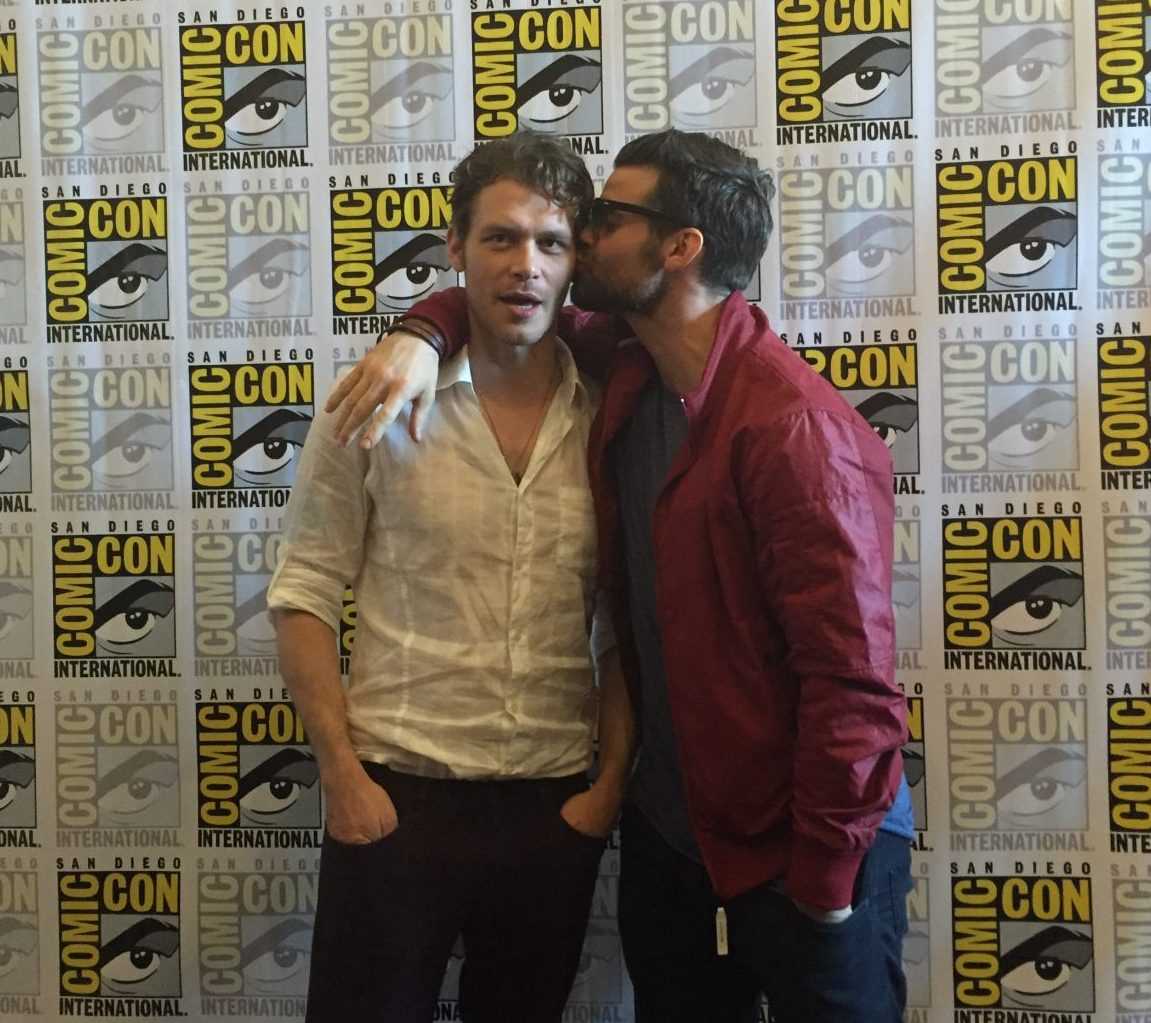 PopWrapped
Showing off their personalities (Joseph Morgan spoke about Klaus and Marcel's growing bromance courtesy of bondage in a dungeon...) and love for one another as a cast, Daniel Gillies, Joseph Morgan, Phoebe Tonkin, Charles Michael Davis, Riley Voelkel, and Yusuf Gatewood all sat down to reveal what they're most interested to see in Season 4 and how their characters may (or may not) unite to save the city of New Orleans. 
To watch our full interviews with the cast of The Originals,  check out the videos below and be sure to subscribe to our YouTube channel for upcoming coverage of the series! 
The Originals Cast - Full Interviews: