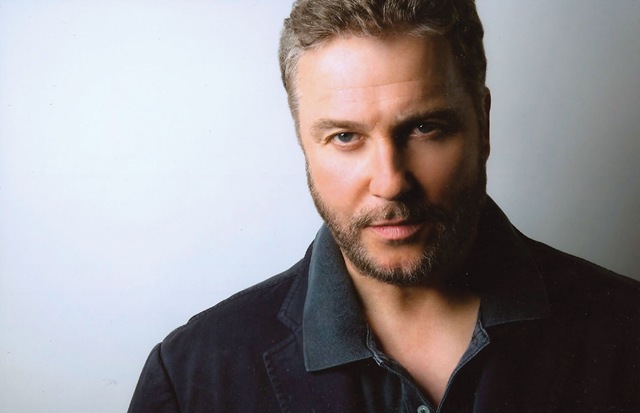 Courtesy of standardoperatingproceduretemplates.com
Old school CSI fans will get to spend one last episode with Willam Peterson as Gil Grissom.  Along with many other past cast members, he will return for the two-hour CSI Finale.
 The series last episode, scheduled to air on September 27th,  is reported to include:  Marg Helgenberger (Catherine Willows), Paul Guilfoyle (Jim Brass), Jorja Fox (Sara Sidle), Ted Danson (D.B. Russell), Jon Wellner (Henry Andrews), David Berman (David Phillips), Wallace Langham (David Hodges), Elisabeth Harnois (Morgan Brody), Robert David Hall (Dr. Al Robbins), Eric Szmanda (Greg Sanders) and, to spice things up, Melinda Clarke as dominatrix Lady Heather, are all slated to make appearances in the series finale. Peterson is also slated to serve as one of episode's executive producers along with Jerry Bruckheimer, Carol Mendelsohn, Ann Donahue, and Jonathan Littman.
Who won't be there?  According to Entertainment Weekly, Elisabeth Shue and TVLine reports George Eads will also be a no-show.  No details are available as to how Shue's absence will be explained.
How are you feeling about the line-up? What do you think about this CSI coming to the end of the road?
Let us know in the comment section below!