If you're looking for a courtroom dramedy with an interesting twist, Bull might just be your bread and butter. NCIS alum, Michael Weatherly, is in his element and as charming as ever as Dr. Jason Bull, the witty (sometimes read: cocky) founder of a successful trial consulting firm. As he and his team of "experts" work to clear the name of a spoiled billionaire's son, we're taken into the world of courtroom semantics and jury analysis -- a piece of the courtroom drama which, all too often, goes largely unnoticed.
Relying heavily on psychology, cutting edge statistical data, and Bull's own unflinching intuition, the Trial Analysis Corporation (not the most inventive name, mind you) analyzes each case like a chess match, shuffling pieces around until they have the jury on their side. Add into the mix a former detective, a hacker, a neurolinguistics expert, an in-law, and a fashion consultant, all with dominant personalities, and it makes for a few bouts of hilarious witty banter.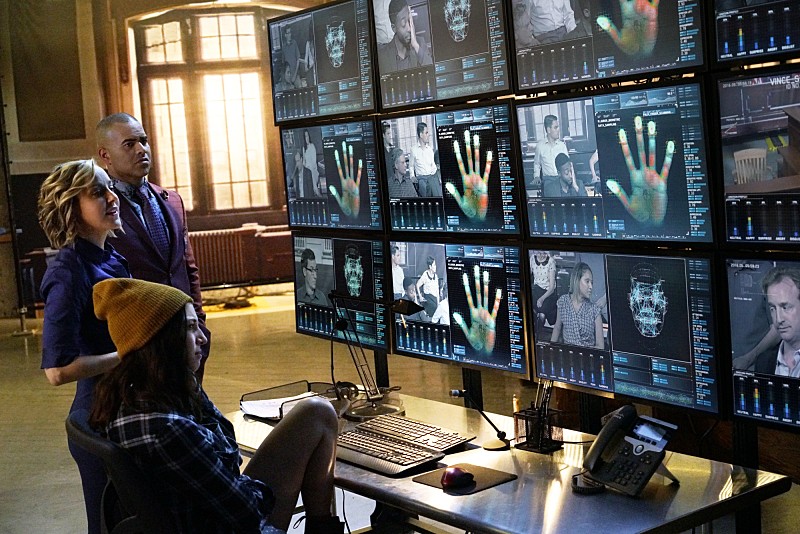 CBS
However, despite the show's unique focus on a tried and true trope, Bull is not without its missteps. The problem with focusing heavily on the psychology of people -- communicated mostly through Bull's own intuitive revelations -- is that they require a heavy dose of foreshadowing, which greatly takes away from the intended shocking twists throughout. I found myself guessing the outcomes halfway through the episode, and, while predictability can be comforting, it doesn't sit well in a show of this genre.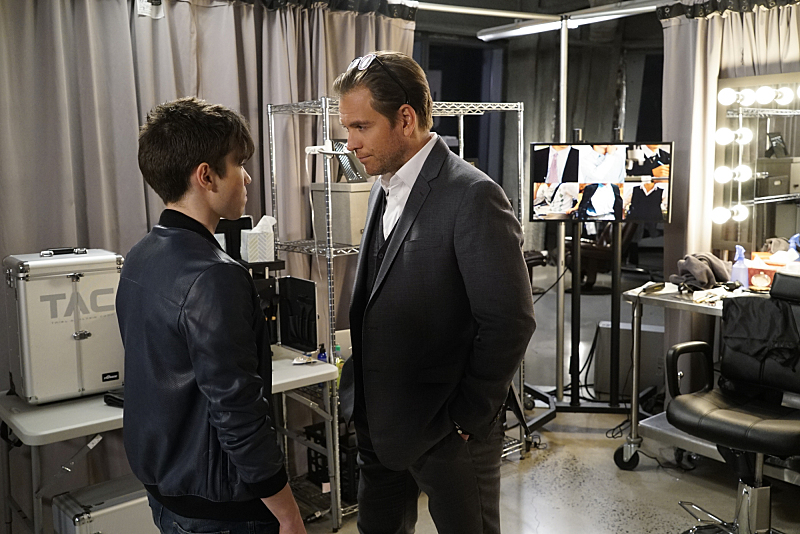 CBS
Issues aside, though, viewers will find themselves rooting for Bull and his team, laughing at their colorful commentary, and applauding his tactful decisions. This, coupled with an interesting new focus and excellent casting, might just save it from disappearing into the sea of shows with similar settings. Though the pilot doesn't exactly grab you by the horns, Bull definitely has the potential to sneak up as your new fall addiction. And, with Weatherly at the helm, it just might.
Bull premieres on Tuesday, September 20 at 9/8c on CBS.
Watch the trailer below and let us know what you think!