There are many issues and problems in the world, and sometimes celebrities choose to get involved. If people like the celebrities who support the cause, it becomes more successful and important to support.
One significant campaign that affects many in America is #STOPVIOLENCEAGAINSTWOMEN. Whether a spouse or a girlfriend/boyfriend, abuse towards women is a horrible reality in society.
According to the World Health Organization, violence against women is, "intimate partner and sexual violence against women." Some major celebs in the entertainment industry participating in this campaign are Miley Cyrus, Madonna, and Kim Kardashian-West. Other female celebrities also got their picture photoshopped to look like an abuse victim. Artist and activist Alexsandro Palombo photoshopped the photos for International Day for the Elimination of Violence against Women.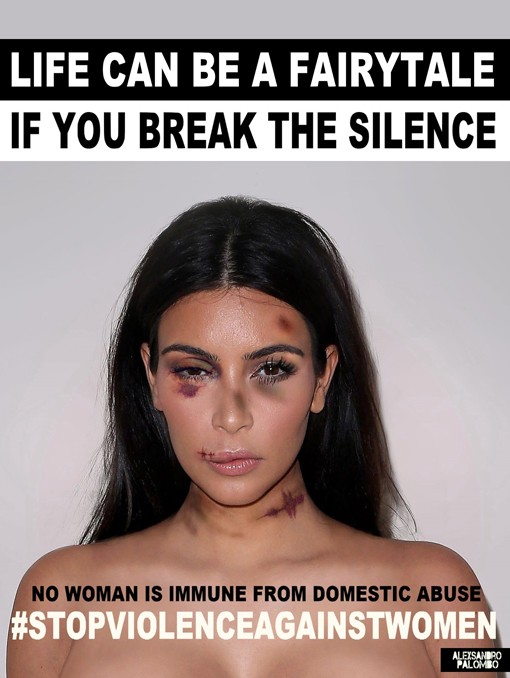 Alexsandro Palombo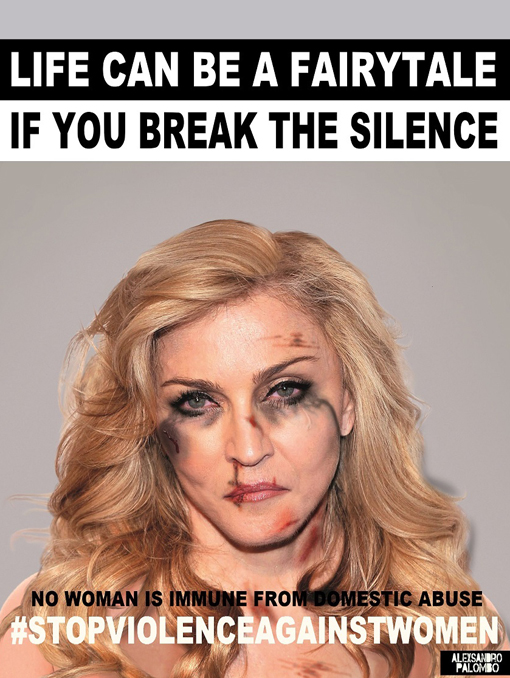 Alexsandro Palombo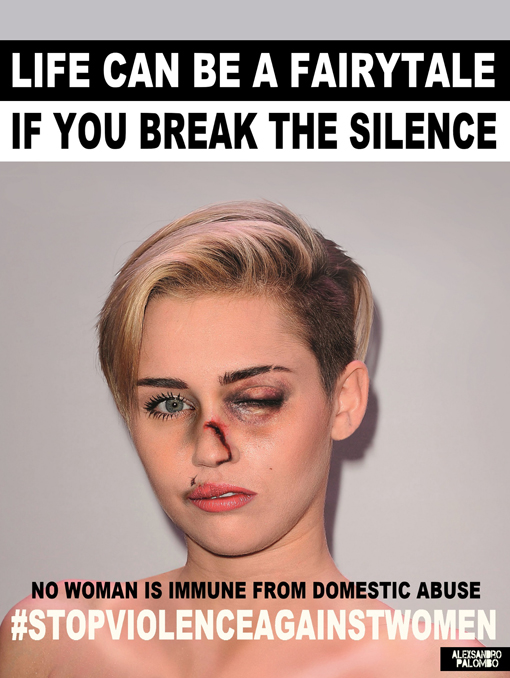 Alexsandro Palombo
The day is significant because violence against women and girls  is illegal.
As many know, celebrities have beautiful faces with makeup artists, prosthetic work, and photoshop to make them look even better. This campaign shows the abused women they are not alone and to stand up for themselves and others who are abused by their partner. If the cause is shown more in the media, it will be memorable and hopefully gain more support.