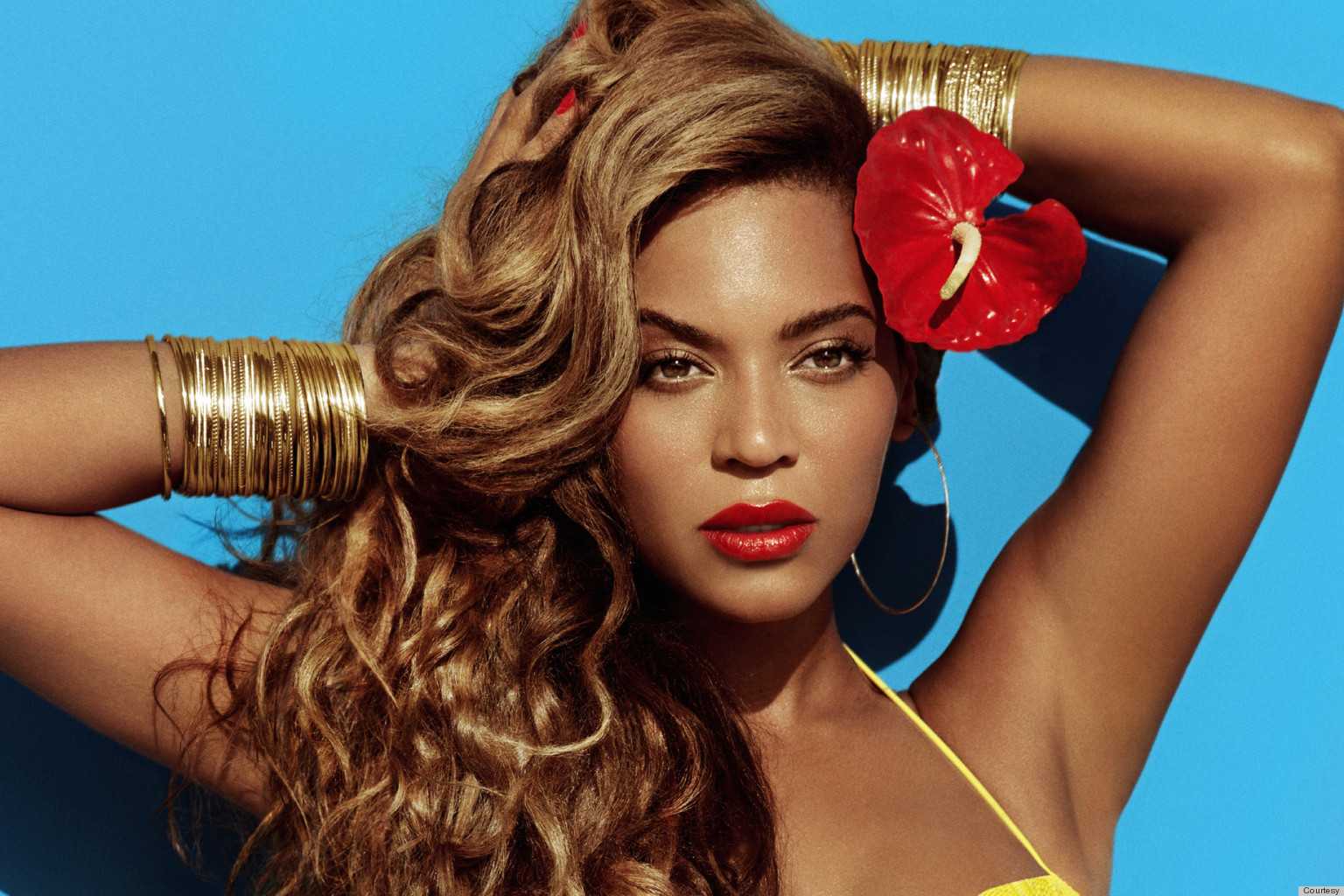 Beyonce has more to celebrate than just turning 34 today!
The Queen of R&B  is also on the cover of this month's Vogue Magazine.
Beyoncé 
is the first African-American artist to be on the cover who is not a professional model, and can we just say how flawless she looks!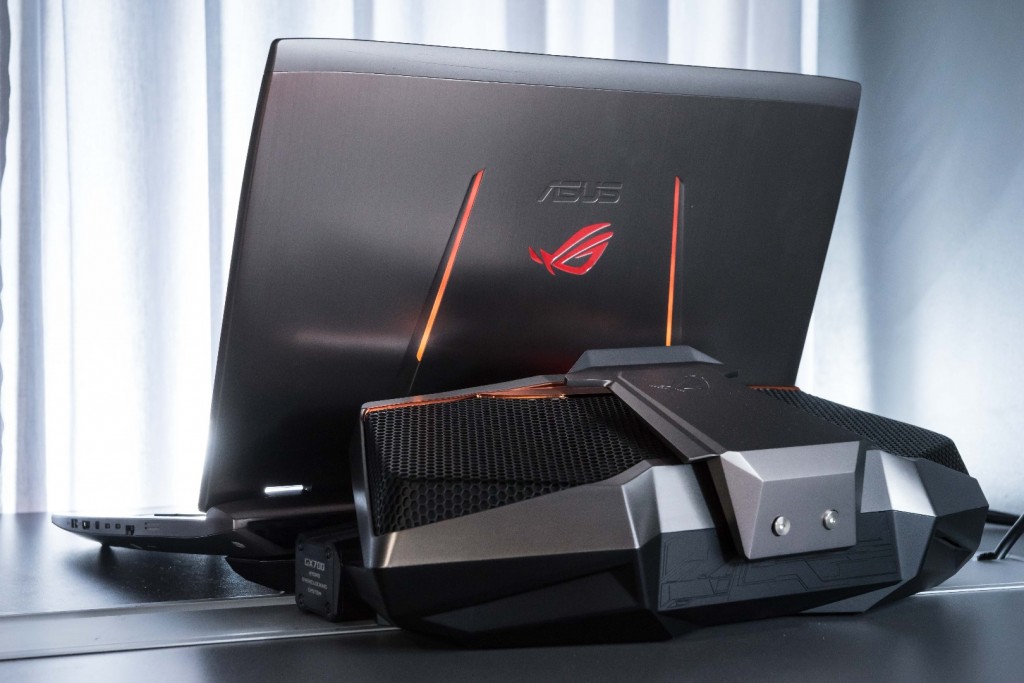 What better way to acknowledge her birthday than by looking at Beyoncé's most memorable  live performances of her career?
The singer is no stranger to putting on an amazing show for her audiences, with her sexy moves, amazing dance routines and energetic presence; it's no wonder she just may be the female Michael Jackson of this generation.
Agree? Well see for yourself!
 Happy Birthday QUEEN B from all of us at PopWrapped!
Here are the top 5 Beyoncé LIVE performances.
5.  "Drunk in Love" -  The 2014 Grammy Awards
Looking all sultry and sexy, Beyonce oozed sex appeal in this performance and making it even more special, the singer was joined by her rapper husband Jay-Z. She may not be dancing as much as she does in the video, but the sexual chemistry between the couple puts this in my top 5 for sure.
4.  Beyonce and Tina Turner - The 2008 Grammy Awards
What do you get when you have a singer who is one of the most iconic, legendary performers ever (with the greatest set of legs, might I add), collaborating with another singer, whose style is heavily influenced by said legendary singer? Wow, a mouthful, right? Well you get: ONE AMAZING, memorable live performance.
Here she is performing with the Queen herself (and of course I am referring to Tina Turner), on the classic song , "Proud Mary." Did you know that Turner is Beyoncé's idol?  
3.  Single Ladies - The 2009 VMAs 
The 2009 VMAs was one of the most highly viewed shows to date, and we can probably see why with this performance a lone. The former Destiny's Child singer wowed the crowd with this amazing performance of "Single Ladies," where she literally killed it.
This makes one makes my top 3 as everything from the  choreography, the singing, the additional dancers was on point!
2. Run The World -  The 2011 Billboard Awards 
The simple fact that she used various visuals behind her to capture the essence of this female empowered song makes this performance number 2.  The interactive huge screen behind the singer was just jaw dropping. This looked like it required A LOT of hard work from the technicians and rehearsals to get everything right! And man, did it pay off!
1. The 2014 Superbowl Half Time Performance
This 15 minute performance ranks as number one for the simple fact that Beyoncé was joined by non other than her former bandmates, Destiny's Child.  Of course, the singer brought her infamous, electric dancing by performing a variety of her hits to some well crafted dance routines.
Happy birthday, Beyoncé! Thank you for absolutely slaying for the past two decades. We cannot wait to see what else you've got in store for us!