In honor of February 9th, Tom Hiddleston's birthday, we at PopWrapped decided to take a look at some of his best performances and remind ourselves why the man is so amazing!
First up is Hiddleston's most iconic performance, Loki. This role is what launched him into the celebrity he is today. If you've ever been on Tumblr, you'll know how popular Hiddleston's character is. Loki is the only Marvel villain to outshine the hero for which the movie is titled. Just look at who he outshone Thor (Chris Hemsworth), who is quite popular with the ladies himself. Hiddleston really made audiences feel for Loki, and he provided moving performances while playing him three times. Hiddleston is currently set to reprise his Loki role for a fourth time in Thor: Ragnarok.
Did this new found fame change Tom Hiddleston? Absolutely not! Tom is one of the nicest celebrities working today and adores his fans. Last September, Tom was in Toronto for the Toronto International Film Festival starring in I Saw the Light and High-Rise. With two films to promote, you'd expect him to be busy with red carpet interviews and press conferences, but Tom always makes time for his fans. As evidenced by this Instagram photo and many others. Without a fence separating them, Tom got up close and personal with fans while promoting Thor: The Dark World in Australia. Fans received hugs, piggy back rides, noogies, and more! See the full gallery of fan pictures online here.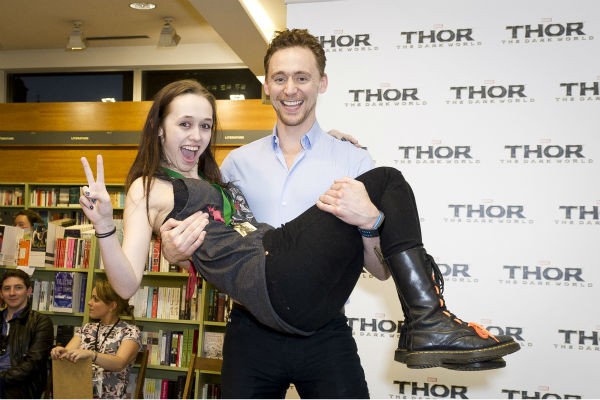 cdn.abclocal.go.com
His generosity doesn't stop with the fans. Tom Hiddleston is big supporter of UNICEF. In 2013, Tom made a trip to Guinea in West Africa and found it "mind-expanding." He wrote in his diary, "When you've seen malnourished children with your own eyes and their disadvantaged start in life, a moral imperative compels you to act and becomes impossible to ignore." However, he went on to acknowledge that he is "no saviour" and that he is "just an actor." The true heroes are those working with UNICEF everyday in Africa and they are "mostly if not entirely unsung." Read all of Tom's personally written diaries about working with UNICEF in Africa.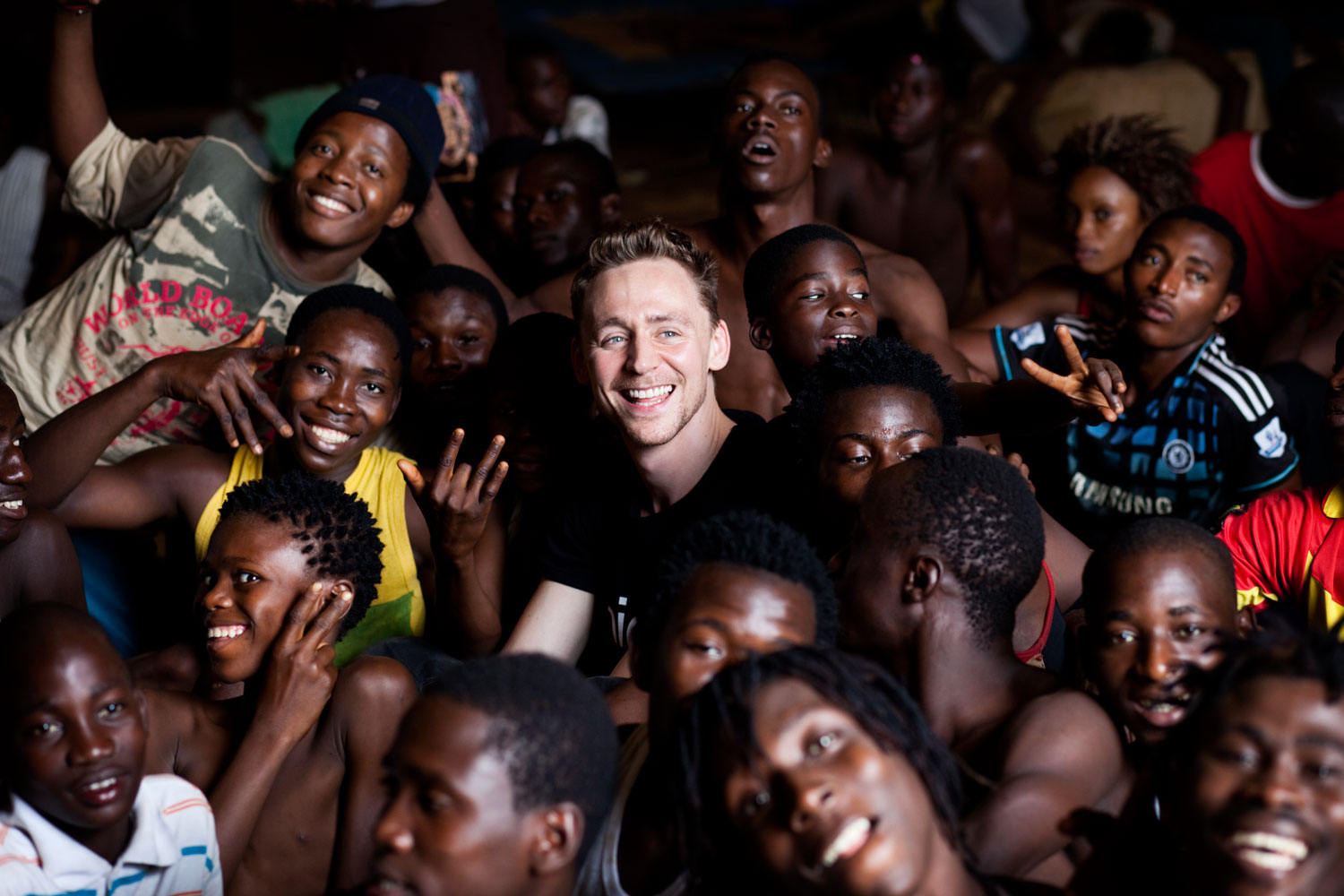 blogs.unicef.org.uk
Tom also supports children's charities in the UK and is a self-described feminist. Just another reason he's so popular on Tumblr.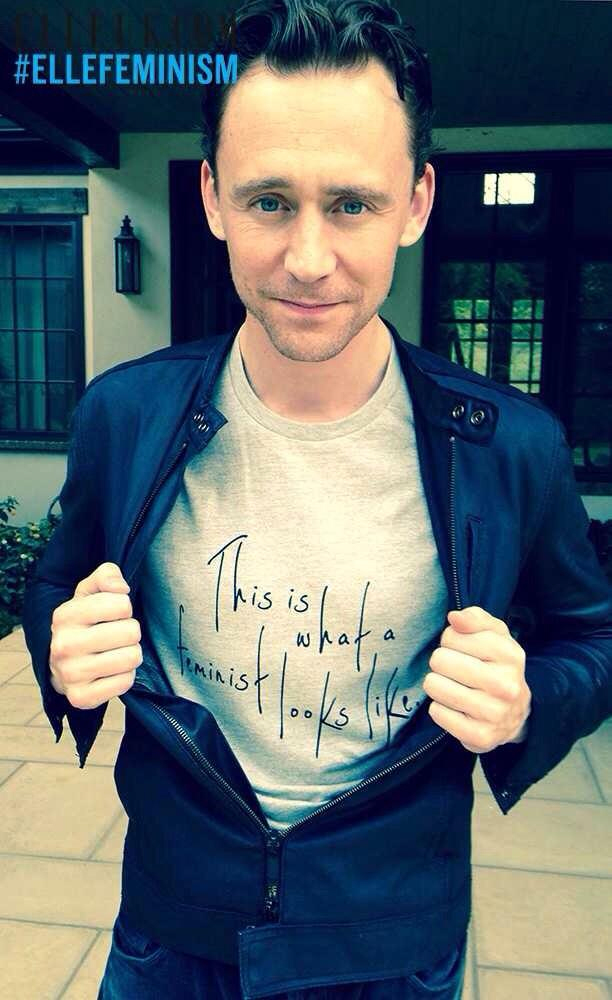 celebitchy.com
Hiddleston has two films releasing in 2016 and is currently filming for Kong: Skull Island. Hiddleston will play famed country musician Hank Williams in I Saw the Light in theaters March 25, 2016. In the dystopian sci-fi High-Rise, Hiddleston plays a young doctor who sparks a violent schism between the residents of his futuristic apartment building.
Have a wonderful 35th birthday Tom! Everyone here at PopWrapped hopes you have a great time and amazing success in 2016!