Celebrity Big Brother UK has once again hit the headlines and we are loving it! The bi-annual show based on the civilian format started a few weeks ago, and now that it is in full swing we can reveal who we think will make the final three and who the potential winner may be:
Tiffany Pollard (aka New York)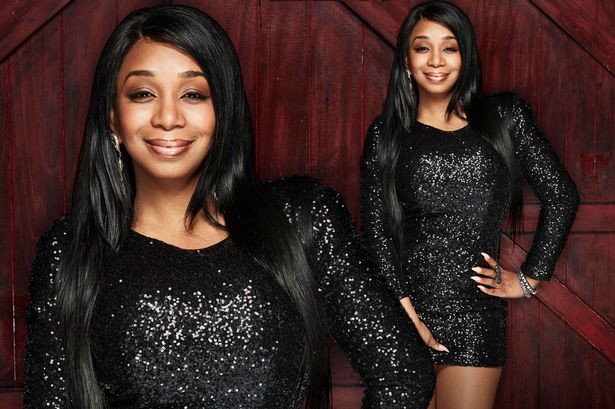 mirror.co.uk
Tiffany started as a relative unknown to the general public in the United Kingdom, but her explosive personality and name was known throughout the country. When David Bowie recently passed away, she accidentally presumed that fellow cast mate Angie Bowie was telling her that another housemate David Guest had died. What started of as innocent but hands-behind-your-eyes funny, resulted in one of the biggest screaming matches the famous house has ever seen. Since the mistake, Tiffany has been making more of an effort with her housemates and has made us laugh out loud more than once.
Gemma Collins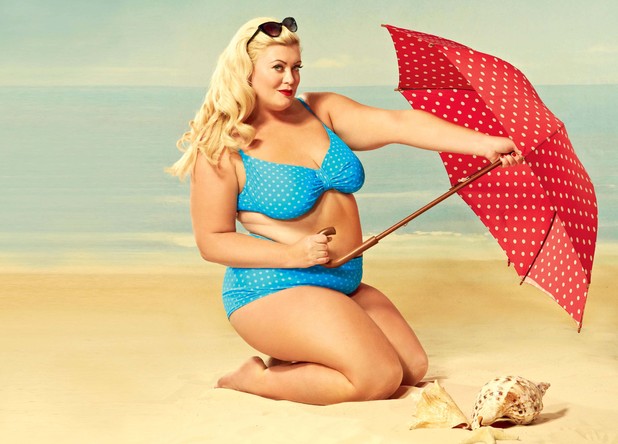 plus-model-mag.com
Gemma is no stranger to reality TV shows having starred on the programme that made her famous, The Only Way is Essex, for years. More recently she made waves for quitting I'm A Celebrity after three days.  Gemma has been known in the British press for being loud and out-spoken, and she certainly hasn't disappointed her regular viewers. Although we believed she has managed to gain some new fans, her honesty and ability to tell Stephanie (Davis, actress) some truths about her behaviour makes her a standout.
Scotty T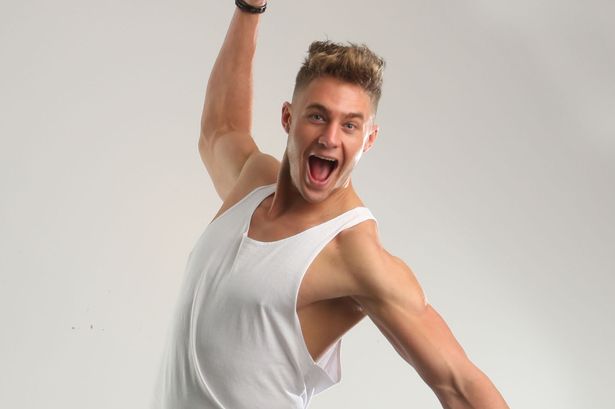 chroniclelive.co.uk
Another Reality TV show regular, is Geordie Shore star, Scotty T. He is used to being in front of the camera; however, usually he can be found in Newcastle's night clubs, trying to bring women back home with him. Usually known before the show for being quite sexist and rude, Scotty has proven himself to be kind and friendly. The bookies have the odds on Scotty being the winner, but what do you think?
As usual, the Celebrity Big Brother UK producers and Channel 5 have kept the final date under wrapped, but make sure you check back in with us in a few weeks to see if we predicted the final result right!