Spring is in the air. Birds are in the air, and custom birdhouses are being built. Michael Bowen is the master builder behind these amazing creations.
He even has Mario Lopez, Dolly Parton, and The Nixon Library as clients. Bowen says 80% of his birdhouses, which are 100% functional never see the outdoors.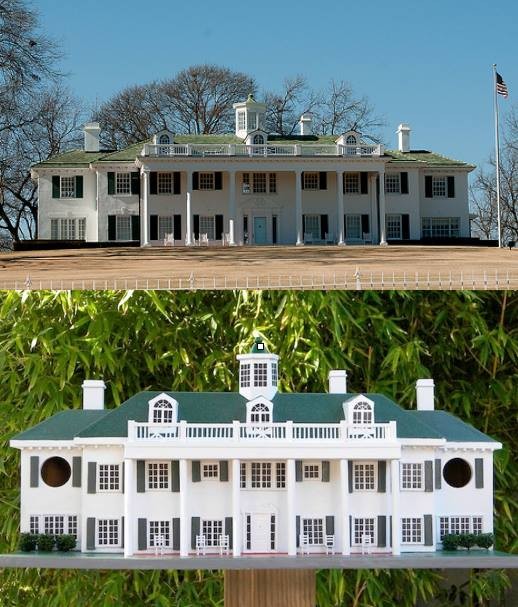 Courtesy of Bowen
People love them, and say they do not want the elements to destroy them. Bowen has also created over 50 regular birdhouses, but admits the customs are his big seller. People love the idea of a birdhouse that looks just like their house.  Remember your bird friends this spring season, great gift ideas for any occasion. Many clients have even had houses that burned down, childhood homes they grew up in, He loves memories, revisited, forever keep sakes, and memories to always share.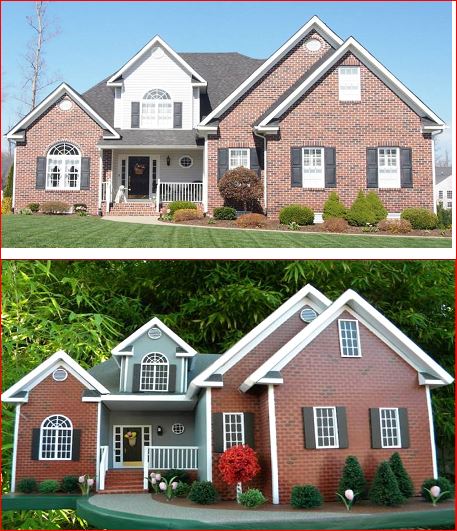 Courtesy of Bowen
Keep Up With PopWrapped On The Web!