Baby booming is happening all over Hollywood!
Gilmore Girls and One Tree Hill actor Chad Michael Murray and his lovely wife and costar of Chosen,  Sarah Roemer, welcomed a baby boy on Sunday.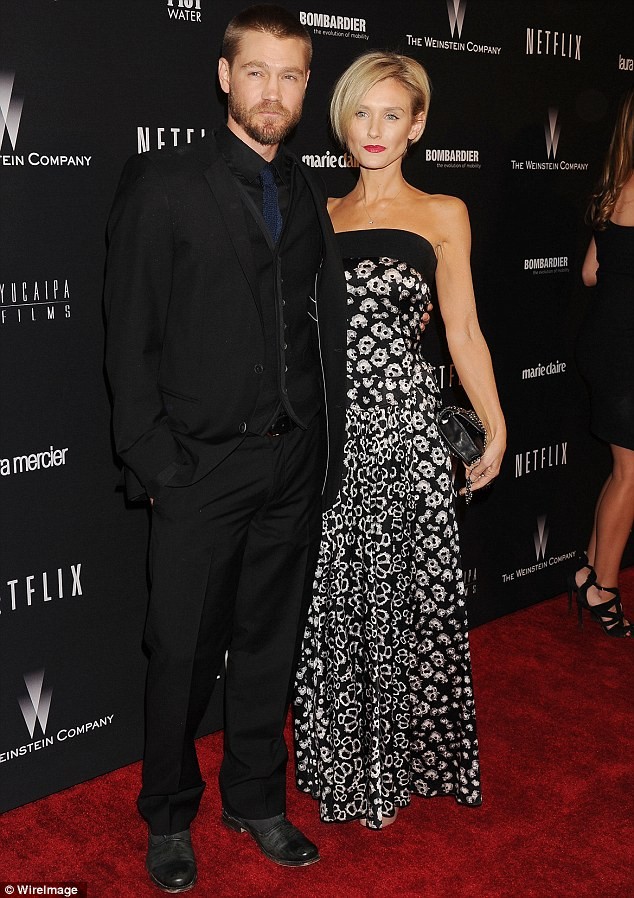 Courtesy of JustJared.com
The actor took to his twitter account to announce the joyous news. https://twitter.com/ChadMMurray/status/605143184180690944 https://twitter.com/ChadMMurray/status/605144627738386432
Jim Kelly is the former Buffalo Bills quarterback who created his own charity, 'Hunter's Hope', after their son was diagnosed with Krabbe Leukodystrophy.
33 year old actor Murray has been with Roemer since 2014, and the couple secretly married earlier this year and baby news spread when Roemer was spotted with a bump  back in March of this year.
Congratulations to the happy couple!
Chad and Sarah met while they filmed Chosen in 2014. For Chad, he's ready to take on the new role as dad. "It's the greatest thing in the whole world. I'm going to sit back and enjoy this new chapter." Chad told Bello Magazine.
Fans are anxiously awaiting a name drop now. Any suggestions?
Let us know in the comments!