Chandra Bahadur Dangi, the world's shortest man according to Guinness World Records, has died at the age of 75.
A native of Nepal, Dangi had been suffering from pneumonia and was being treated, but left to make an appearance in American Samoa. Unfortunately, his condition worsened and he was rushed to a nearby hospital.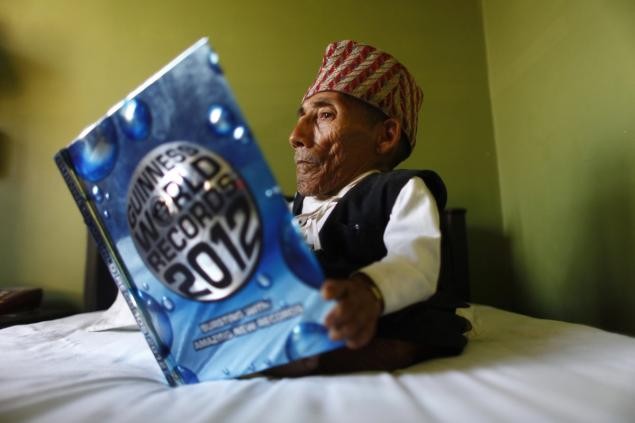 Credit: NY Daily News
The world record holder expressed his sentiments for his title, explaining that he has had "a lifelong dream to travel." Dangi continued in an interview with The Telegraph last year and said, "It makes me extremely proud to represent Nepal all around the world. I'm extremely humbled by the support I receive."
It was around the time of the interview that he also met another fellow record holder in London: the world's tallest man, Sultan Kösen from Turkey.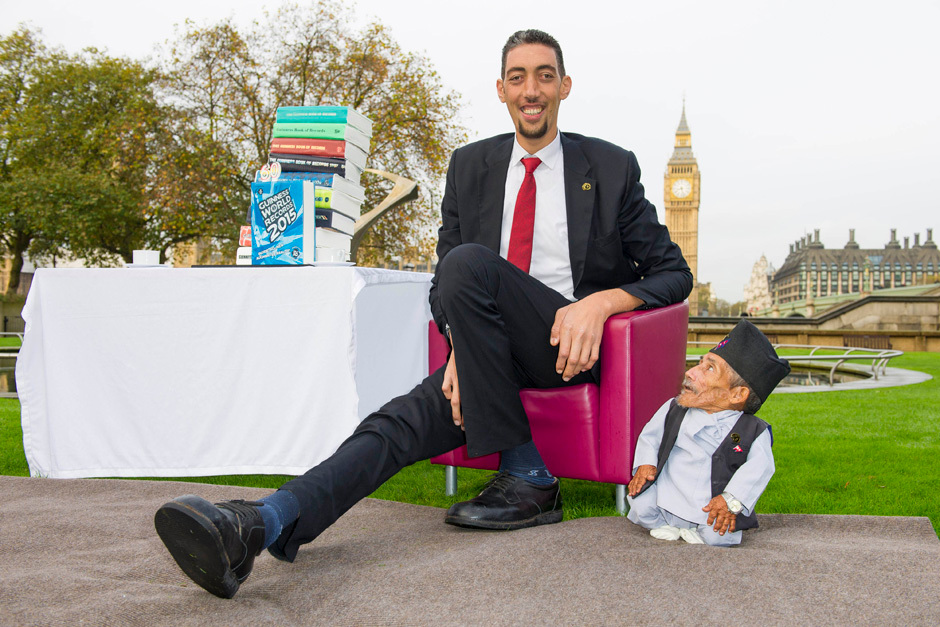 Credit: nationalpost.com
Dangi was also a member of the Rango Circus in Mumbai, India. "Today, our circus is flooded with tears at the loss of the world's smallest man...whom we lovingly called Prince Chandra," said circus owner Sugit Dilip to India Times.