Chase Coy, probably best known to PopWrapped readers as the mastermind behind production project Sun Culture, is back with a refreshing new single.
"Like Sin" is trademark Chase, with an alluring, folksy beat offset by lyrics that are undeniably  honest, yet mellow.
With two full-length albums already under his belt, writer/producer Chase isn't showing any signs of slowing down. "Like Sin" is the second single from his upcoming album, Youth, expected this summer.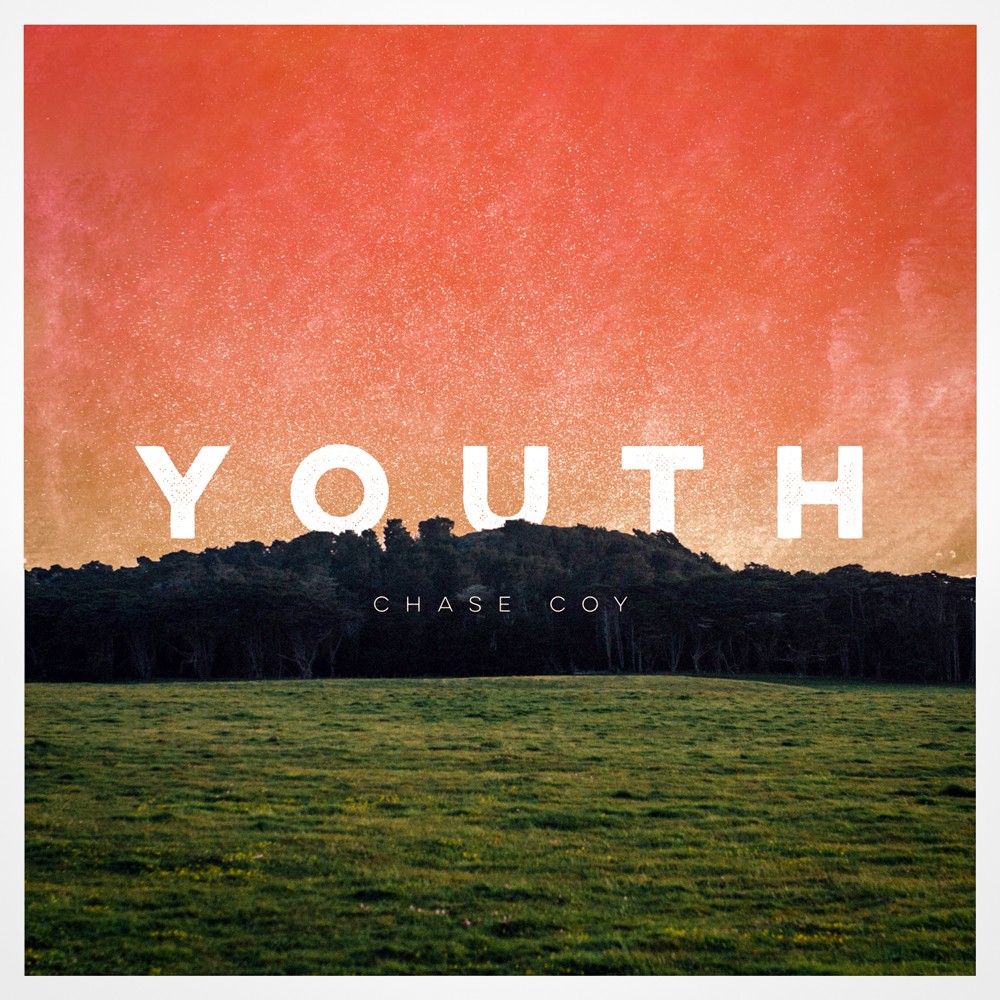 Credit: EI PR
The album's title track, "Youth," which was also the project's first single, is similarly impressive, boasting bubbly instrumentals under a dreamy melody.
If these two tracks are any indication, we're in for a breath of fresh air with Youth.
The album will be available on June 23; pre-order now on iTunes and receive two songs--"Youth" and "Every Shallow Breath"--immediately.
For more on Chase, check out his official website.