Last August, I was introduced to EVVY, a New York-based indie pop artist, and her debut EP,  which I loved.
She has now released her new single "Tidal Wave" via Billboard, and it does not disappoint. "Tidal Wave" is easy to listen to, and highlights that even when you are hit with a tidal wave, hold on to love. As she told Billboard, "in the end, what matters most is… love. It's what keeps us grounded and striving to live."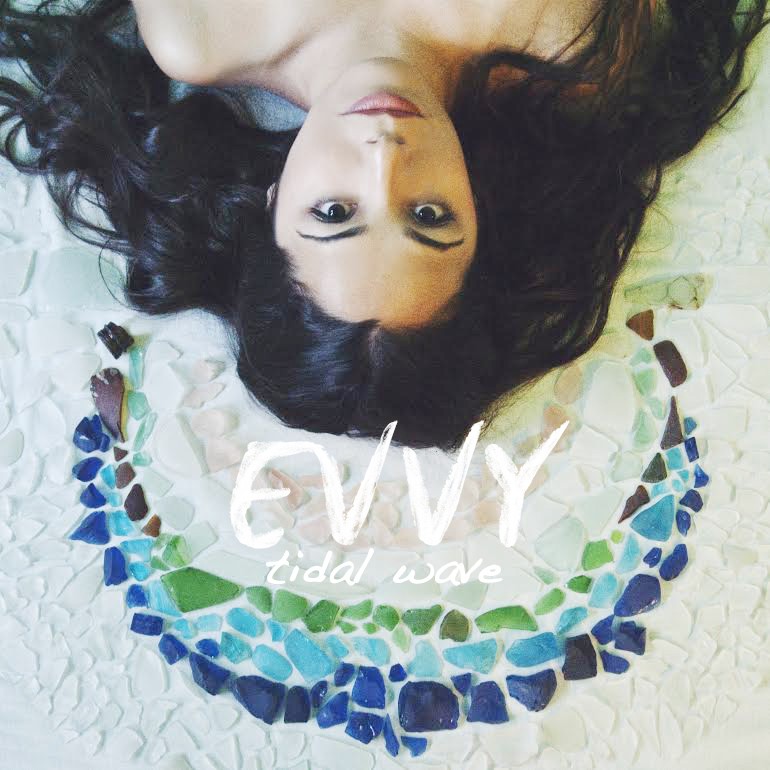 Credit: EVVY
'Tidal Wave' is a collaboration between EVVY, BabyDaddy (Scissor Sisters), Mickey Valen and Chris Wallitsch, and EVVY told PopWrapped that it "was a project of love."
You can take a listen to it below, and if you like it, you can download it on iTunes or listen on Spotify.
https://soundcloud.com/evvyofficial/tidal-wave