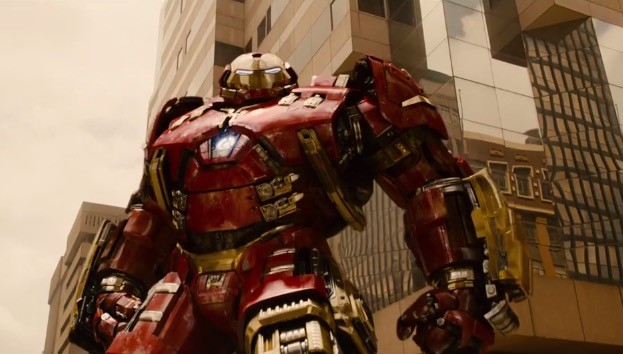 Well, this looks awesome. Previously, the other two trailers focused on the gloom and doom the team of superheroes will face in the upcoming movie, this trailer is still no different with the exceptions of cleverly placed bits of humor here and there with a side of a budding romance between Black Widow and the Hulk/Bruce Banner. Looks like they do have
some time for romance
after all. Since it
was announced
that Quicksilver (Aaron Taylor-Johnson) and the Scarlet Witch (Elizabeth Olsen) have joined the cast for
The Avengers
sequel, it can be easy to assume that the mutant brother-sister duo will fight alongside the heroes. That wasn't the case; in the trailer, the duo joins ranks with Ultron, an artificial intelligent entity created by the remarkable mind of Tony Stark.
The Avengers: Age of Ultron
is still set for theatres on May 1.
Keep Up With PopWrapped On The Web!